As history tells us, Nike Air was around long before it changed the game in 1987.
How'd that happen? Tinker Hatfield removed the veil with the Air Max 1, allowing the world to see the tech that'd been sitting beneath the surface for all these years.
In 2019, Nike is again ahead of the tech race with the basketball-bred Adapt BB.
Sporting self-lacing technology — a first for hoops — the shoe is as stealth as they come, sporting big branding but only allowing a peak at the innovation thanks to light up sensors on the side.
Well, that is until now.
Deep in the heart of Texas, our guy Dank Customs has uncaged and re-Swooshed the Adapt BB to reveal the self-tying tech, proving just how tight the Adapt BB really is.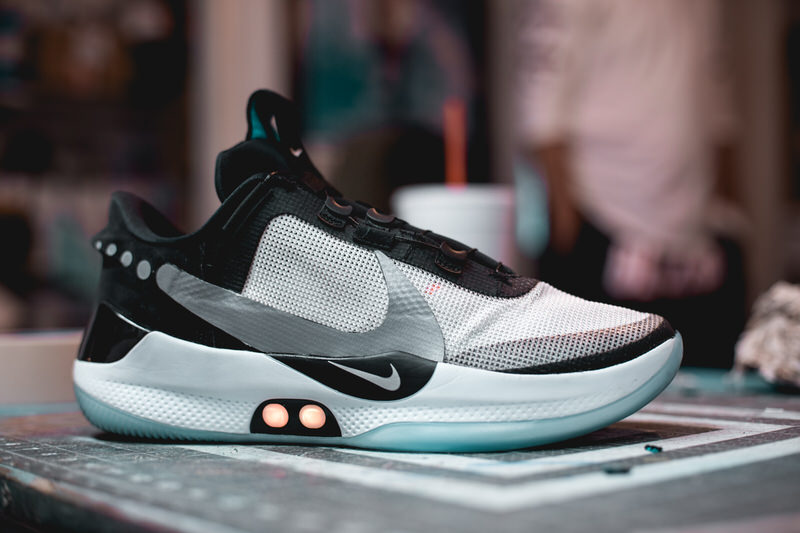 The result?
Well it speaks for itself, making the uncaged Adapt BB appear even more aesthetically pleasing than the retail rendition.
But hey, that's just our opinion.
Decide for yourself in the photos above. For more from Dank, make sure to follow him on IG.