Kanye West was right: all he needed was the infrastructure.
Years after investing multiple Bugattis worth of money into self-funded fashion endeavors, Ye is raking it in and proving his worth at adidas.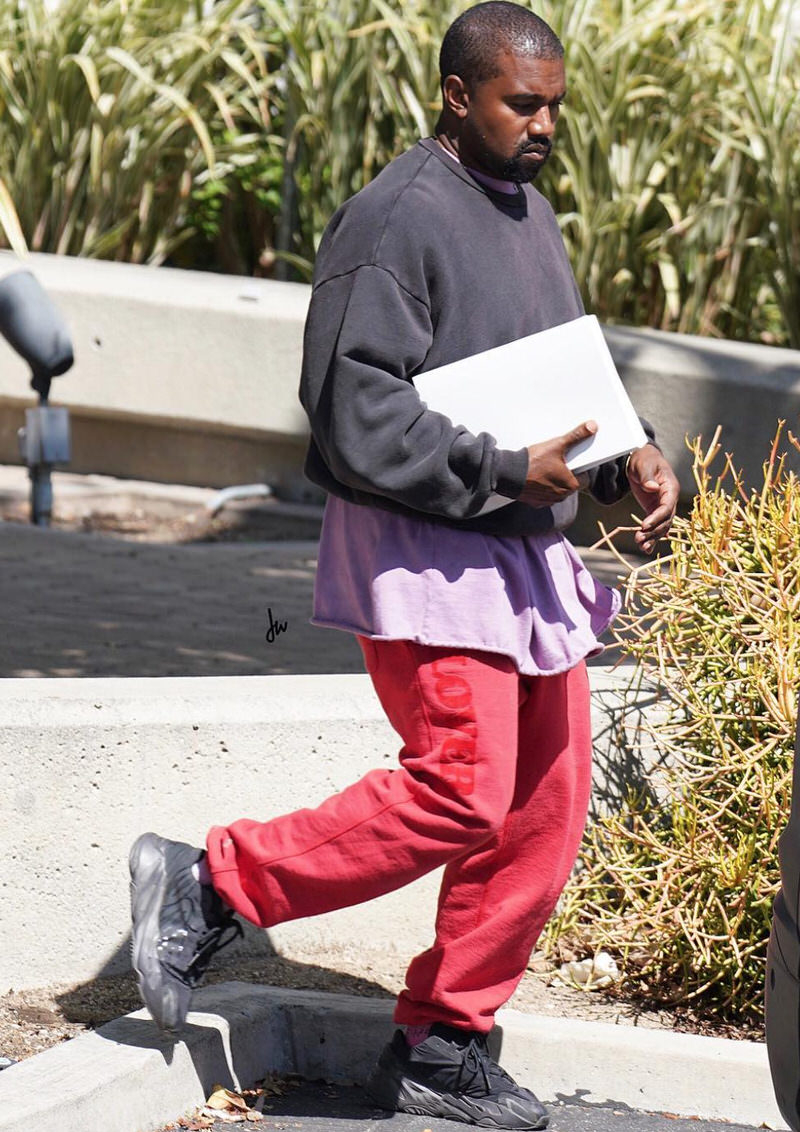 Spotted by our friends at Highsbnobiety in a recent profile on The Three Stripes by The New York Times, the royalties Kanye makes off adidas' Yeezy sales has him set to have plenty of Christmas cash to spend at Toys R Us come December.
With sales of Yeezy sneakers and gear expected to top $1.3 Billion this year alone, Kanye's personal earnings from adi could reach $65 Million by the end of the year.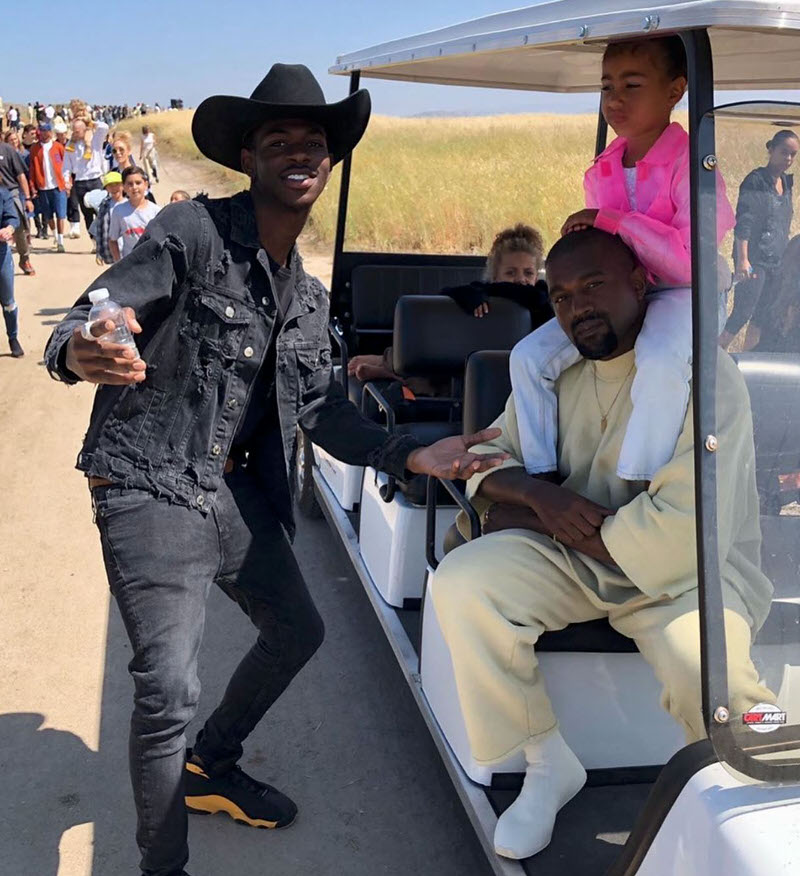 Props to Kanye not only on fighting for his ideas and worth in the market, but also playing hardball in regards to royalties.
When West famously split from Nike in 2013, producing more product was part of the equation but the fact he couldn't get royalties was a big factor.
Why do royalties matter? Sonny Vaccaro working royalties into Michael Jordan's original Nike contract is a big reason why Mike is the world's first billionaire athlete in NBA history and able to own 90% of the Charlotte Hornets.
We're guessing West would like to be up there in earnings, too.