While many may have read the writing on the walls in the weeks leading up to the announcement this weekend, Future has in fact revealed a new partnership with Reebok.
"I'm excited to kick off the summer with Reebok by my side. It's a natural fit for me to work with a brand like Reebok that also shares my beliefs in moving culture forward and being passionate in what you believe in," stated Future. "Not only am I honored, but I feel privileged to be a part of the family."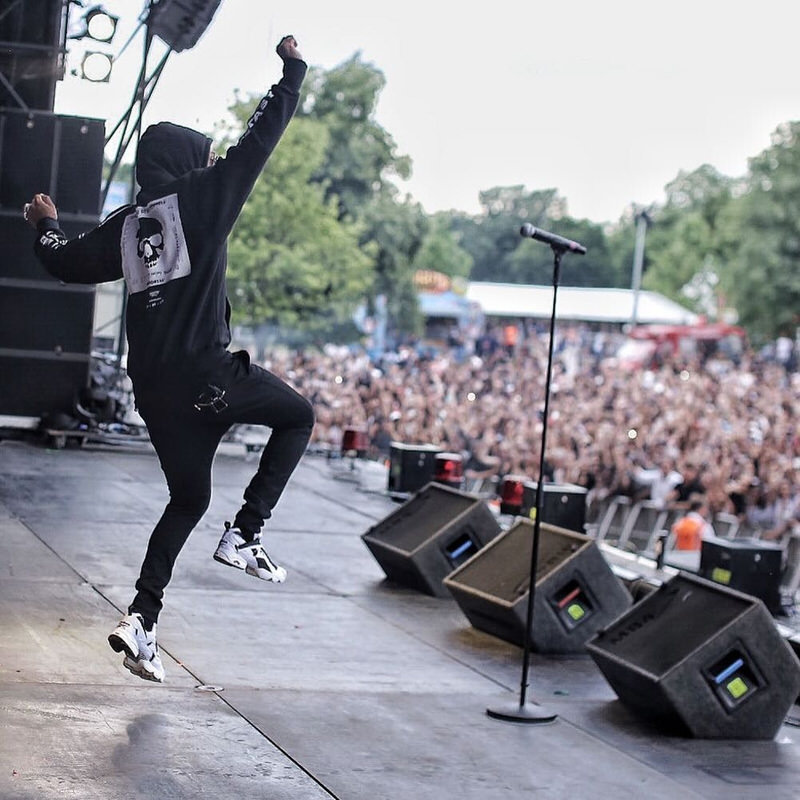 Future is just the latest hip hop artist to partner with Reebok, falling in line with the likes of Kendrick Lamar and Swizz Beatz. The union marks an ongoing marriage between Reebok and rap royalty said Todd Krinsky, Global Vice President of Reebok Classic and Entertainment.
"Future exudes the type of fearlessness and authenticity that Reebok Classic stands for. This partnership not only continues our brand's longstanding legacy of working with the world's best hip hop artists, but also solidifies Reebok Classic's commitment to never back down from pushing boundaries. I've had a preview of what's to come from Future and Reebok and I can't wait for everyone to see!"
The Atlanta rapper has been seen recently in the "Overbranded" Reebok Insta Pump Fury, which is set to release this upcoming fall. Expect to see more from the Future x Reebok partnership when he sets out with Drake on the Summer Sixteen Tour starting later this month.
Source: Sole Collector  Dwight"Shootrr" Elder