words // Nick DePaula:
Of all of the records set throughout the course of league history in the NBA, Wilt Chamberlain's 100-point game and the Chicago Bulls' regular season 72-10 mark were thought to be unbreakable.
All year long, the Golden State Warriors were incredibly not only on track to break the 72-win record, but actually ahead of pace, leading up to last night's dominant and record-clinching 73rd win at home to close out the regular season schedule.
To celebrate the feat, Chinese-based athletic brand Anta actually made a commemorative pair ahead of time for its signature star Klay Thompson. With a knitted upper and fading speckled midsole, the shoe features bold Warriors hues of yellow and royal blue, along with several details along the translucent outsole. You'll see "73" along the forefoot, along with images of Klay from throughout the season-long run merged together. The tongue includes Klay's signature.
"To break a record that looked unbreakable for two decades? It's surreal," Thompson said after the game. "I pinch myself when I think about it every time. To walk away with single-digits in the loss column…You might never see this opportunity again."
Check out the '73 Wins' Anta KT1 in detail below. They'll be available soon in China, and may also be hitting select stateside retailers. Stay tuned for more info here and on ShopKT1.com.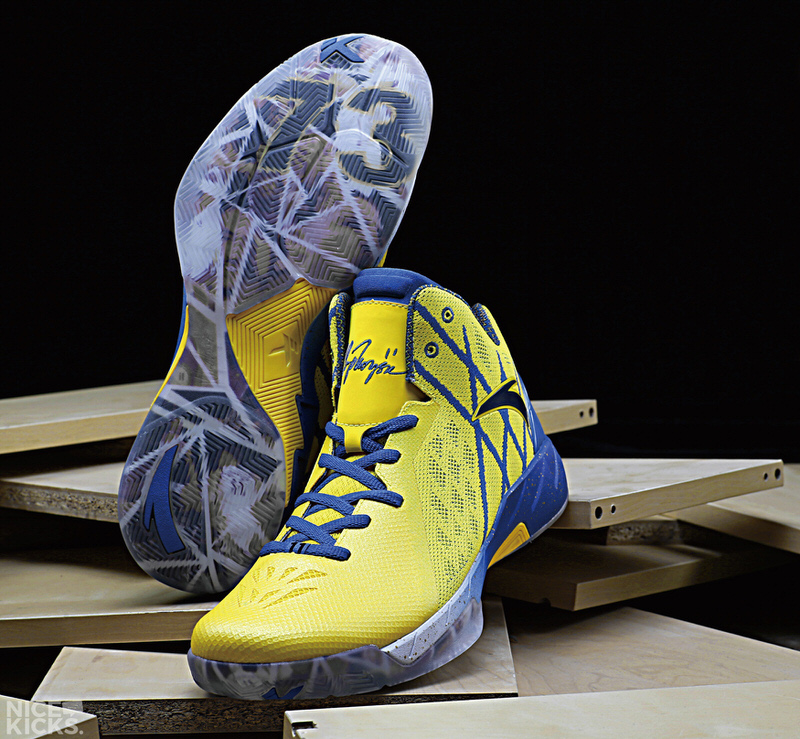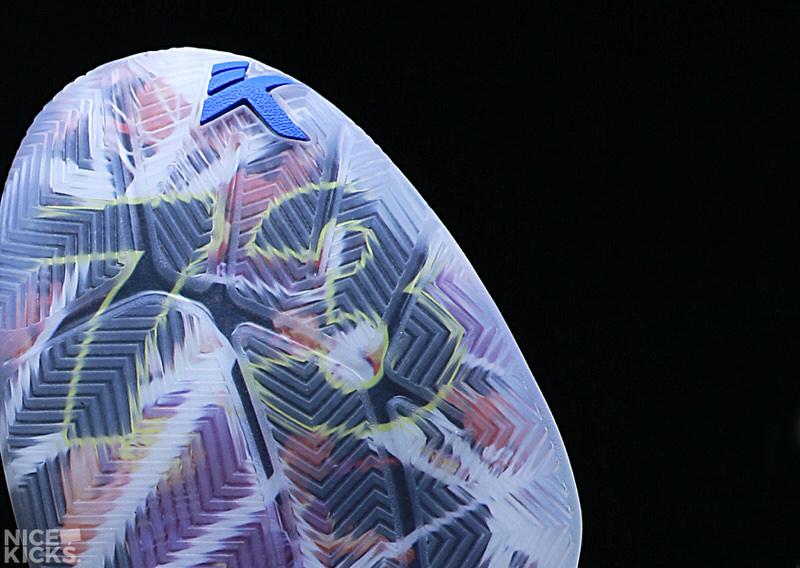 Just sent to us from our friends at Anta: Klay receiving his pair