words // Nick DePaula:
With twelve NBA All-Star Game appearances behind him, LeBron James is already the all-time All-Star leader in points scored, dropping a combined 291 points that he'll most certainly be adding to again this weekend.
When he takes the floor for the 66th annual game tonight in New Orleans, he'll once again be debuting a special edition pair of sneakers, which has become a customary occasion throughout his career. Ever since taking part in his first All-Star weekend in the wheat Air Zoom Generation during the 2004 Rookie Challenge held in Los Angeles, James has worn a collection of coveted kicks for each February's festivities.
Check out every single sneaker worn by LeBron at All-Star Weekend over the course of his career in our latest edition of Kicks On Court Classic, and let us know your favorites in the comments section below.
Nike Air Zoom Generation
(2004 / Los Angeles)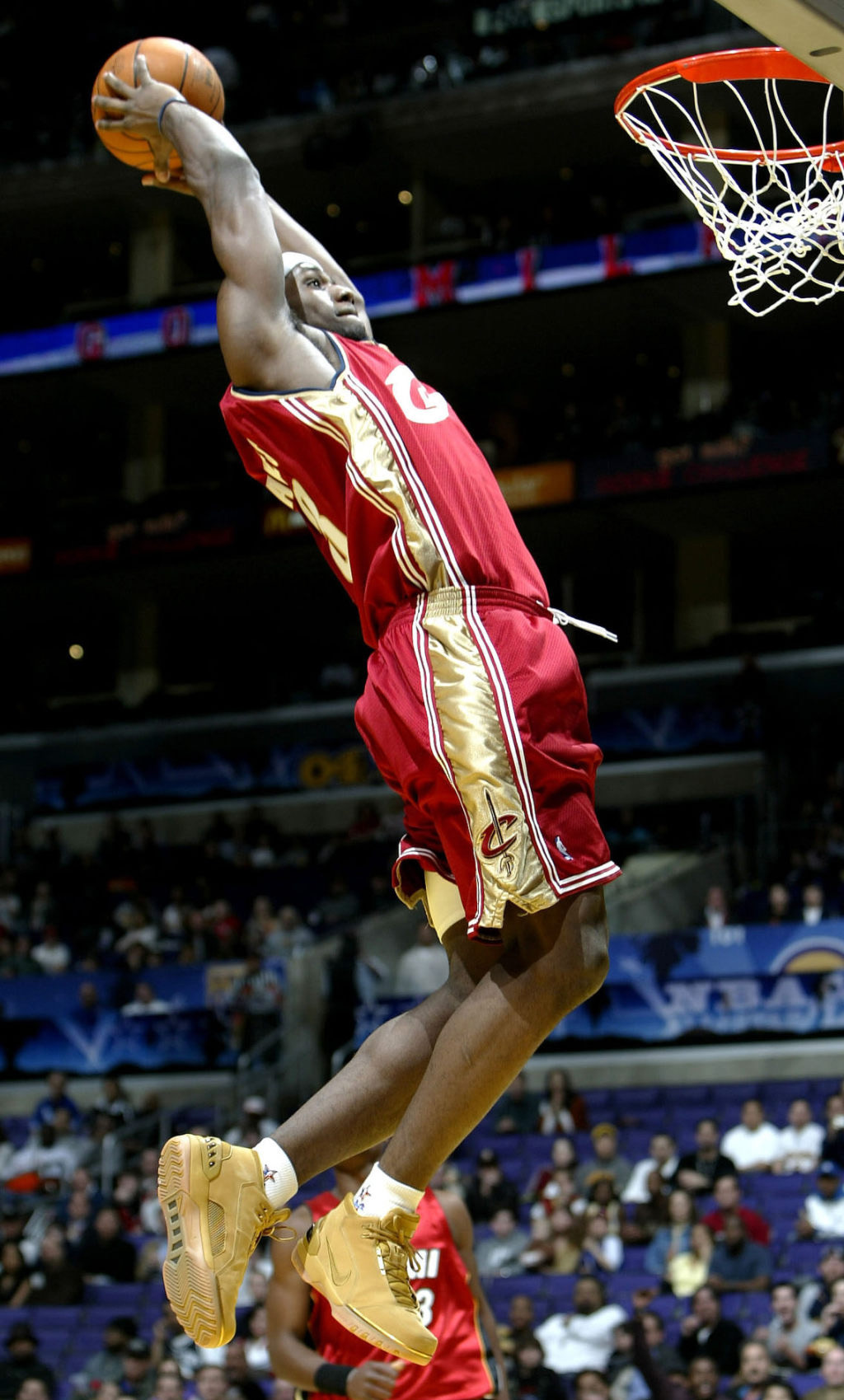 Nike Zoom LeBron 2 
(2005 / Denver)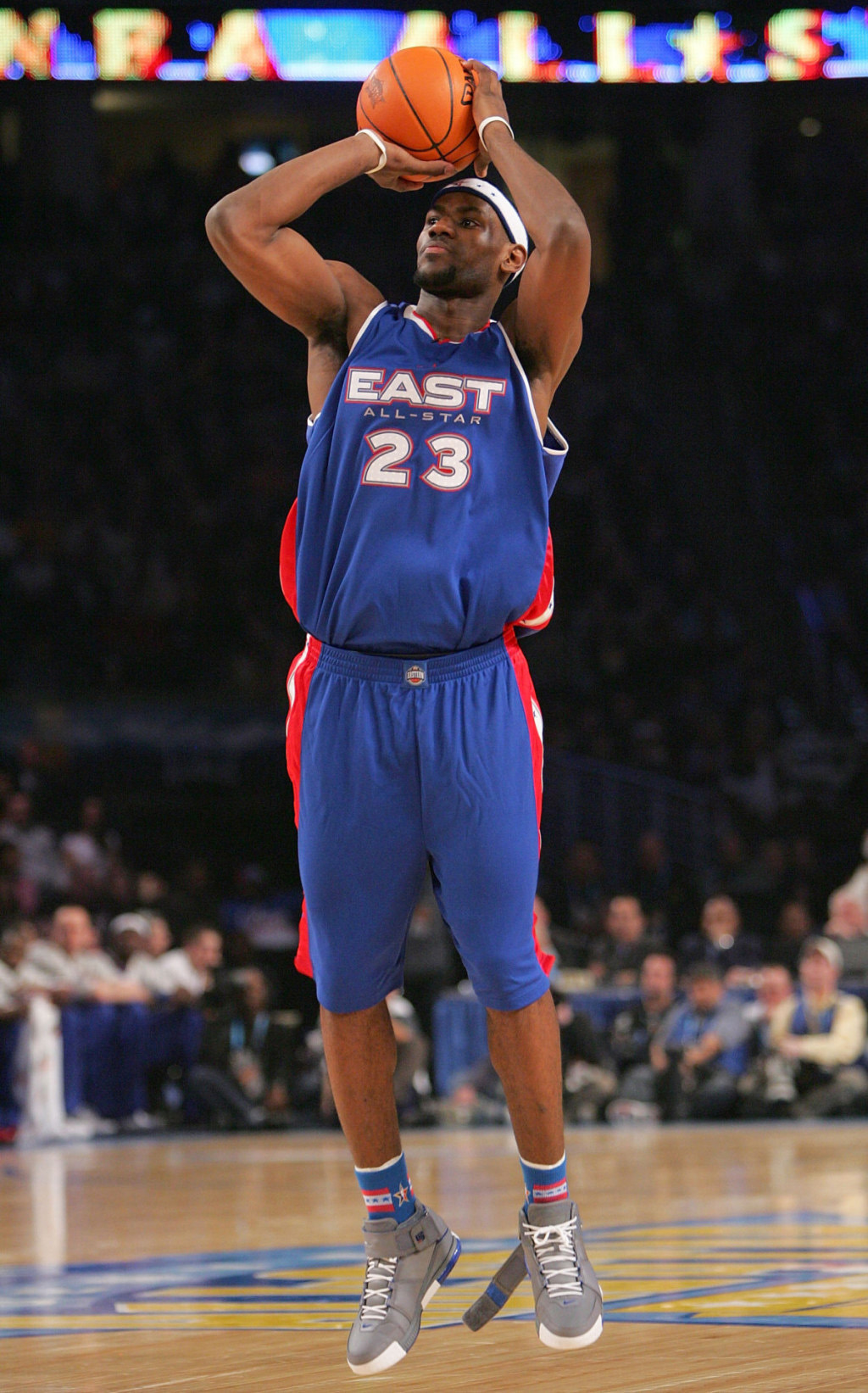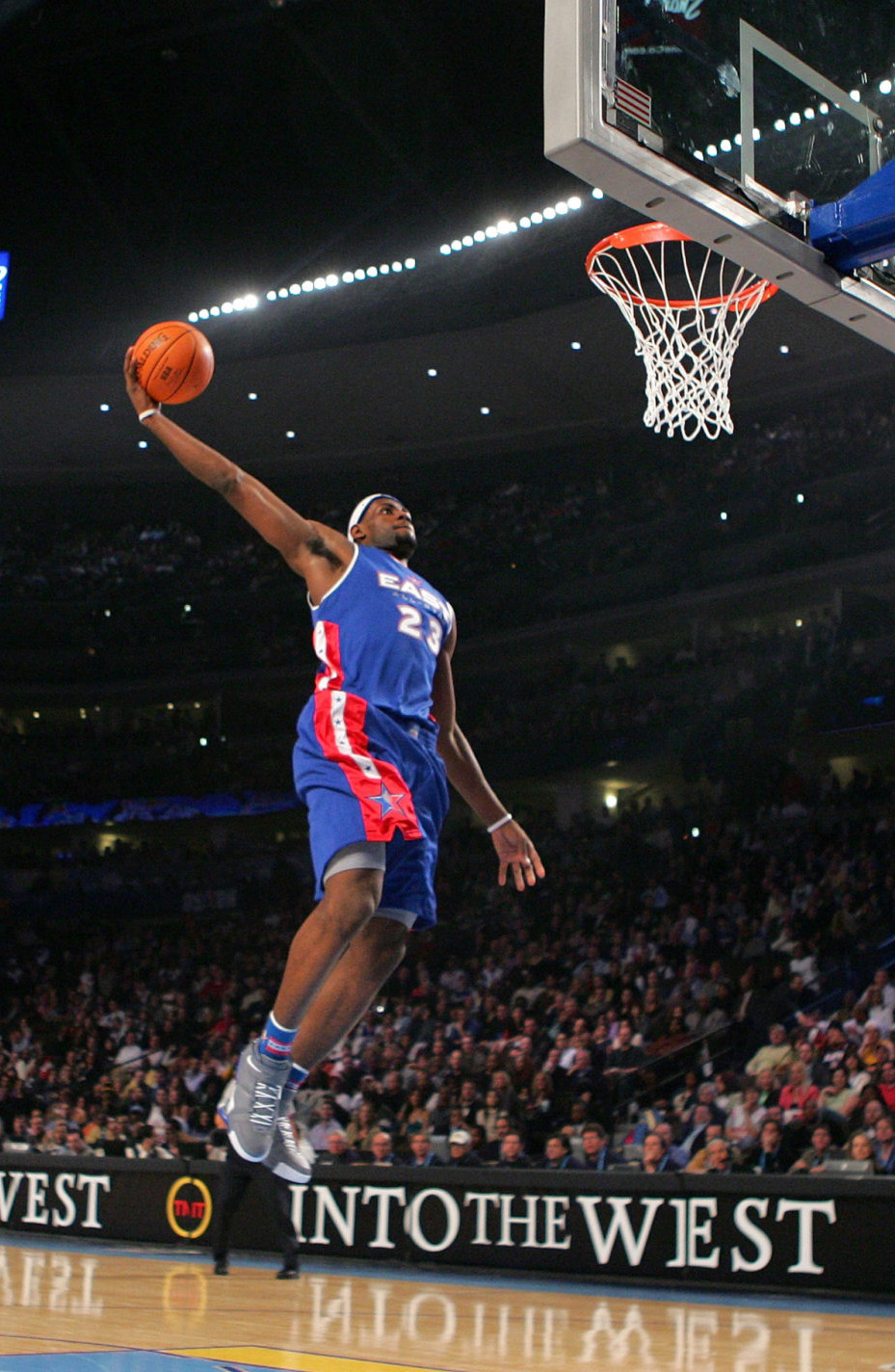 Nike Zoom LeBron III
(2006 / Houston)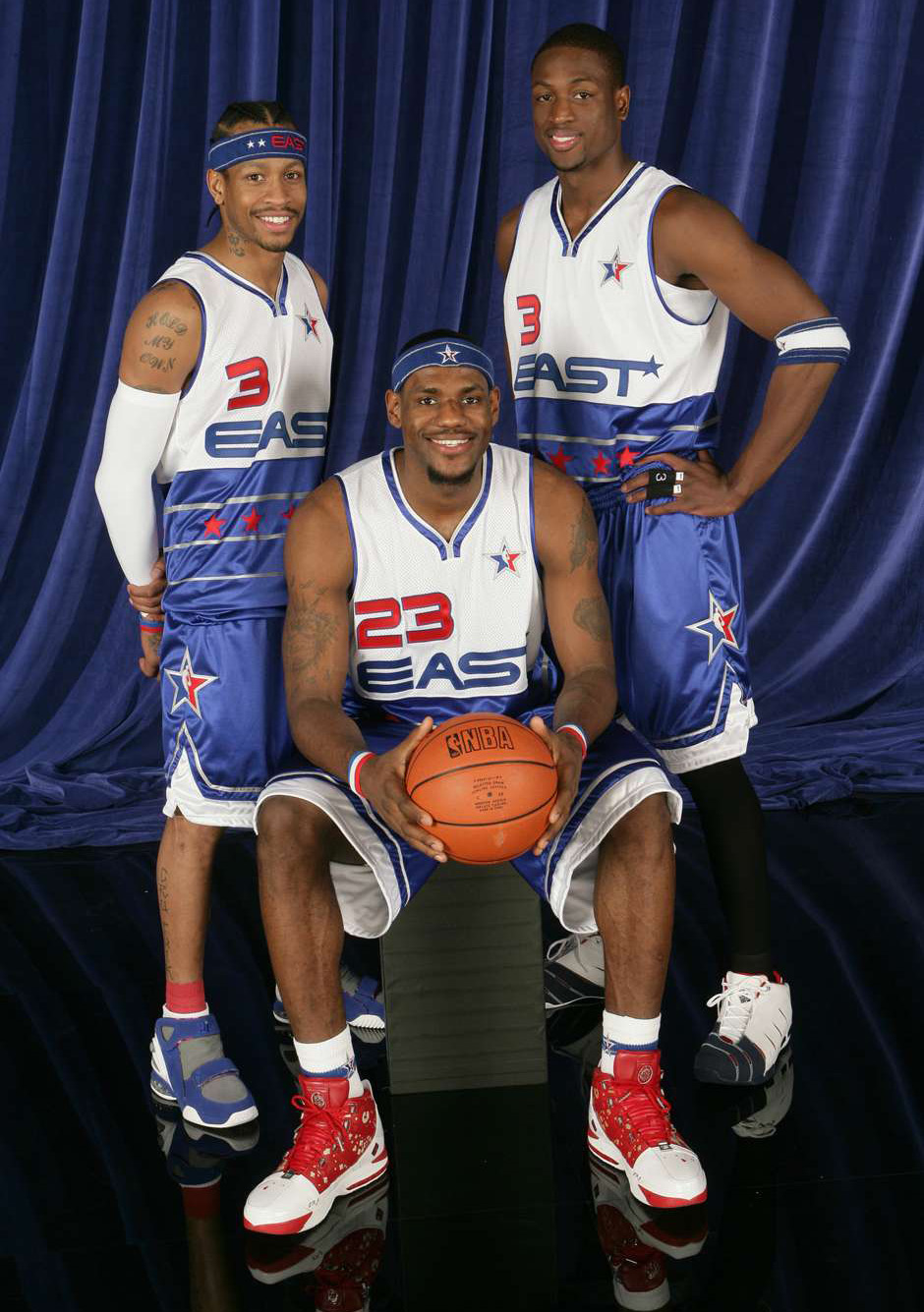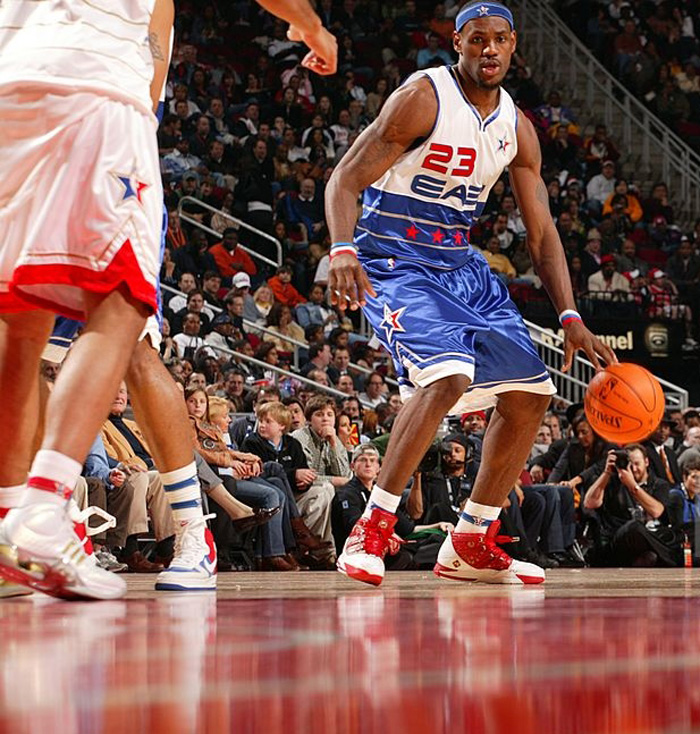 Nike Zoom LeBron 4
(2007 / Las Vegas)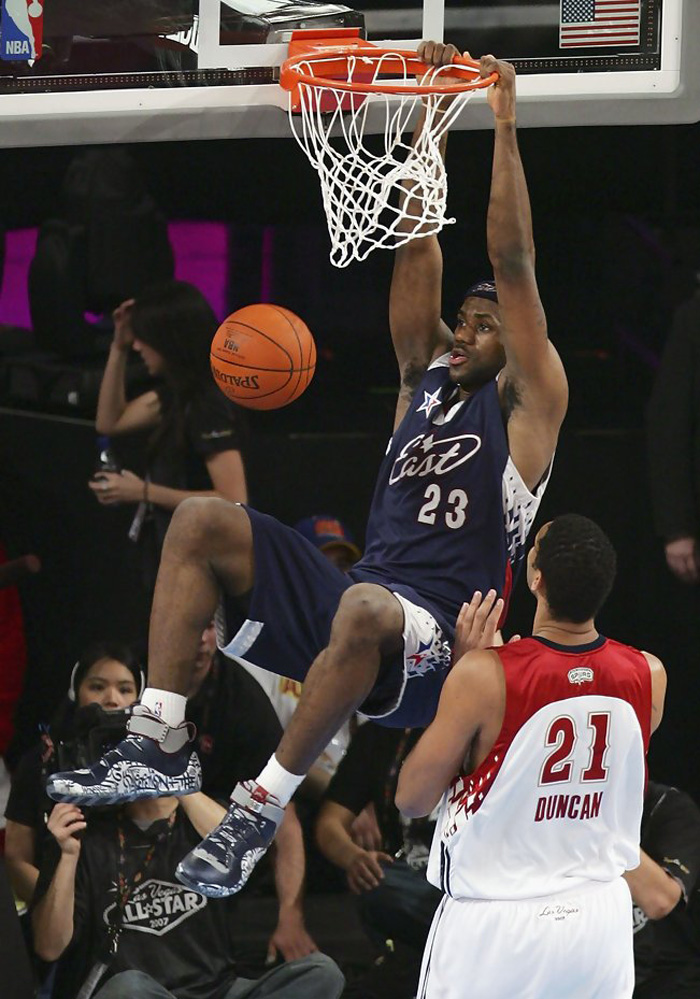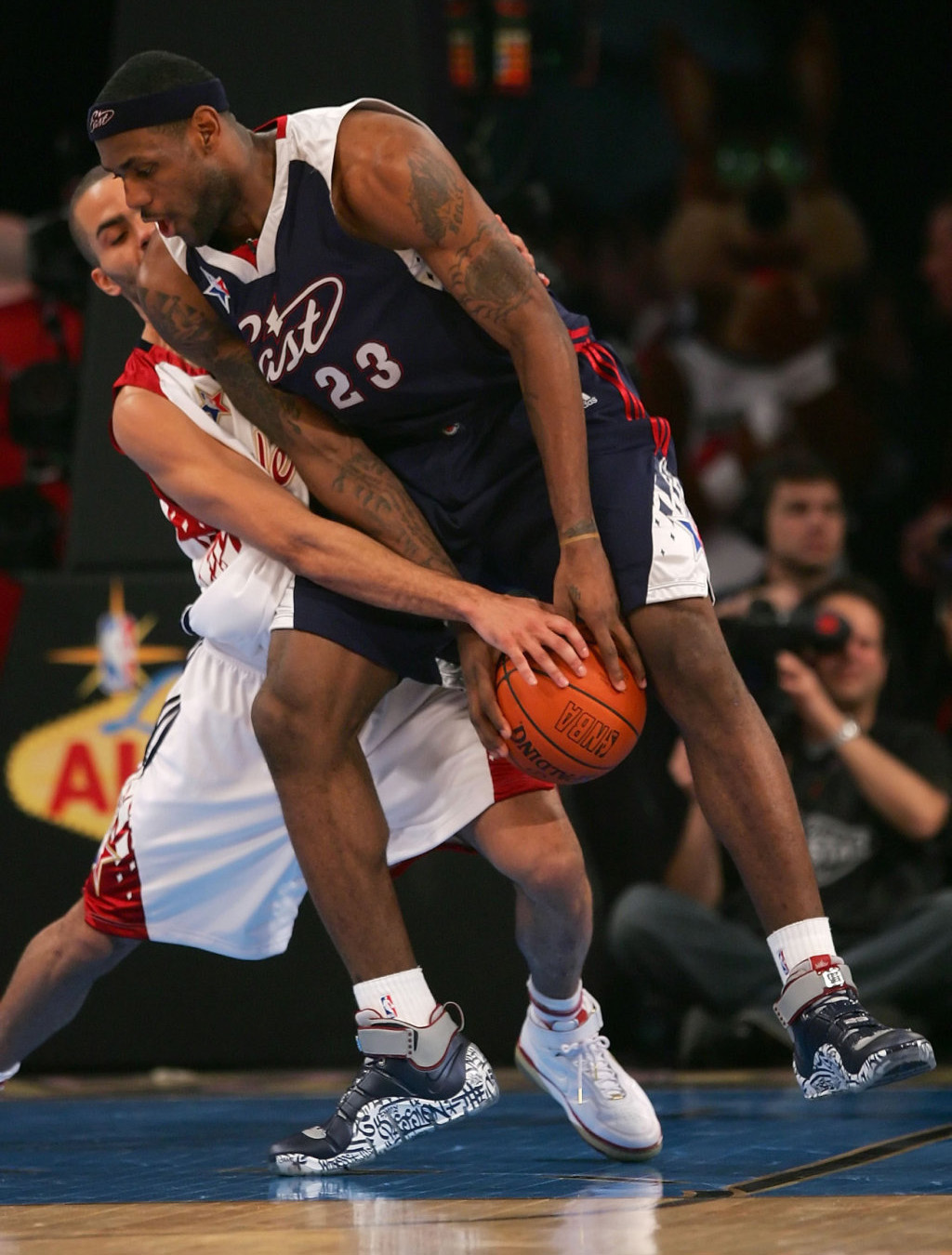 Nike Zoom LeBron 5
(2008 / New Orleans)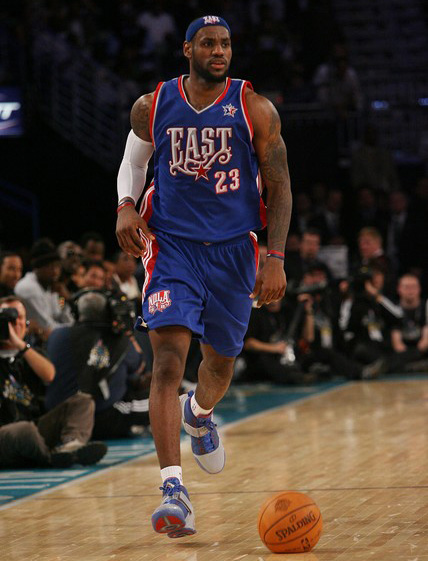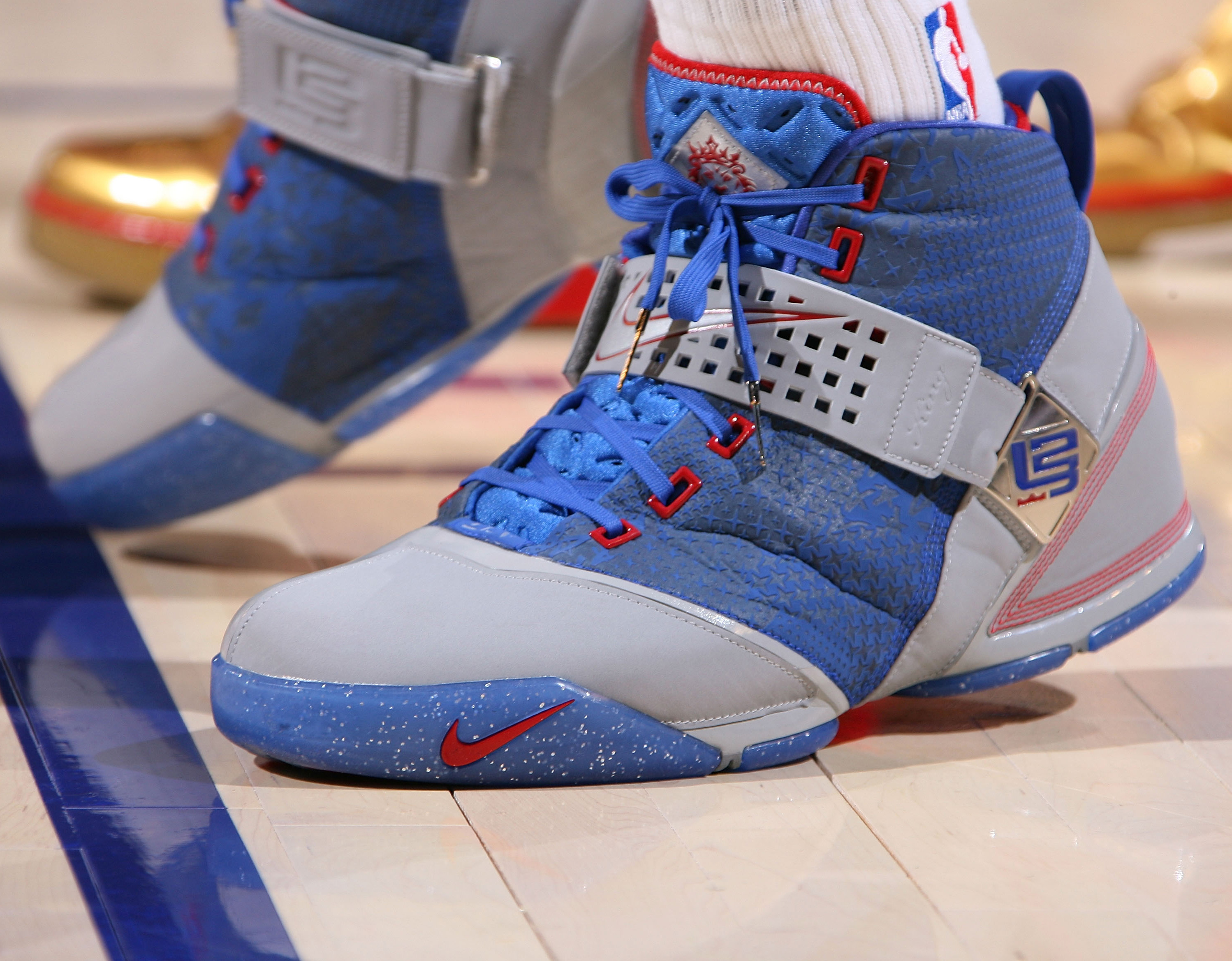 Nike LeBron 6 
(2009 / Phoenix)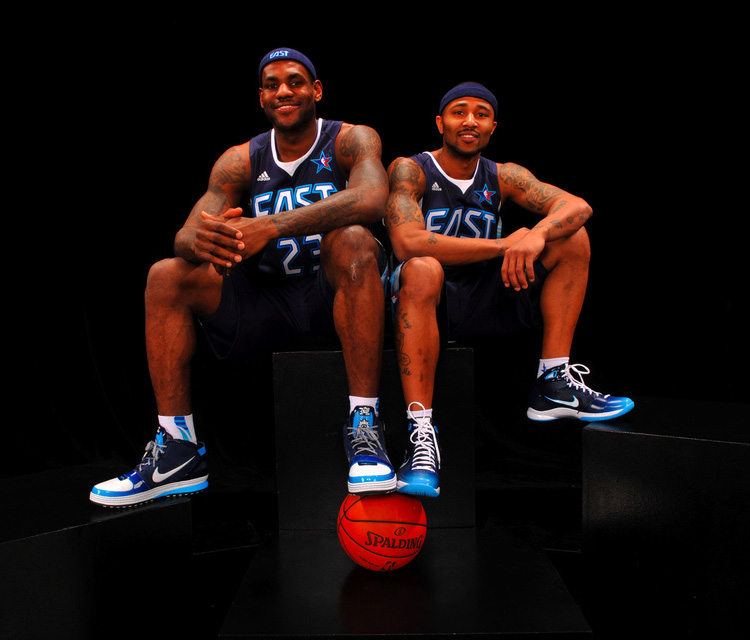 Nike Air Max LeBron 7
(Dallas / 2010)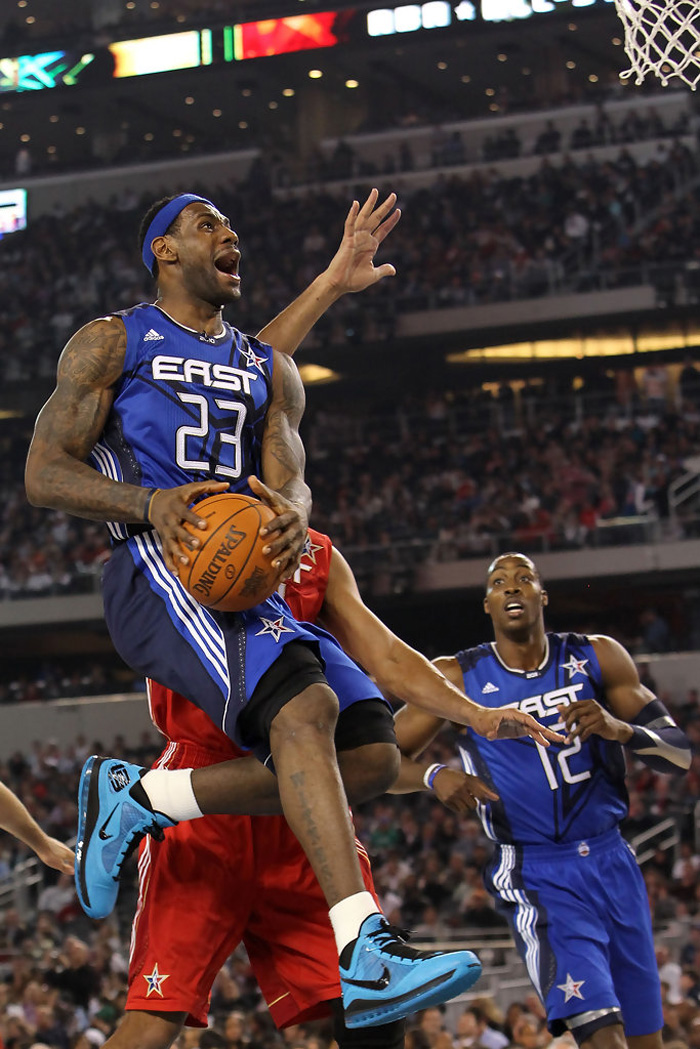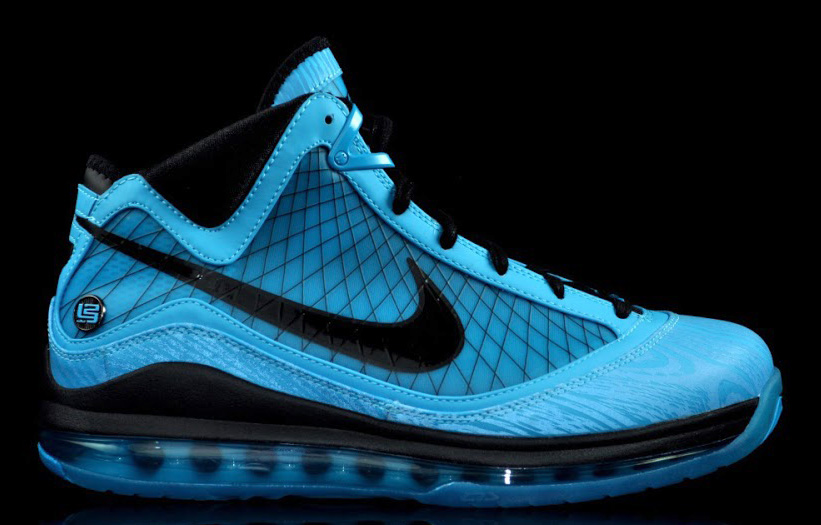 Nike Air Max LeBron 8
(Los Angeles / 2011)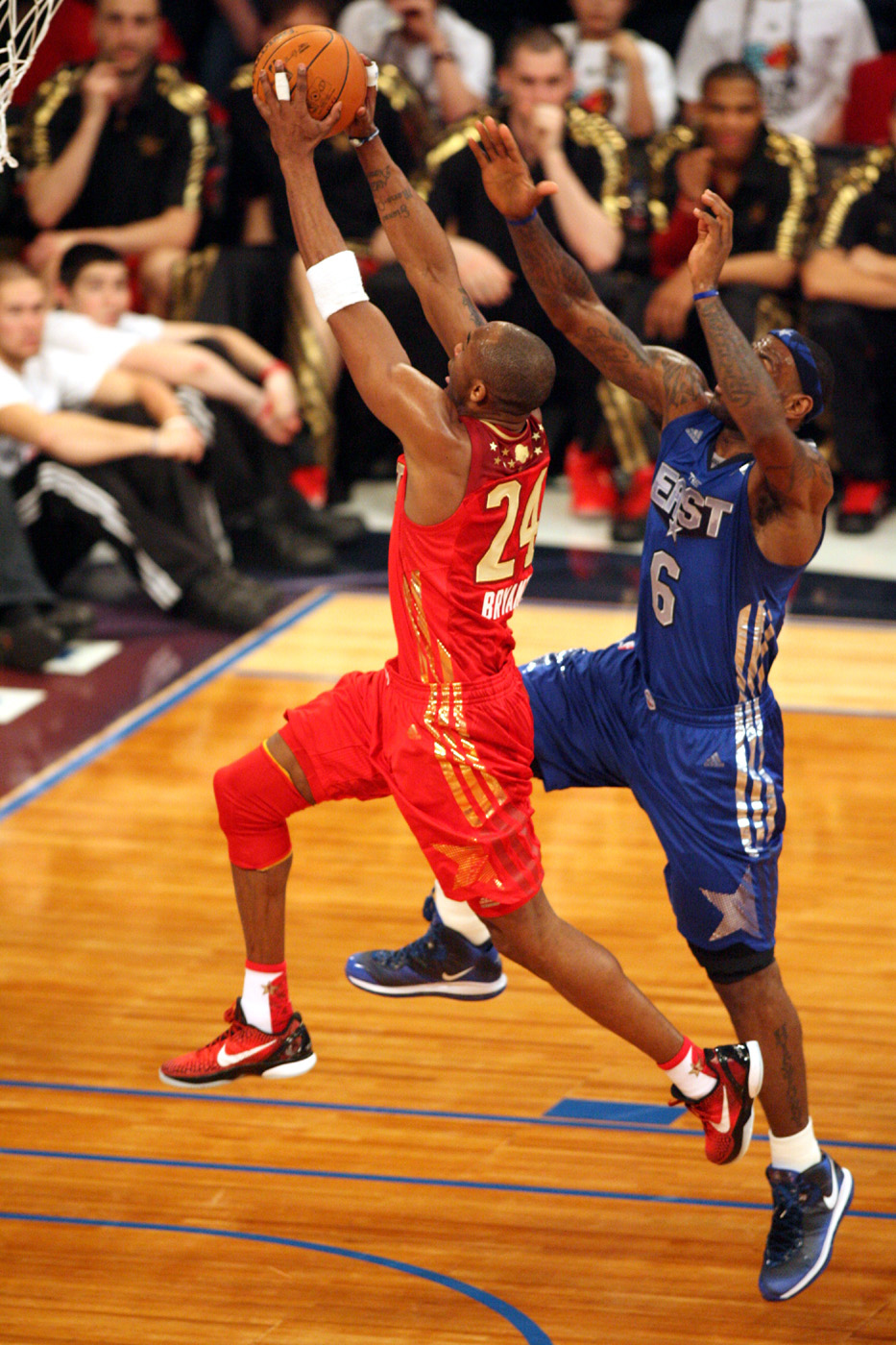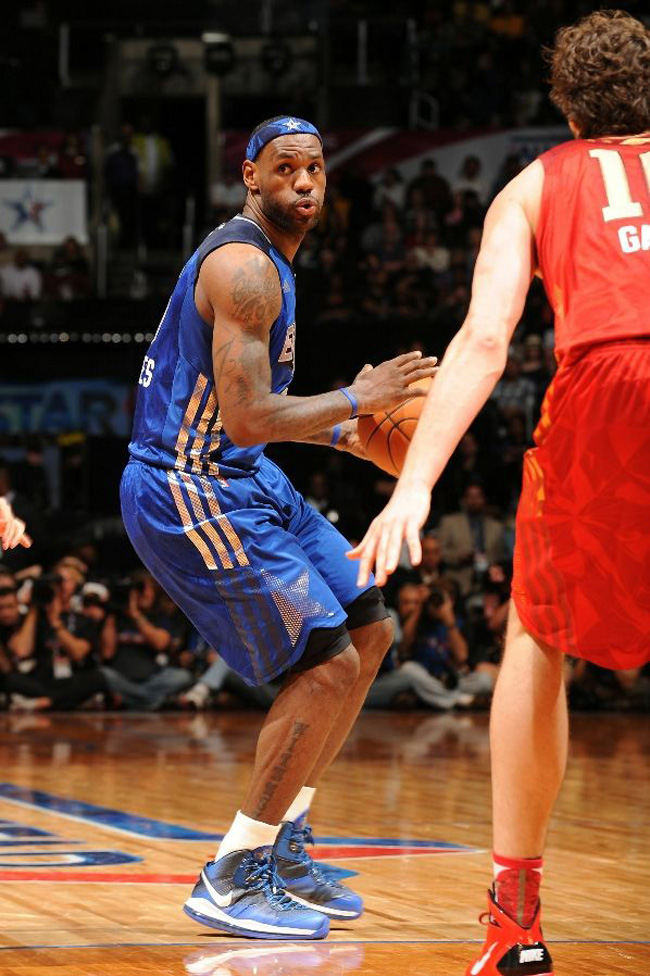 Nike LeBron 9 
(2012 / Orlando)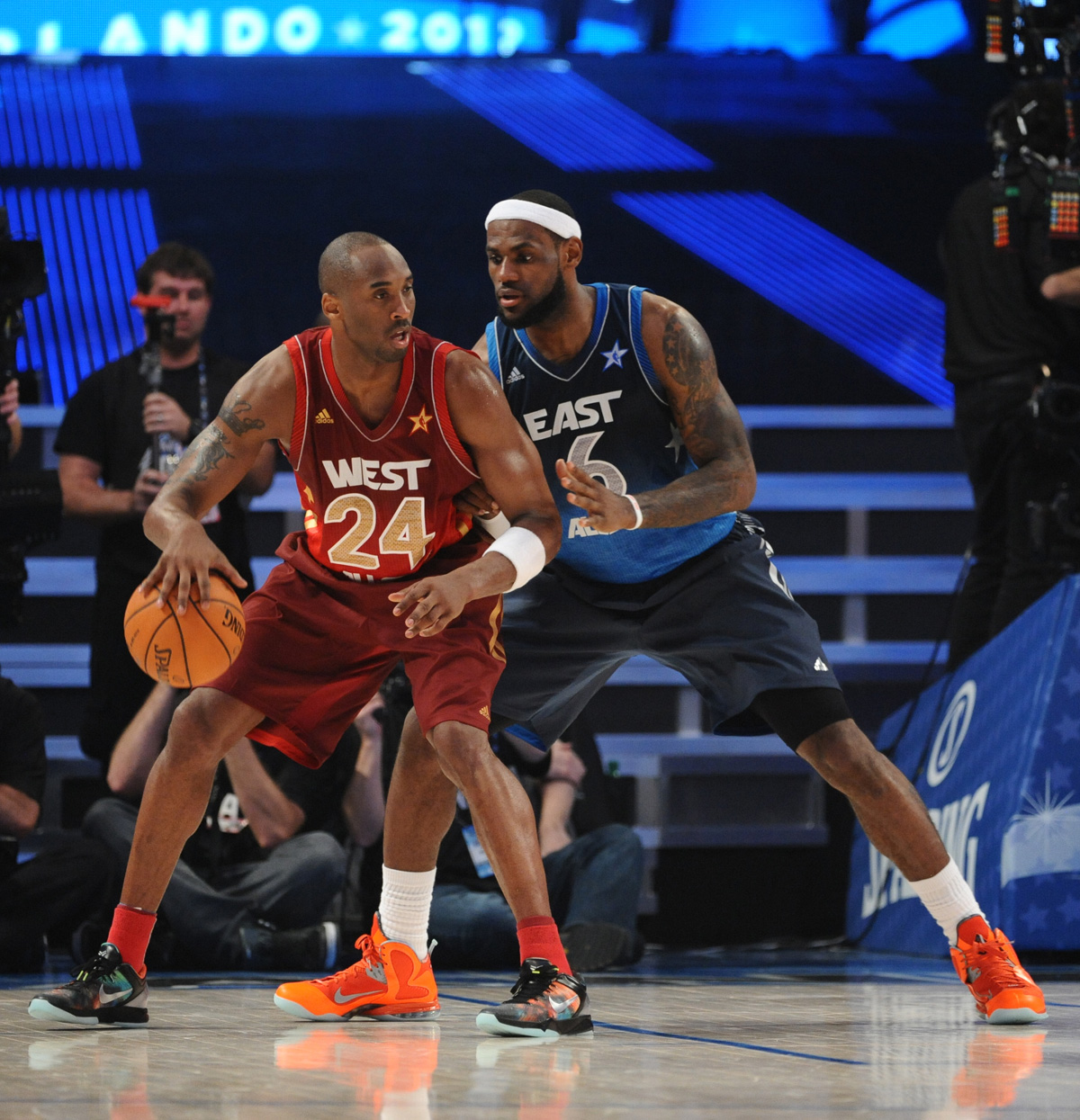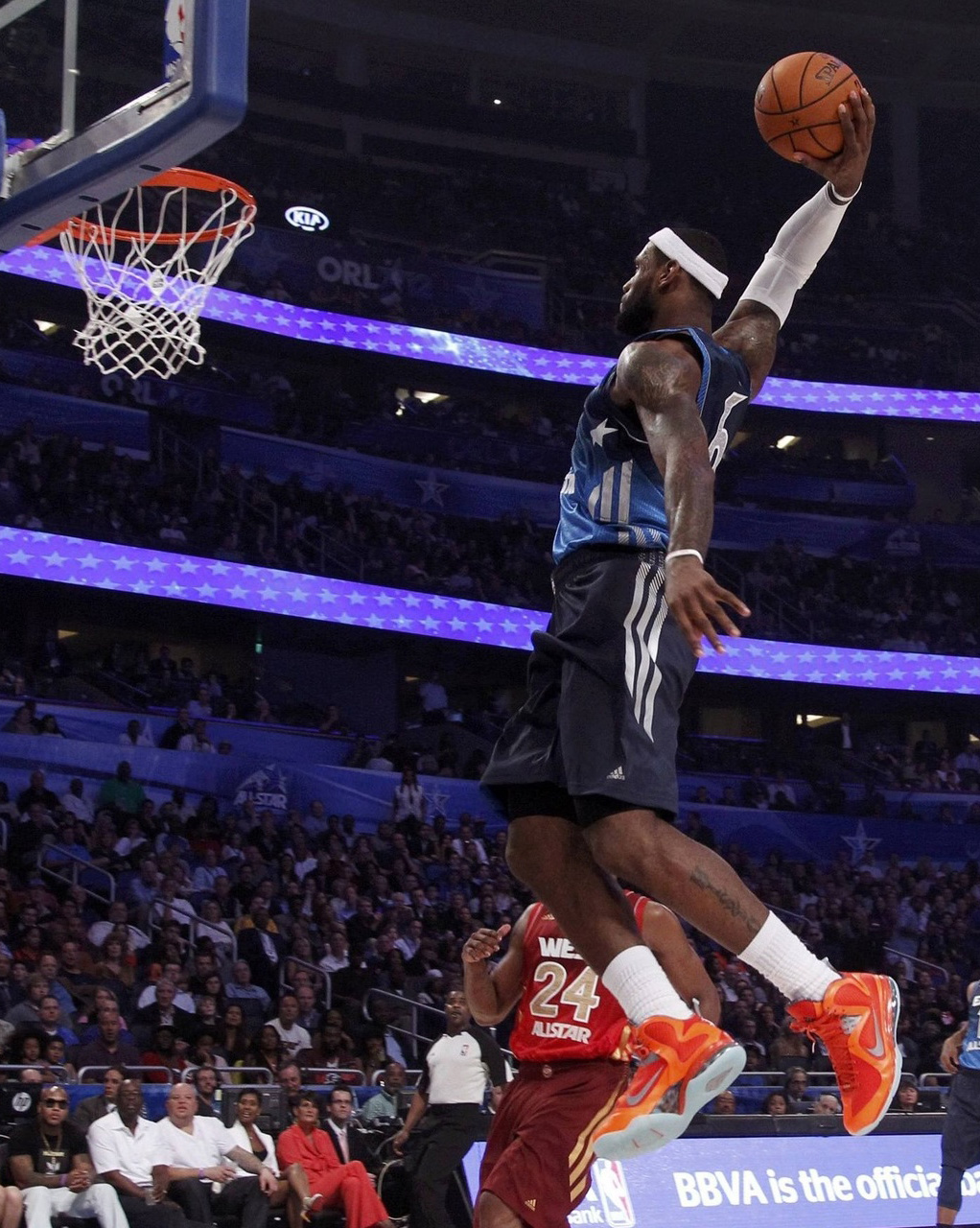 Nike LeBron X 
(2013 / Houston) 
Nike LeBron 11
(2014 / New Orleans)
Nike LeBron 12 
(2015 / New York)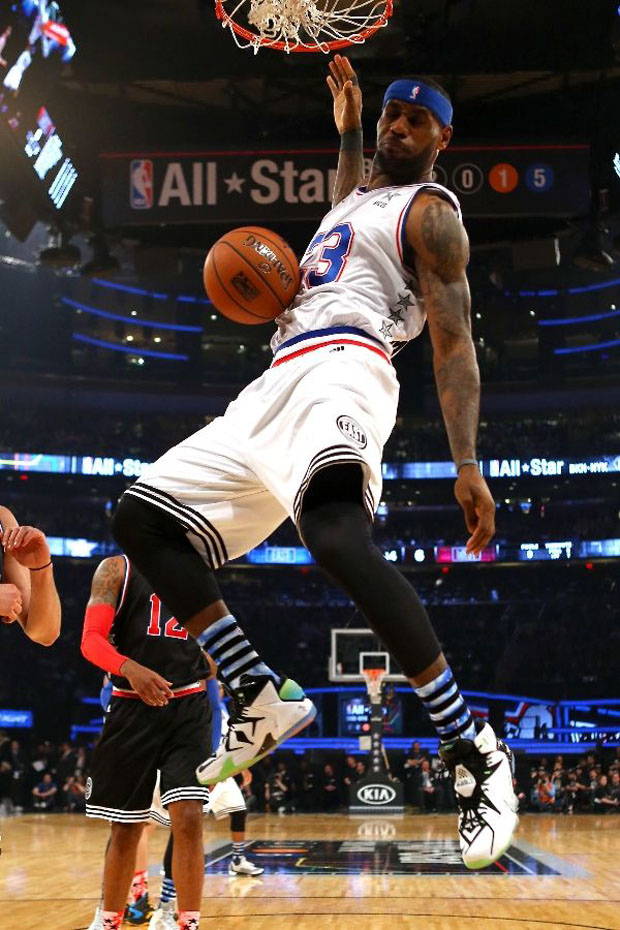 Nike LeBron 13 
(2016 / Toronto)