Adidas is persistent in their pursuit to turn the ClimaCOOL into a culturally trending shoe. It hasn't happened quite yet, but this modern-day ClimaCOOL 02/17 could be the shoe to finally alter its trajectory upwards.
The enriched silhouette denotes a slip-on upper with breathable materials in a ventilated Climacool textile alongside a translucent midfoot shank. The outsole highlights a ridged pattern for enhanced traction which adds to the contemporary design drawn on a nostalgic palette.
Give the adidas ClimaCOOL 02/17 a detailed look below and anticipate the release on July 22.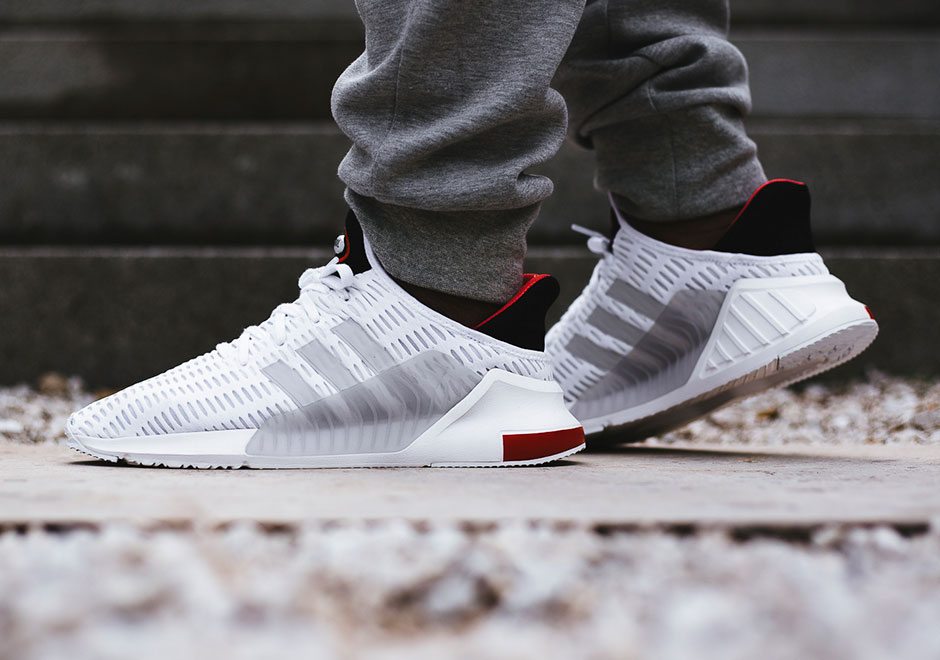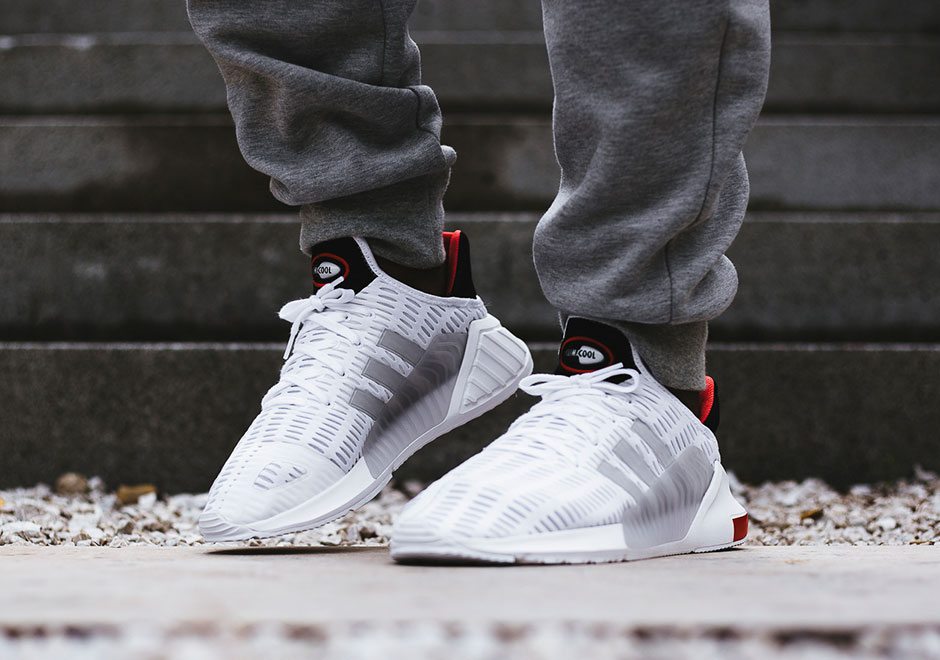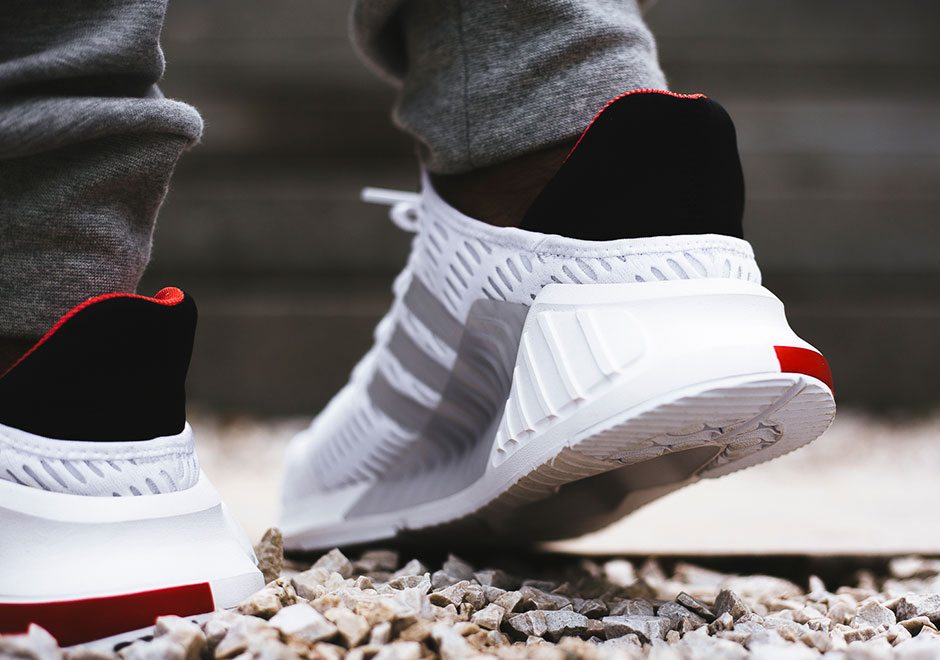 Source: BSTN