The roots of hip-hop, breakdancing and sneakers are a tale that date back to the early '90s. Whether it was Nike checks or Three Stripes, low-top sneakers were a staple of the genre and the surrounding movement that encompassed the intersection of dance and the music. In that same ethos, CHPTR-3 cooked up not one but 17 pairs of a hybrid Nike Cortez and adidas Gazelle for Justin Bieber's newest music video "Take It Out On Me" which dropped yesterday.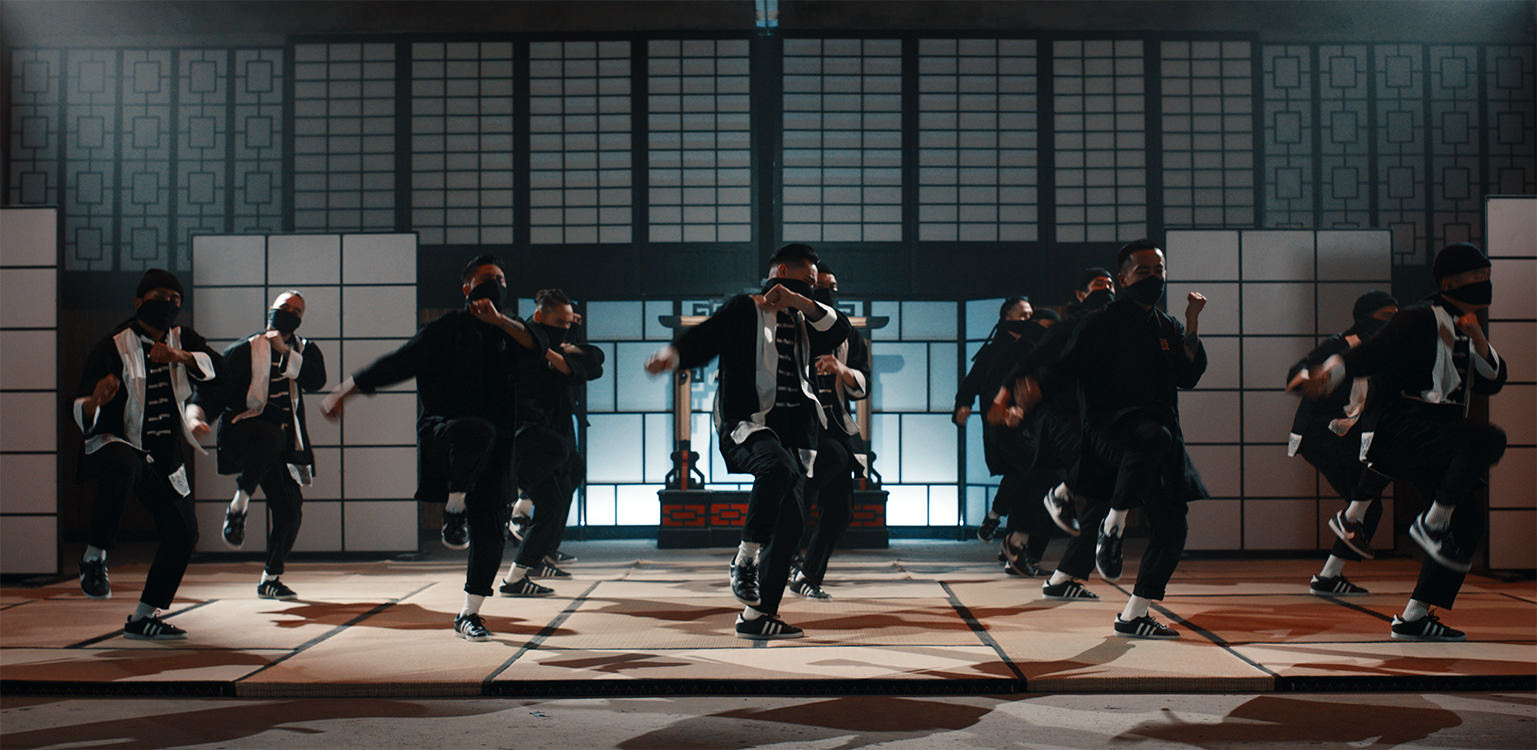 The hybrid came about as The Kinjaz, the dance group in Bieber's music video, celebrates the origins of breakdancing as the adidas Gazelle was the style of choice back in the day. Now, the Nike Cortez is predominantly worn by the group. Thus, the Nike Cortez x adidas Gazelle hybrid celebrates the past, present and maybe even future of sneakers and breakdancing.
Take a closer look at the pairs below, and be sure to checkout the music video as well. For more custom work, follow CHPTR-3 over on IG.