"Live from Bedford-Stuyvesant, the livest one / Representing BK to the fullest"
The Notorious B.I.G. has always been an icon in the city of Brooklyn and beyond. With the recent addition of the Nets to the BK, we've seen Nike and the team itself pay homage to the Brooklyn rapper.
Jessie Kavana did a rendition of another New York staple, the Nike Air Force 1 Low, and combined it with a Coogi-inspired scheme that mirrors the Nets' City Edition jerseys.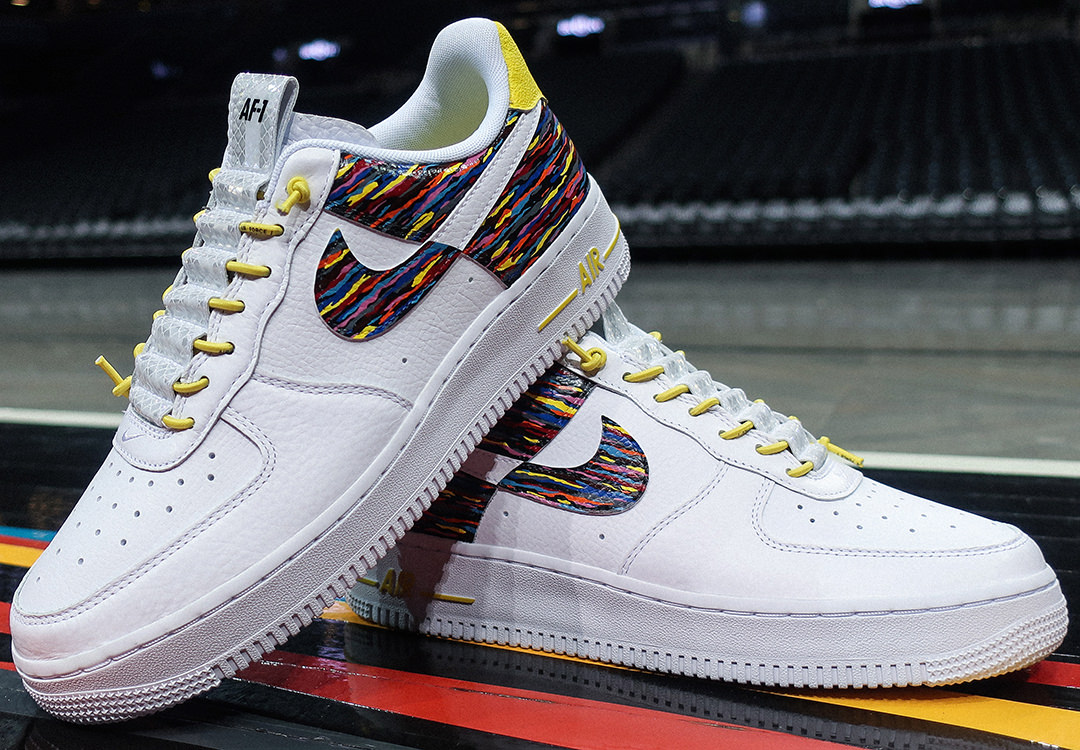 Peep the custom shoe in all of its detail below and be sure to follow the artist here for more.
Y'all rocking with these? Should Nike release City Edition-themed Nike's? Let us know on social.