Want the Reebok G-Unit 6 to come back? Your best bet is to engage in the smoke with 50 Cent on social media when he's not promoting "POWER" or his latest liquor venture. Proving to have the juice, the upcoming Bronze 56K x Reebok Club C Revenge takes a pull from 50's famed G Unit sneakers for an unexpected but right on time homage.
The super-sick skate brand sticks to their roots, riffing off early 2000s pop culture and flipping norms. Essentially, Bronze 56K took the Guerrilla Unit Reeboks and made them a country club shoe that could be skated in. Well, played.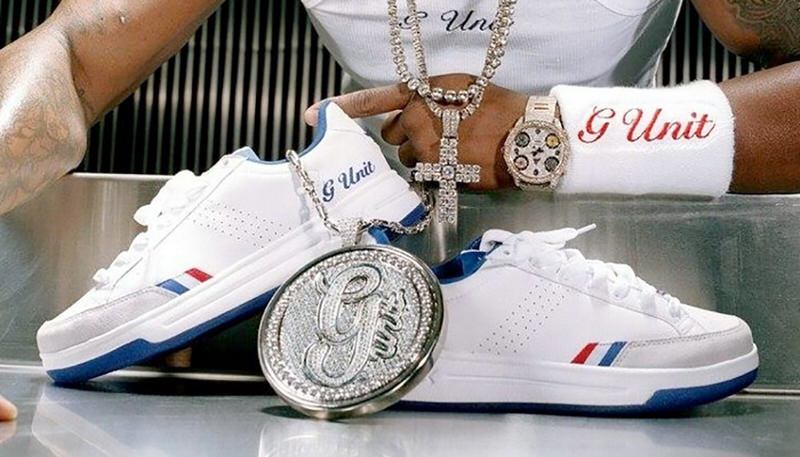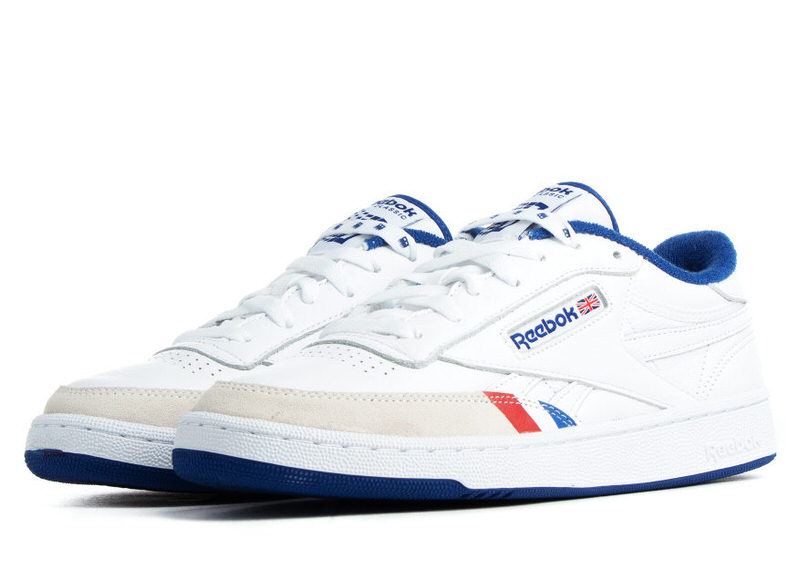 Releasing in the classic White/Blue-Red and a clean Black/Purple-Green with gum bottoms, both pairs pack premium leather uppers, soft suede accents, and terry cloth lining.
Look for the Bronze 56K x Reebok Club C Revenge to launch on October 26th at BSTN.
Bronze 56K x Reebok Club C Revenge
Release Date: October 26, 2019