Last night, despite earlier and compelling arguments, we learned that Steph Curry is in fact human. Curry's Warriors fell to the San Antonio Spurs. It was just their seventh loss of the season.
Another heartbreaking loss linked to Curry isn't even one from his team. Steph's hometown Carolina Panthers lost Super Bowl 50 to the Denver Broncos, yet it hasn't stopped Curry and Under Armour from crafting a Curry Two in their honor.
Adjoining Electric Blue, steel and navy tones, the spirit of the Panthers remains with this new Under Armour Curry Two. Give them a look below and calendar April 15 for the release date.
Under Armour Curry Two
Colorway: Steel/Electric Blue-Navy
Release Date: April 15, 2016
Price: $130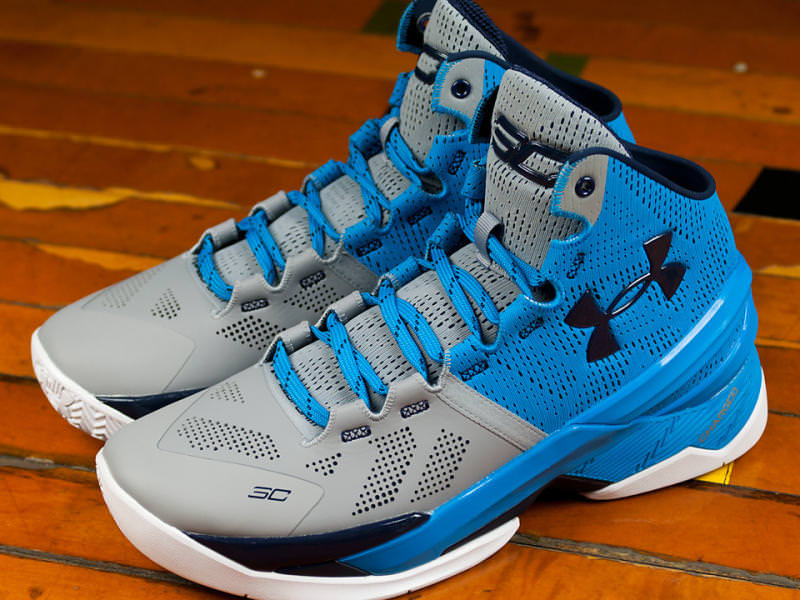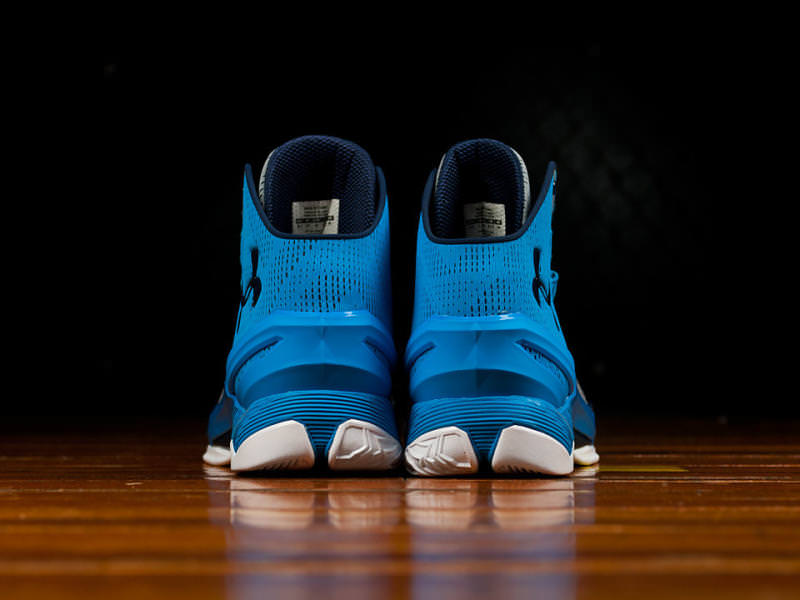 Source: Renarts