Jordan Brand's strong focus on the fairer sex over the last few years is certainly not unfounded. Their Heiress series has been a triumphant success and shows no signs of slowing. More releases for the ladies are upcoming this year, including "Rose Gold" Air Jordan 3 and Air Jordan 11 colorways.
Previewed today for the first time, both denote smooth, pressed leather construction whereas the Air Jordan 11, of course, also utilizes a lush coating of patent leather. This particular push surrounds the brand's UNLACED initiative, both a digital and brick and mortar push that focuses on women's products and experiences.
Take a look at both these Air Jordans and stay tuned for more details.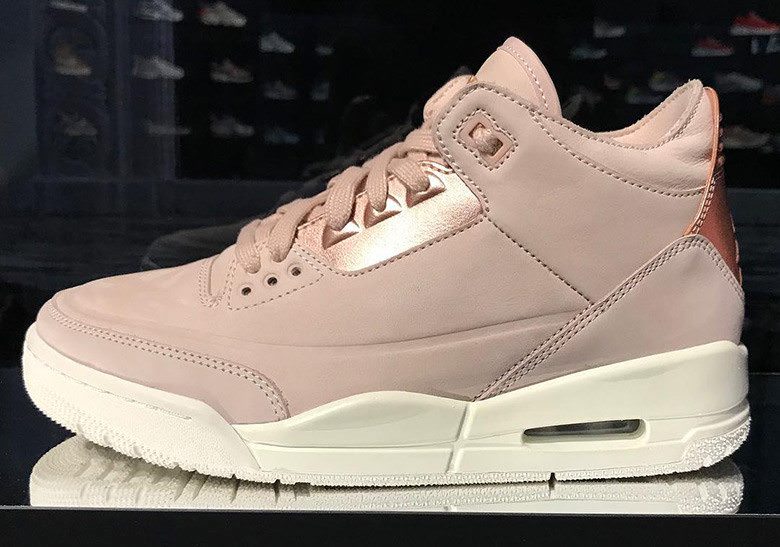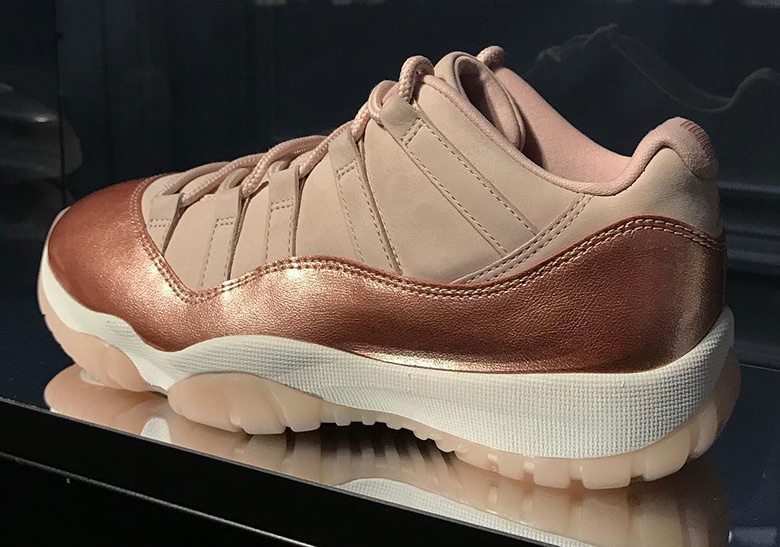 Source: j23app