Today at Agenda Miami we were excited to get a peek at some fresh flavor from Brandblack. Transitioning into a new mood board, a mauve hue with inspiration drawing from fine wine highlights a myriad of models. Usually known for their sport silhouettes and materials, we think you will be pleasantly surprised with their tonal approach to lifestyle, playing well to the athleisure inclined.
Kicking off the collection, the Gambetto incorporates neoprene with a nubuck shroud style lacing system for a more versatile look.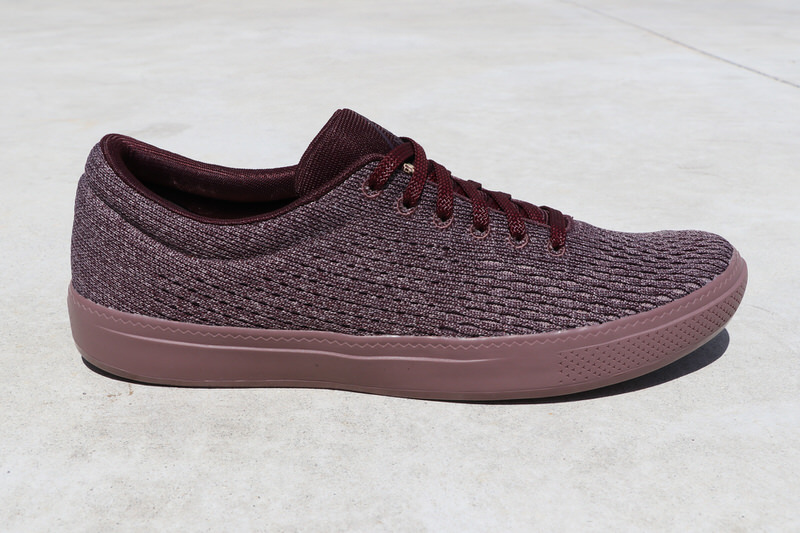 In addtion, an upgrade on the August in darker tones offers an ultra casual look with a one-piece knit construction upper and dual-injection rubber sole for durability.
The Raven has their signature diamond-molded heel plate, donning an asymmetrical designed toe for style and breathability. It's a casual answer to the modern basketball shoe.
Lastly, the No Name 2 has a pebbled style heel design, closed out by a suede toe box for an amazing luxe aesthetic.
photos by Zaul Zamora