The adidas Consortium Workshop, first launched at the close of 2017 with subsequent releases at the beginning of 2018, functions to explore both new and untold stories of adidas Originals. First it was the futurist vignette wrapped around "A//D" releases. Now, the latest installment takes to an entirely difference story, pivoting back in time to dissect '90s Wall Street fashion.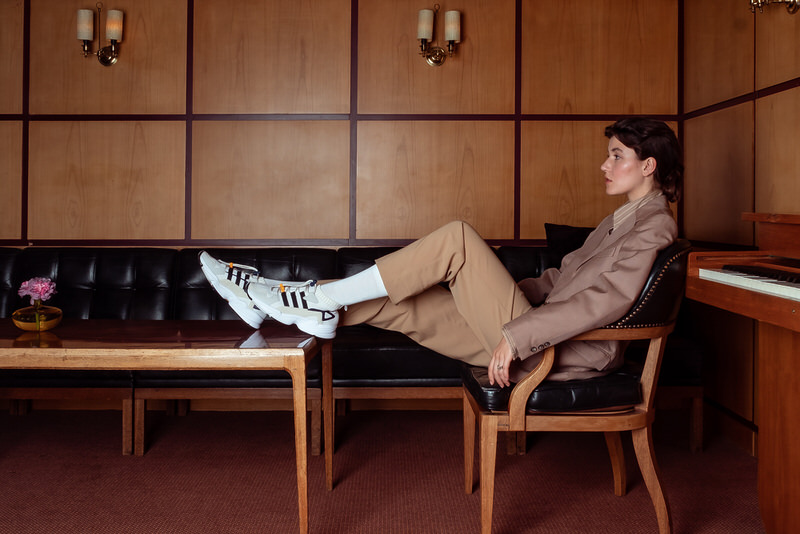 Street styling in that era was boxy, colored in muted neutrals and, where footwear is concerned, widely central to cross training. Adidas has repackaged both the Falcon and SS2G to fit that mold while also blending inspiration from varying sporting genres to give each style an all-encompassing lifestyle aesthetic. It also ensures the collection is hyper-functional, taking from far-reaching backgrounds to cement its unrestricted, free-flowing form.
This budding adidas Workshop set will release on August 8 at Consortium retailers.