When items of all sorts begin to age, that's often when they appear in their truest form. The object's usage molds and shapes its future function, mapping out its intended course.
A-COLD-WALL's Samuel Ross explores this process alongside Nike and its 2010 Zoom Vomero +5.
Utilizing inventive fabrics that include technical Japanese nylon, Ross' budding capsule collection revisits a sneaker many have forgotten although it's not yet a decade old. The Nike Zoom Vomero +5 was a runner caught in the proliferation of the 2000s, largely lost in the shuffle. Ross returns the running style with a fast-acting discoloring process that yellows the sneaker quicker than normal.
The aging process is accelerated by the removal of the PU coatings, which allows Ross to further explore his thesis.
"I am interested in how a garment ages and in taking the user on that journey," Ross notes. "That is something I believe should be encouraged. It's much more human. It's much more dynamic as well."
The A-COLD-WALL x Nike Zoom Vemoro +5 capsule in black and white colorways will release on November 17th in London, followed by a worldwide launch on November 29th on Nike.com for $200 a pair.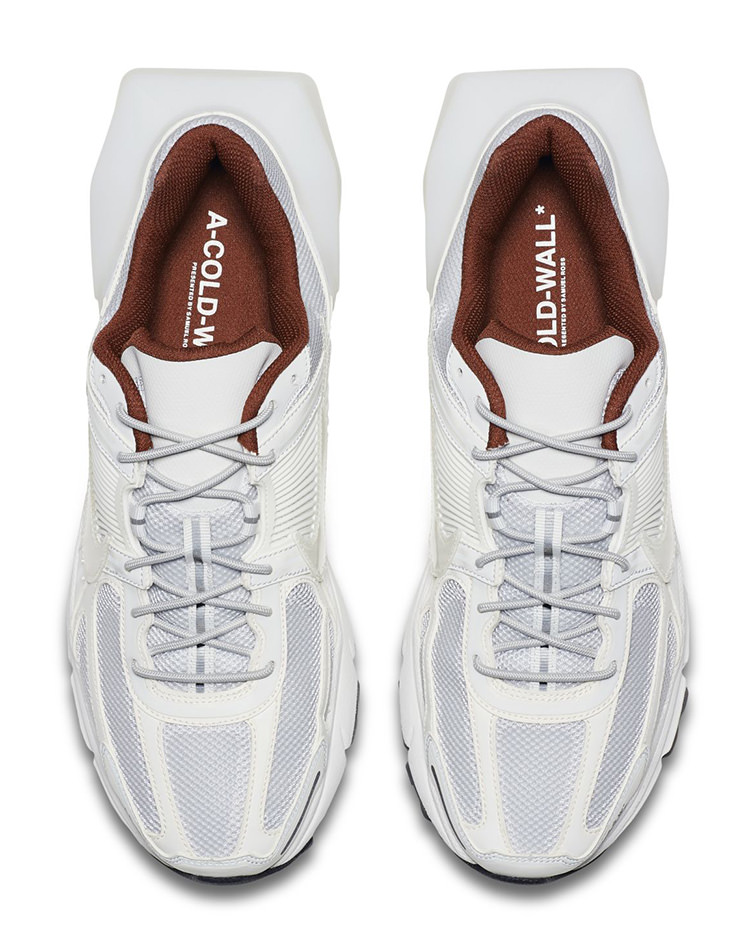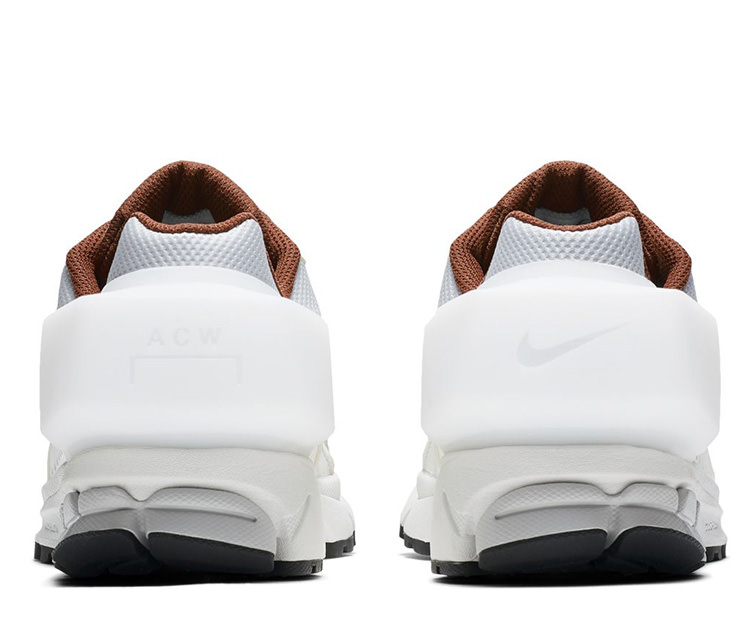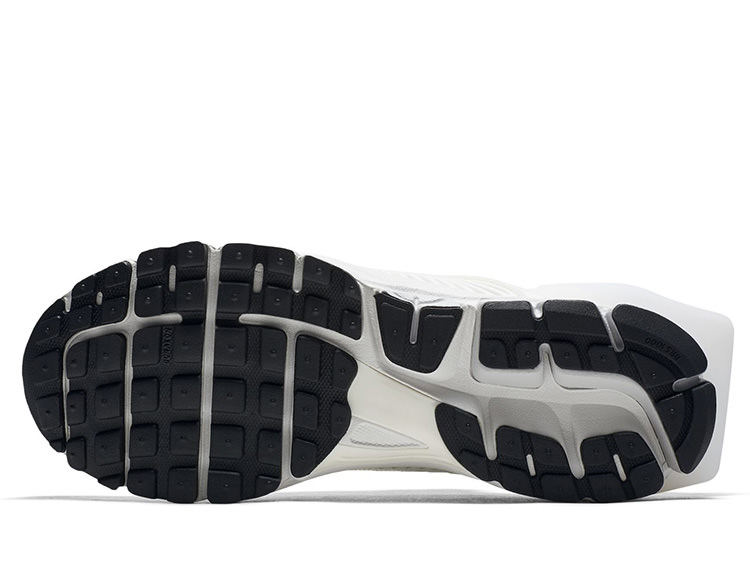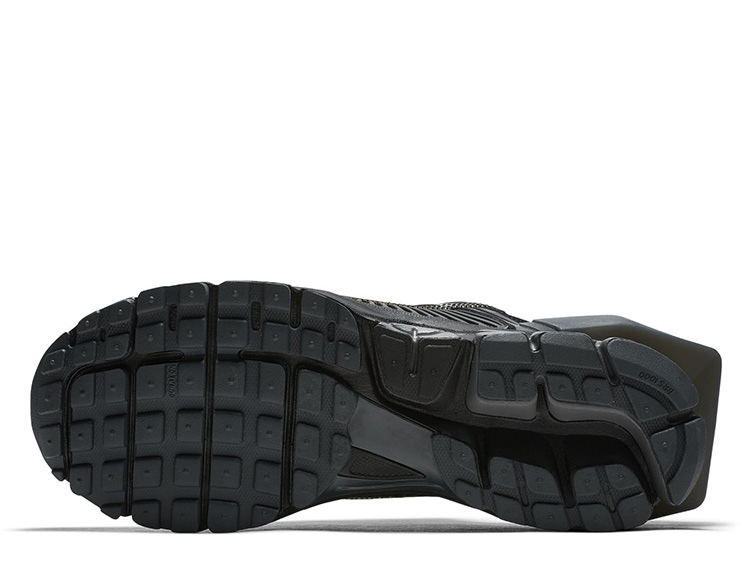 Source: US11/Sole Collector