2019 is damn near a wrap.
With the year and decade ending this week, it's only right we crown the Celebrity Sneaker Stalker MVP for the one-nine before it's all said and done.
From Aleali to a Migo, La Flame to Young Shai, there's plenty of fresh faces and fresh feet taking on former champs like PJ Tucker and Wale.
Who had the best fits and kicks in 2019? You tell us by voting on our IG.
Travis Scott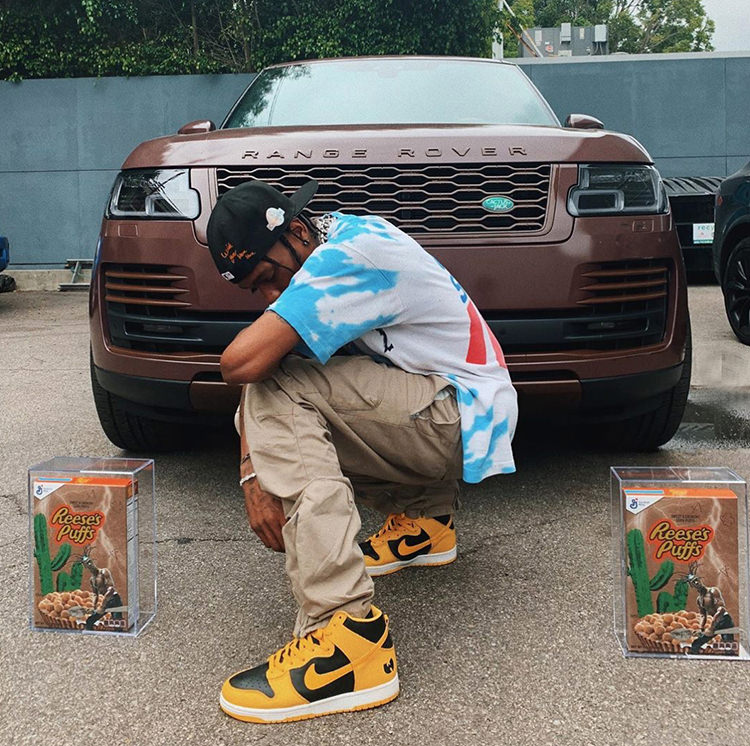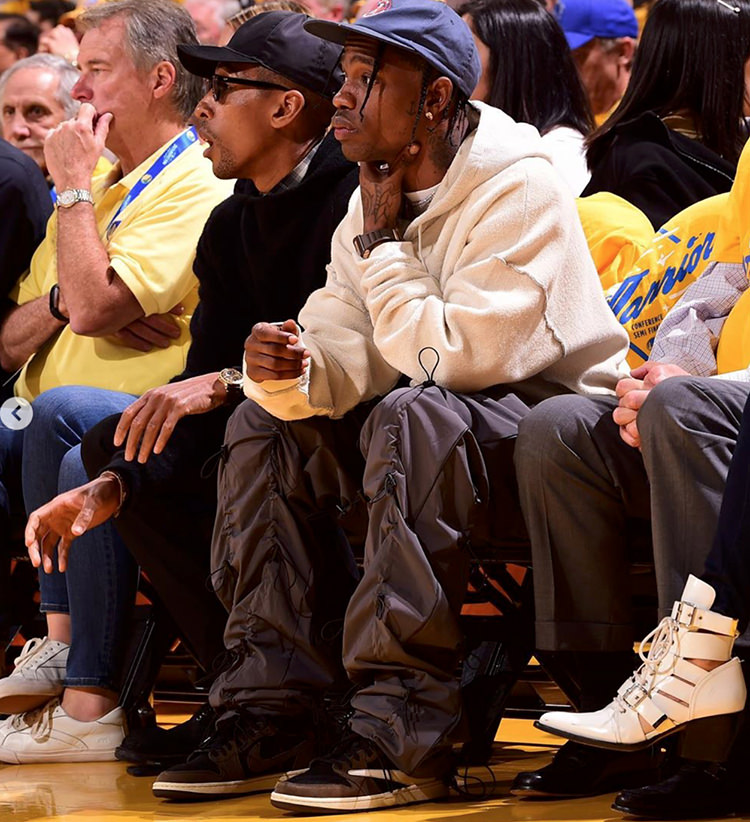 Offset
Aleali May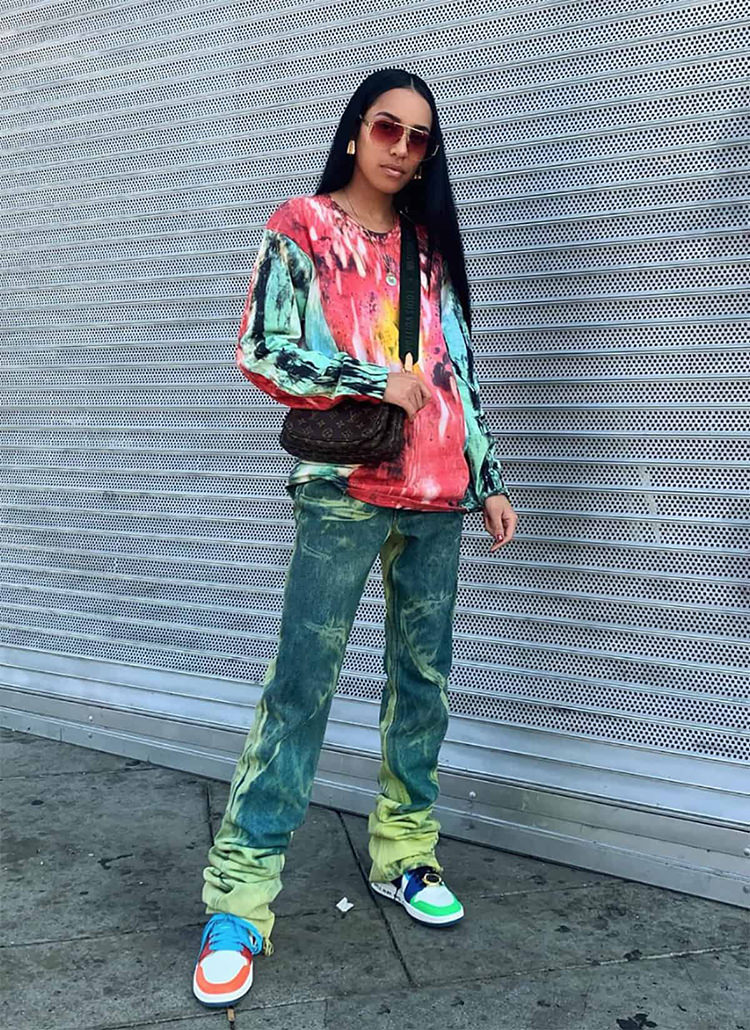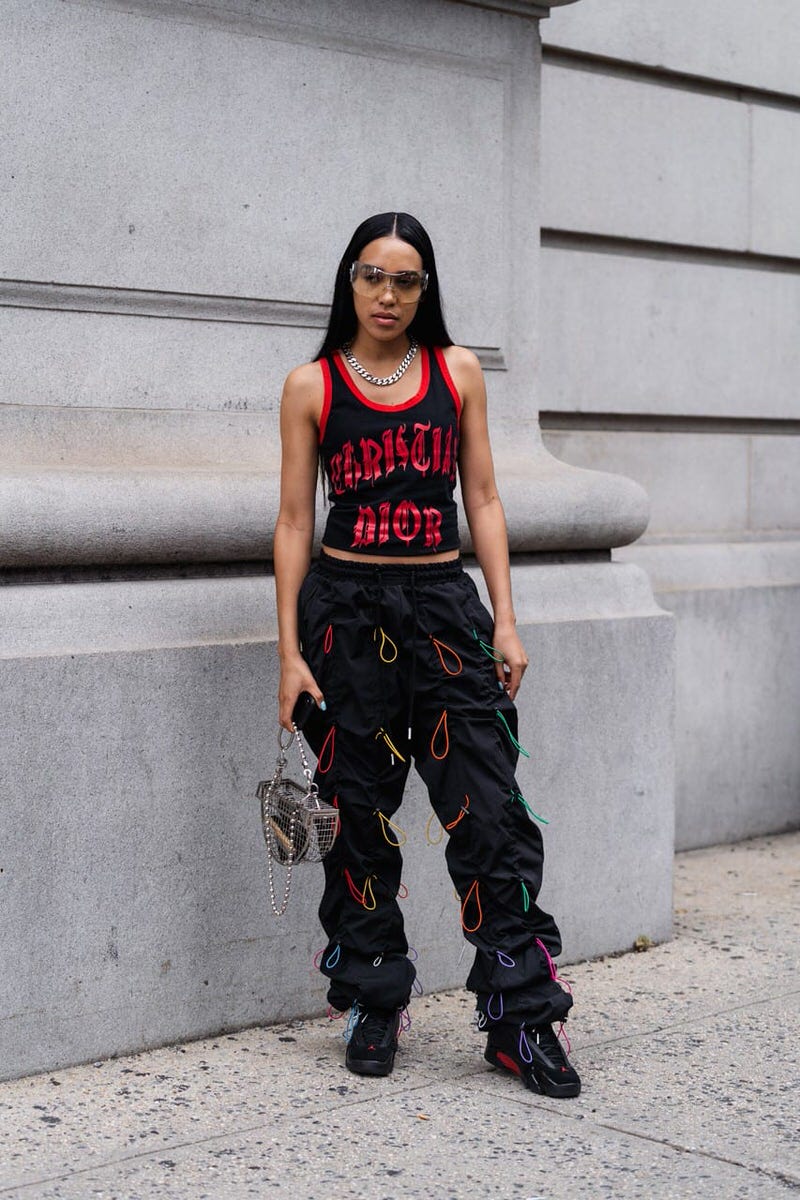 PJ Tucker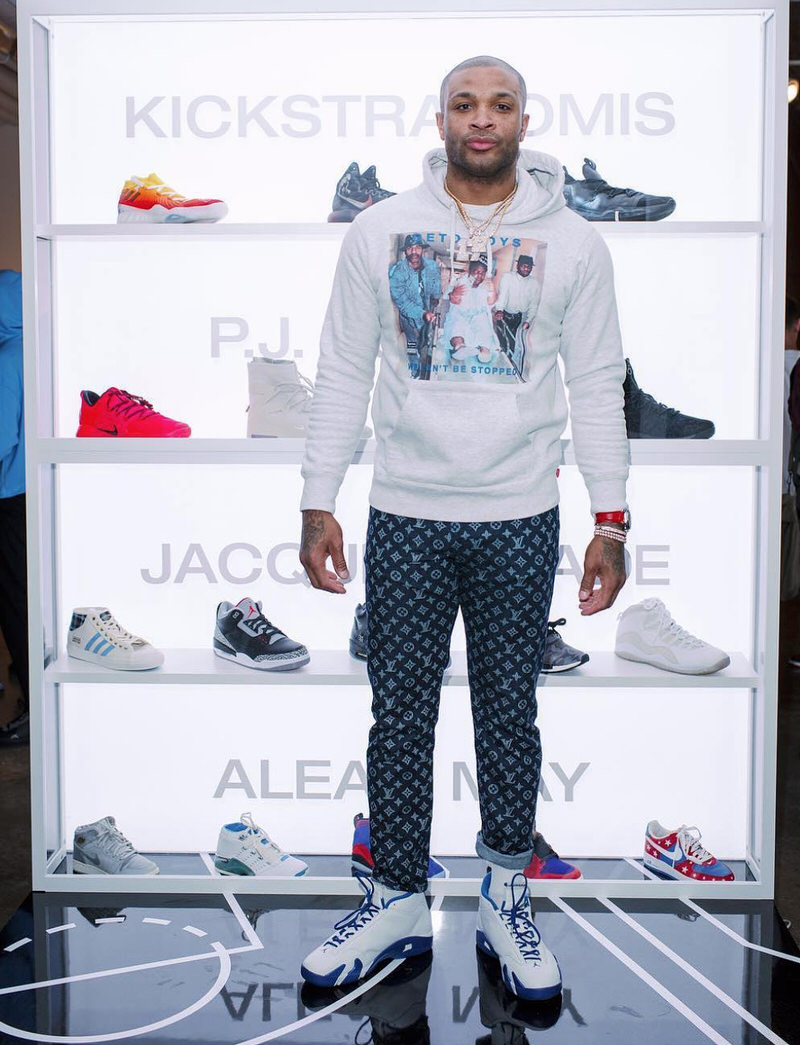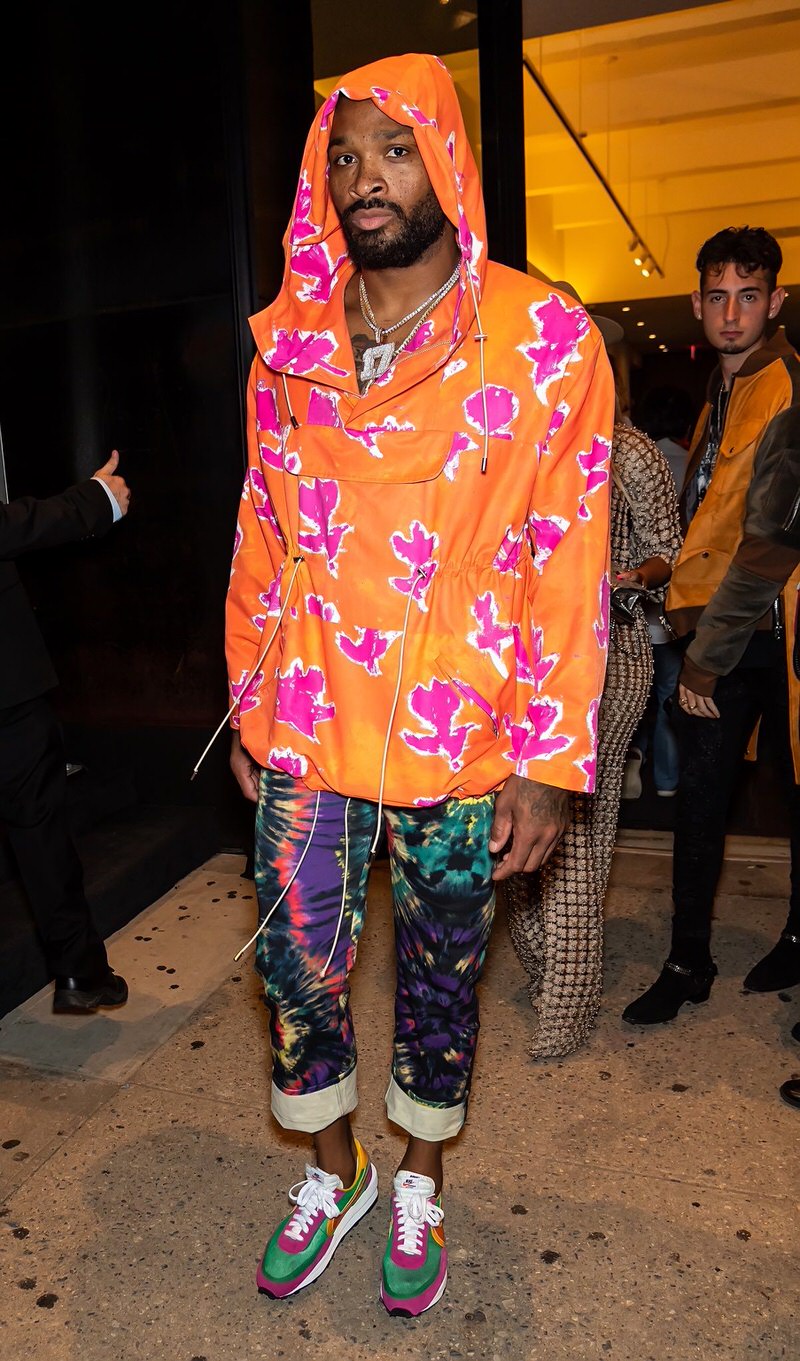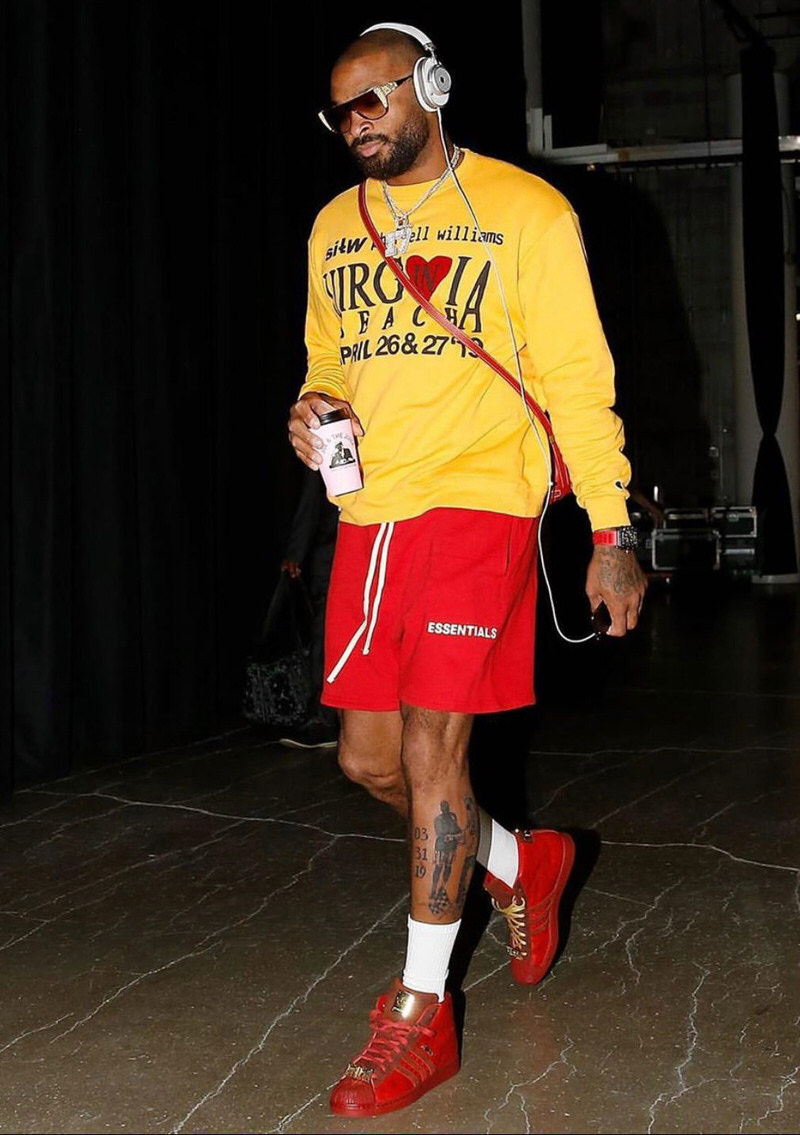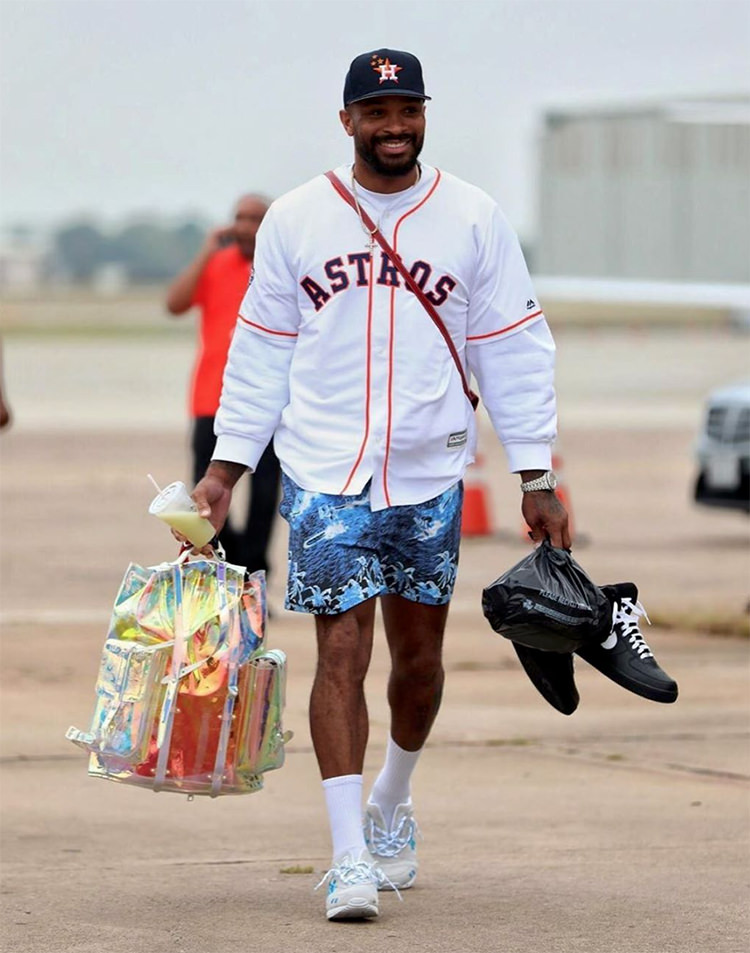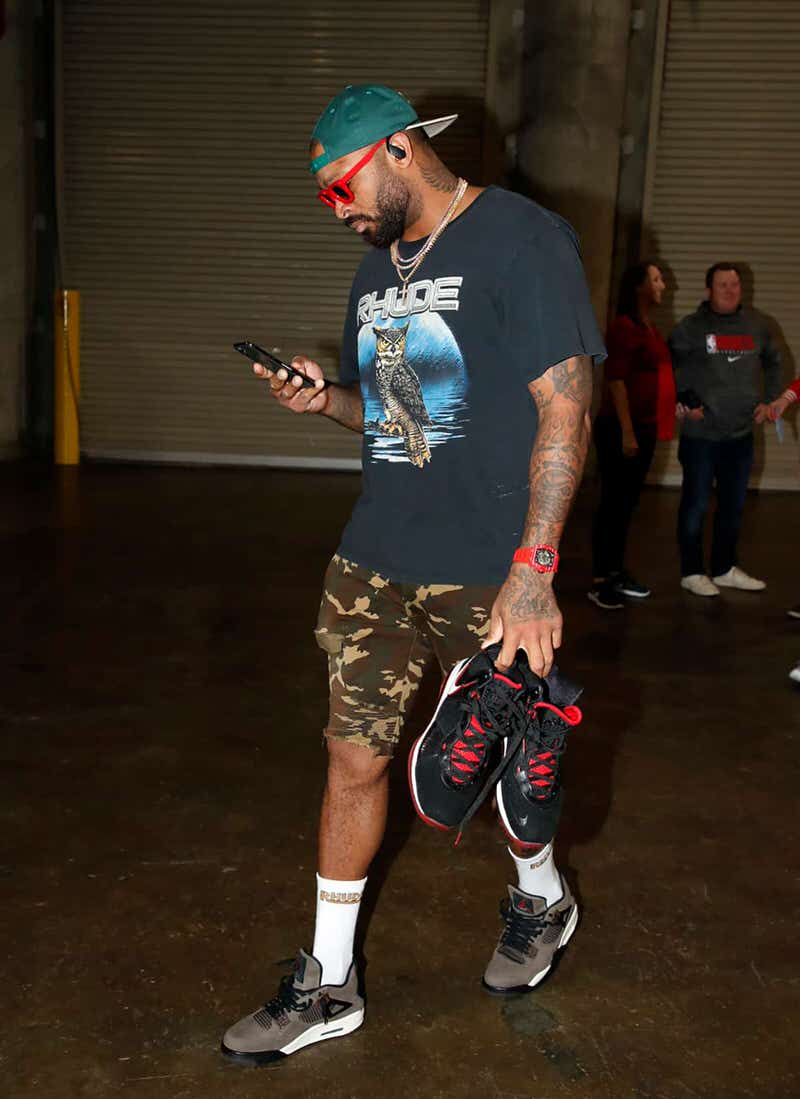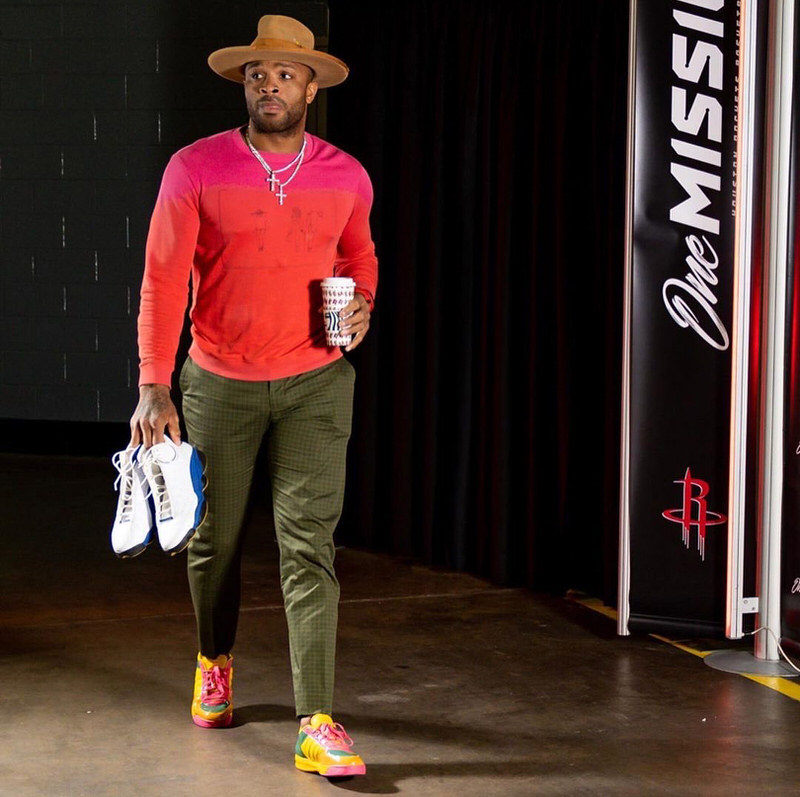 Shai Gilgeous-Alexander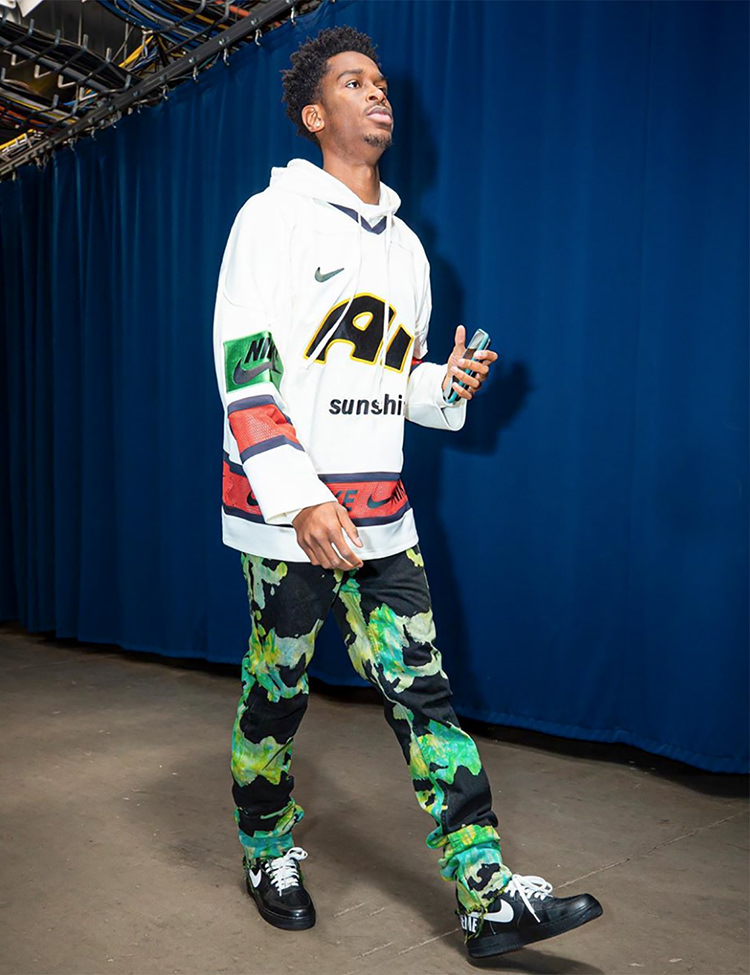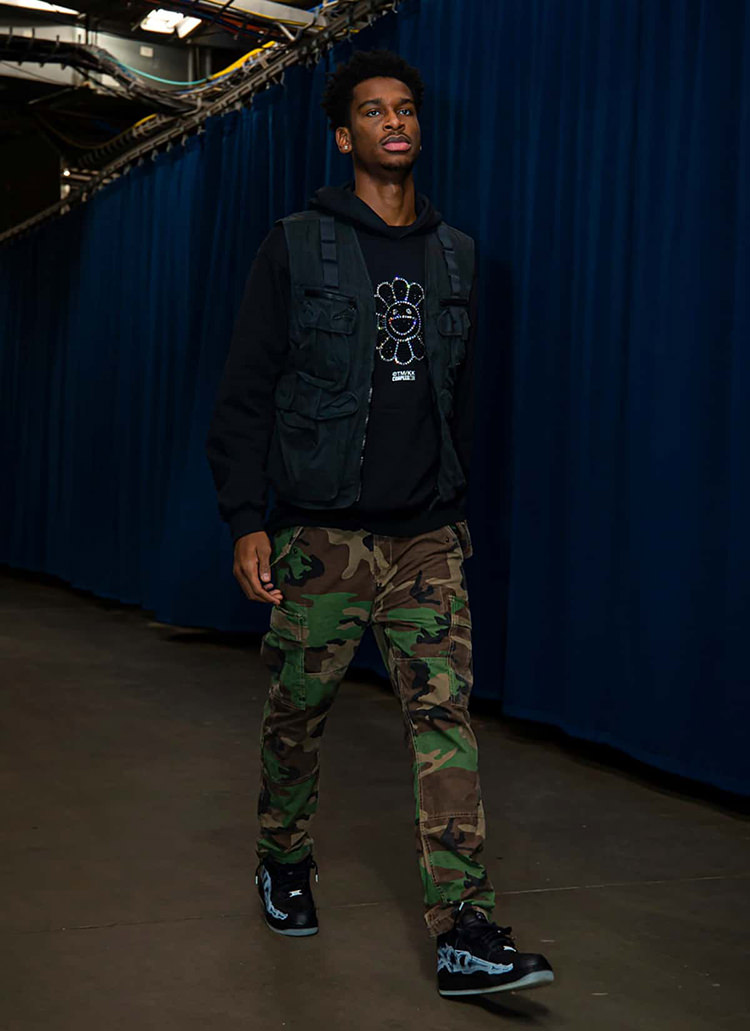 Wale