"I was copping Iceberg when I was 12."
Look at your outfit, now look at his. No, this ain't an Old Spice commercial, but more like the US Open of Surfing. Eastside Stevie aka the Puerto Rican R Kelly aka Lil Newport aka A$AP Yams was the creator of many waves aesthetically and sonically, pioneering the cozy boys movement years before brands jocked athleisure and handpicking the game-changing beats from then relatively unknown producers that shaped A$AP Rocky's seminal releases that shifted culture. Lost on this day back in 2015, he's gone but certainly not forgotten.
The leader and spiritual advisor for the A$AP Mob, Yams had arguably the best ear of his era. A Tumblr star before Snapchat filters, Yams was literally breaking records from all the over the country when it came to undiscovered artists in the hip-hop realm in part because he'd hustled so hard interning for the likes of Karen Civil but also because he'd studied literally everything in the genre's past.
While most figures in hip-hop that wear the 'leader' title are marked by an oversized ego and business before pleasure mindset that's best dubbed as 'pushy,' Yams was as laid back, cool and calm as they came. An absolute riot, he was capable of making anybody laugh and kicked it with anyone he came in contact with as if they were an old friend. His style was a great representation of personality, sporting outlandish Cam'ron tees from the likes of For All to Envy and Dertbag, rotating grail Jordans like "Laser" 4s with adidas slides and sporting robes casually as if they were overcoats.
What's cooler than looking cool, though? Being cool. Yams helped a ton of young artists, mentoring the Mob most noticeably but also taking guys under his wing like Ashton Matthews, Joey Fatts, Vince Staples, Bodega Bams and many more.
"Yams came and got me out the slums," Joey Fatts said on Twitter as mentioned in a tribute article by MTV at the time of Yams' passing. "I was sleeping in cars and garages. A n—— can't stop crying. Yams was the first person to care about what me, Vince Staples and Aston Matthews had to say. No one else. He believed in us. Yams was the savior of hip-hop. He was our generation's next big A&R. Did it for the love."
As the whole city of New York celebrates Yams Day in Madison Square Garden (*note* amazing) with a wild lineup (T Pain!) that would make their co-founder proud, it's hard to imagine Yams wanting anybody to mourn his passing in sadness. While his ear changed the game, it was really the love and laughter he brought others that made Yams a one of one — he used his knowledge of history and culture to make people laugh and help friends out.
So make your friend laugh or put on "I Wish" by R Kelly to remember the waviest, coziest man that ever lived and while you're at it scroll through his @wavybone IG and make sure to read every caption for a laugh and a history lesson.
Long live Yams.
*Note – Yams passed in '15 from an accidental overdose, keyword: accident. We're all human, we all make mistakes. His mom is making a point to make sure more young people don't do the same. You can read more about her message here.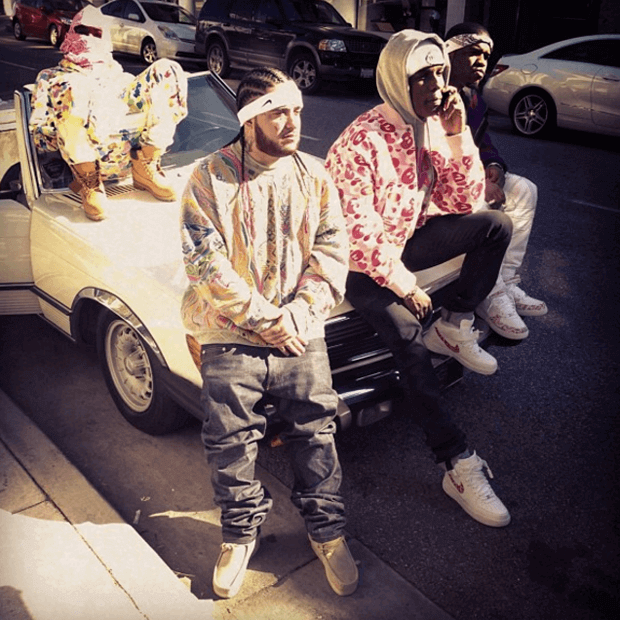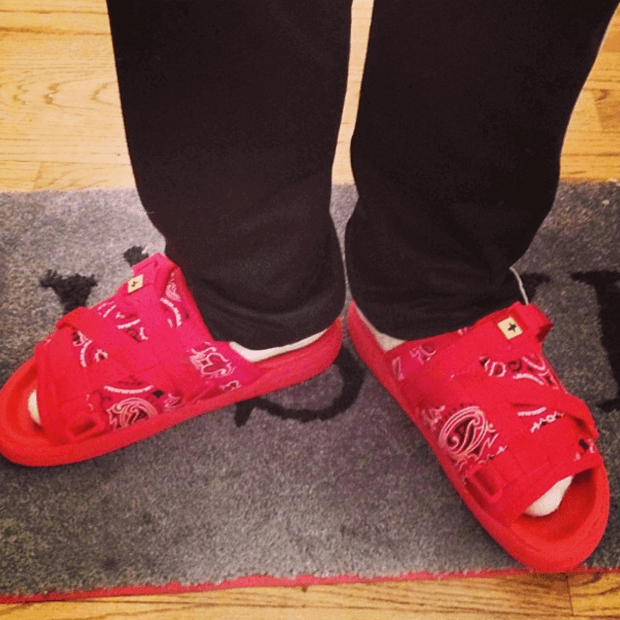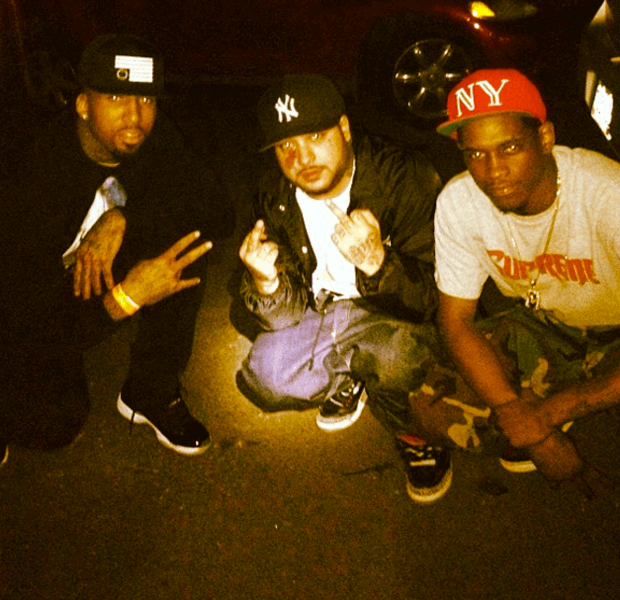 For more Yams memories listen to this great podcast with Rocky and Ferg over at Rap Radar.