Feeling out of it? Maybe a round of tire flips is the solution. That proved to be the antidote in NYC yesterday as Reebok brought in a select group of media to celebrate J.J. Watt's first signature shoe in fitting fashion: with a workout.
Led by J.J. and the trainer he's had since high school, tire flips, box jumps, sled pushs and agility drills restored the feeling in the Big Apple and brought proper meaning to the Reebok JJ I.
Always about that action, J.J. doesn't say much, but when he does it's positive and to the point. While his breathtaking 61 inch box jump made major noise on social media, the number of jumps he's done before and that he'll do after exceeds far more than 140 characters. Dedicated to his work and Hunt Greatness mantra, it's clear J.J. leaves it all in the gym and reaps the benefits on Sundays and beyond. Thus, a multi-dimensional training shoe makes perfect sense for the 3x NFL Defensive Player of the Year. Such is the Reebok JJ I.
Built for balance and raising the bar, the low to the ground silo focus on stability and speed, wearing well for explosive workouts in the gym and on the turf. Perfect for coming out of three-point stances or setting records at the gym, the Reebok JJ I launches on July 15, 2016 for $99.99 at Reebok.com/JJ_Watt.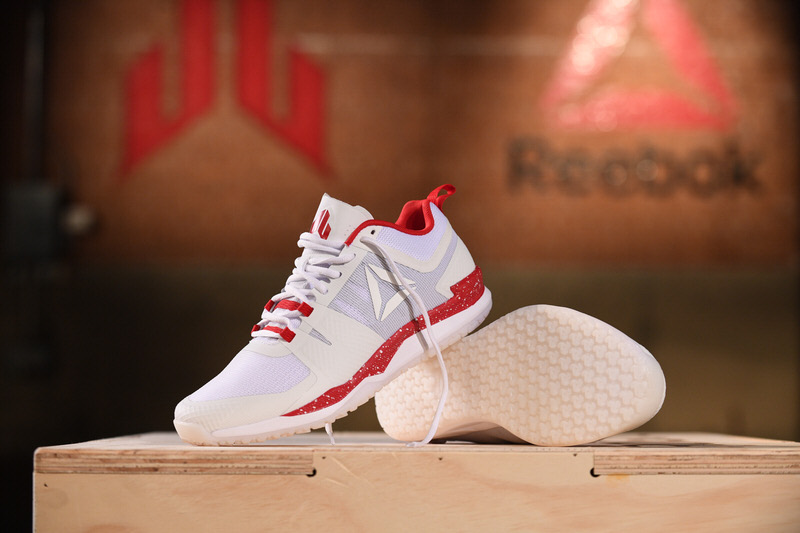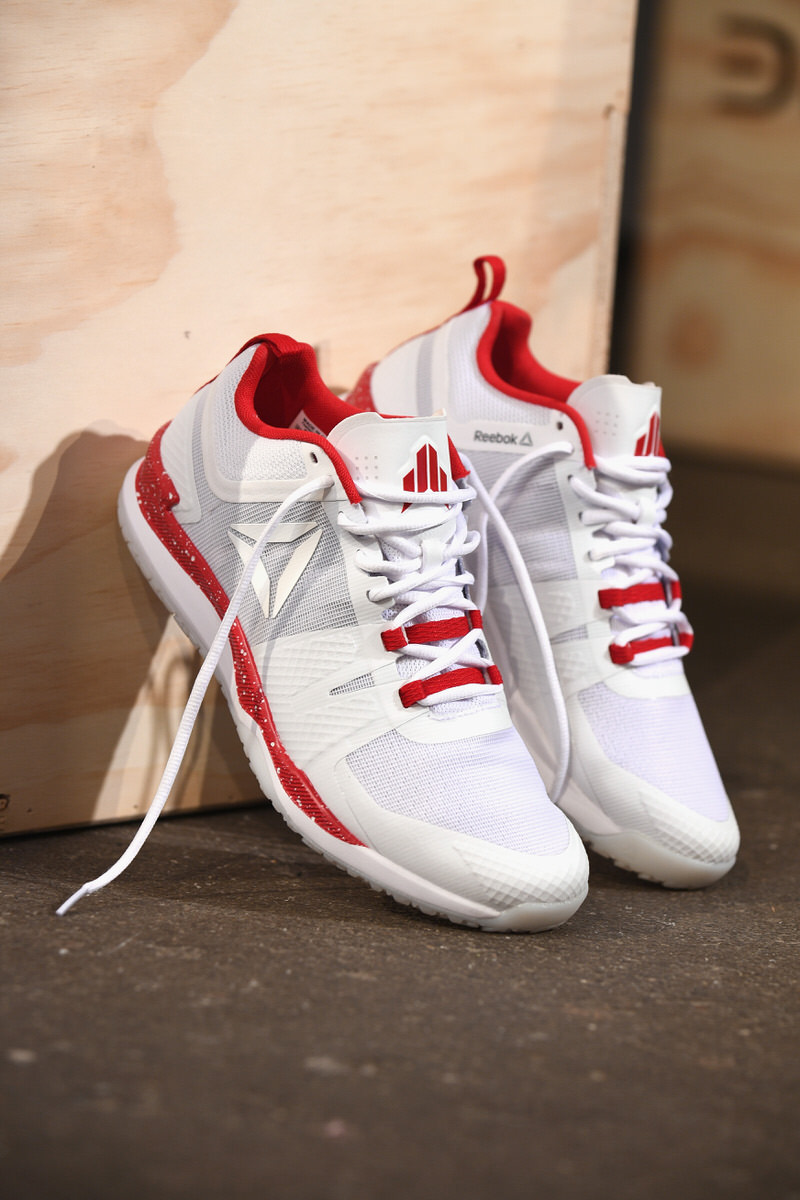 Photos by Bryan Bedder/Getty Images for Reebok