For our latest My 5, we had a chance to sit down and talk with artist, producer and founding member of HBK Gang, P-Lo. P-Lo has produced hit songs such as Yo Gotti's "Act Right" and "Bout Me" for Wiz Khalifa. P-Lo is one of the leading new artist creating the sound for the next generation of Bay Area musicians.
Growing up as a Filipino-American, music was a centerpiece of his family's household. Listening to Kanye West's debut album, The College Dropout, P-Lo decided to take his love of music and put it into action. P-Lo started making beats at home, which eventually caught the attention of his high school classmate Iamsu!. P-Lo and Iamsu! formed the HBK Gang, an influential Bay Area collective, and shortly afterword teamed up with his brother, Kuya Beats to form the production team The Invasion.
P-Lo has additionally produced for many others including, E-40, and Nef The Pharaoh. P-Lo also just recently released solo album, More Than Anything. Check out what's in P-Lo's rotation below.
adidas Yeezy Boost 350 Low V2 "Beluga"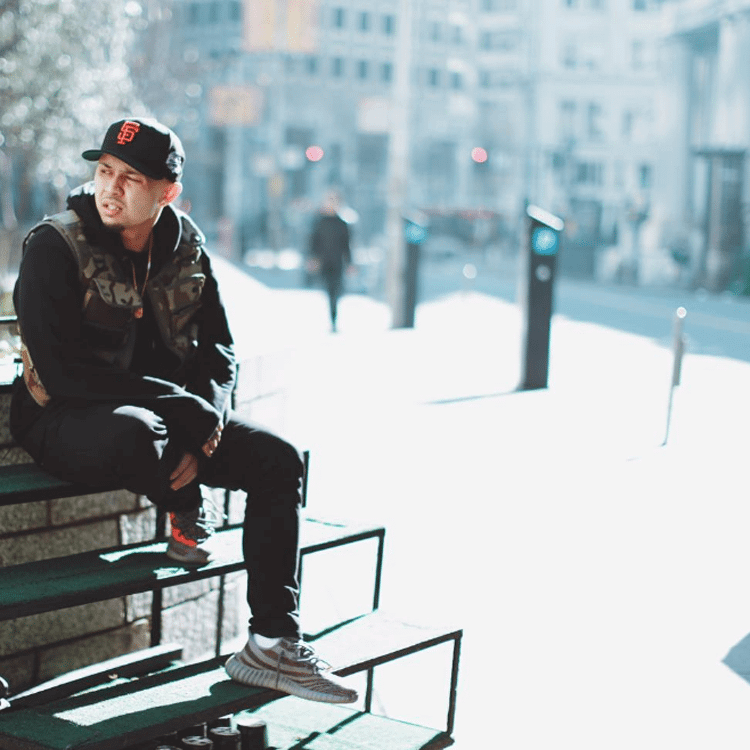 P-Lo: The adidas Boost technology makes it the most comfortable shoe I have and Kanye is one of my idols. It's an easy call.
Air Jordan 1 Retro Low OG "Royal"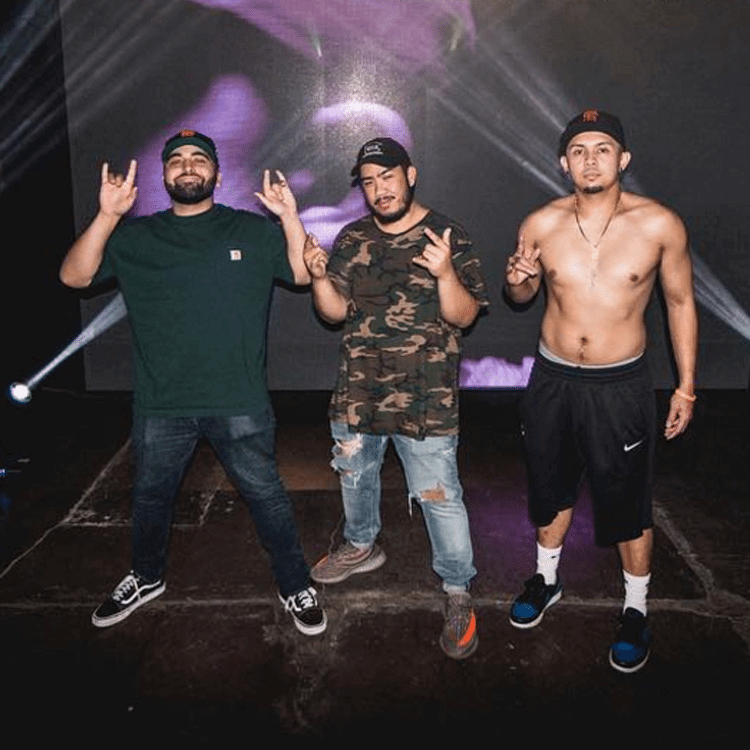 P-Lo: I wear them because not a lot of people wear them but they still have that classic silhouette and I tend to wear shorts being that I'm from California and they look better with shorts.
Vans Old Skool
P-Lo: Classic shoes, all purpose, I can wear them dirty or clean. Plus growing up off The Pack's music, they're the ones that made me really start wearing them, it's a Bay Area thing.
Supreme x Nike Air More Uptempo "Gold"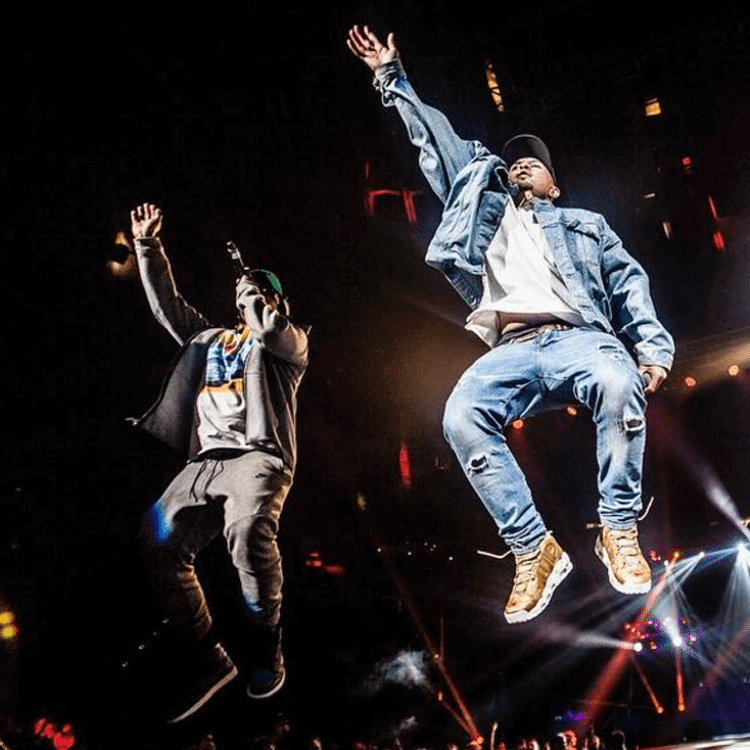 P-Lo: I'm not really into hella hype shit, but I just liked them so much because they're gold and they're loud. Sometimes you want to pull up with some shoes that are going to break necks.
Nike Flyknit Racer
P-Lo: The Flyknits are a casual shoe for me. I'm all about comfort. The colorway is bright and loud yet still has an athletic feel.
Keep up with P-Lo on IG, FB, Soundcloud and Twitter. Check out his new album on iTunes and Spotify.
Lead image by @Dan.Franco