The Nike Shox BB4 Red is the latest OG release to come back in the BB4 retro run.
In many ways, it might be the most memorable, or at least the most worn.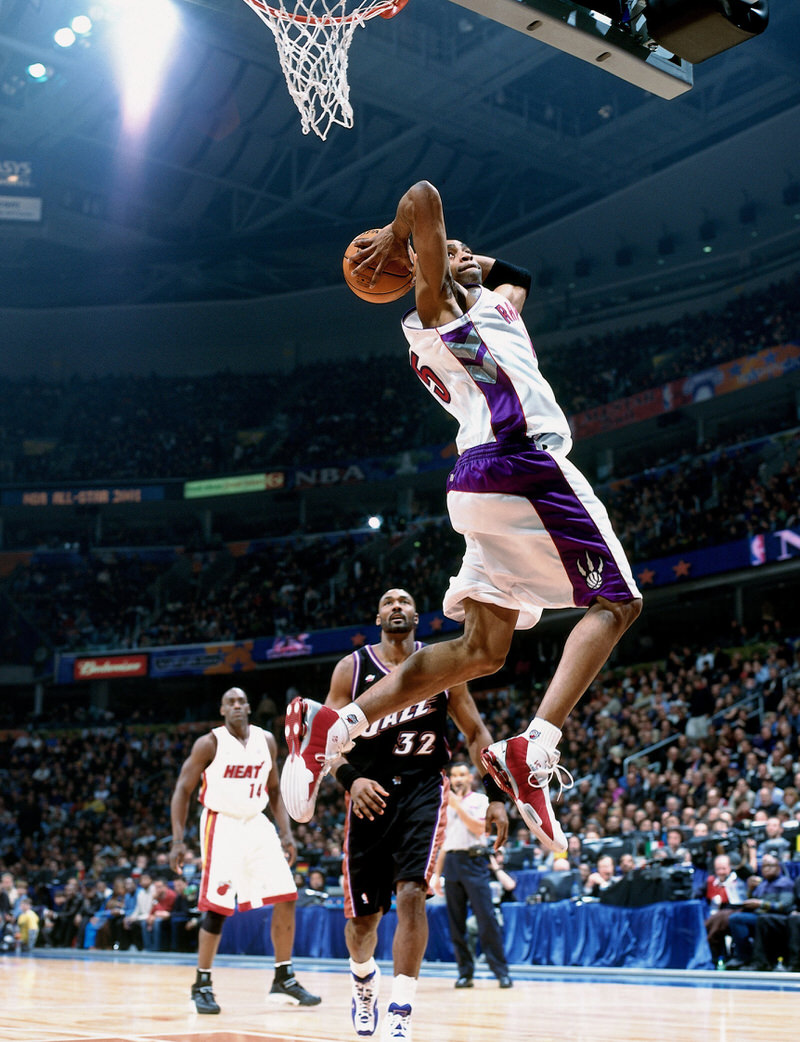 Rocked by Vince Carter in the 2001 NBA All Star Game, his PE pair would see custom tagging for the lead endorser. Just the same, the model and that colorway were a fixture in the college game as many of the top Nike schools with red as a primary tone would rock them in March Madness.
Heck, Vince liked this colorway so much he brought them back last season with the Hawks.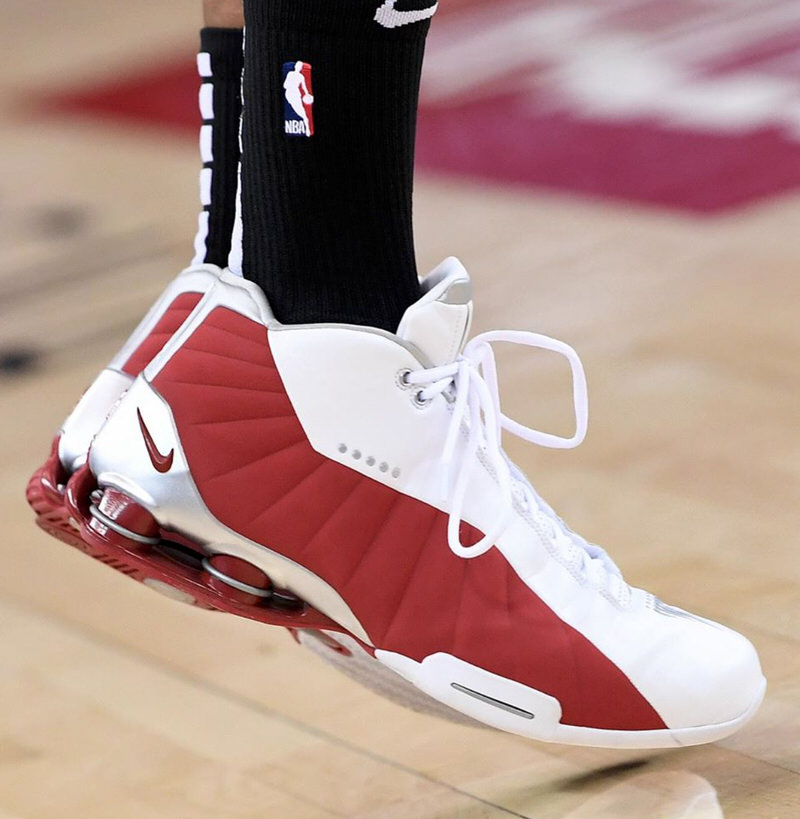 Following Carter's endorsement on court in 2001 and 2019, the pair is finally seen in all its retro retail glory.
As hoped for, they're on point.
The Red BB4s just dropped for $160 on Nike.
Source: US11