Wavier than the shores of Maui, Washington Wizards wing Kelly Oubre Jr. has made a name for himself as a style maven both on and off the court.
Debuting the Supreme shooting sleeve on his leg and rubbing shoulders with Raf, we decided to focus on his feet when linking up with the Kansas product at 747 Warehouse.
From custom Hardens to well worn Yeezys, see what KO's rocking in the latest Monday My 5.
adidas Yeezy Boost 750 "Black"
Kelly Oubre: Listen man, Kanye makes shoes for people to wear! He doesn't make shoes for them to sit in their closets. If you're gonna pay the money and invest in them, you've gotta wear them. I've worked out in these and at the end of the day I treat these like normal shoes. Because of the artistry in them they're very durable, heavy duty and real cozy. I'd be doing myself a disadvantage if I kept these in the closet forever.
Pharrell x adidas NMD Hu "N.E.R.D."
Kelly Oubre: I was blessed, I had a box at my front door and I didn't really ask where they came from — I just took the shoes and I wore them. [Laughs] That's in the family. Pharrell is one of my favorite designers and inspirers as well as Raf and as well as Ye. I just like to support them and wear their shoes. It's crazy, it's wavy. I used to skateboard and Ice Cream was really big for me when I was younger. That's when I first got my inspiration from Pharrell.
Raf Simons x adidas Stan Smith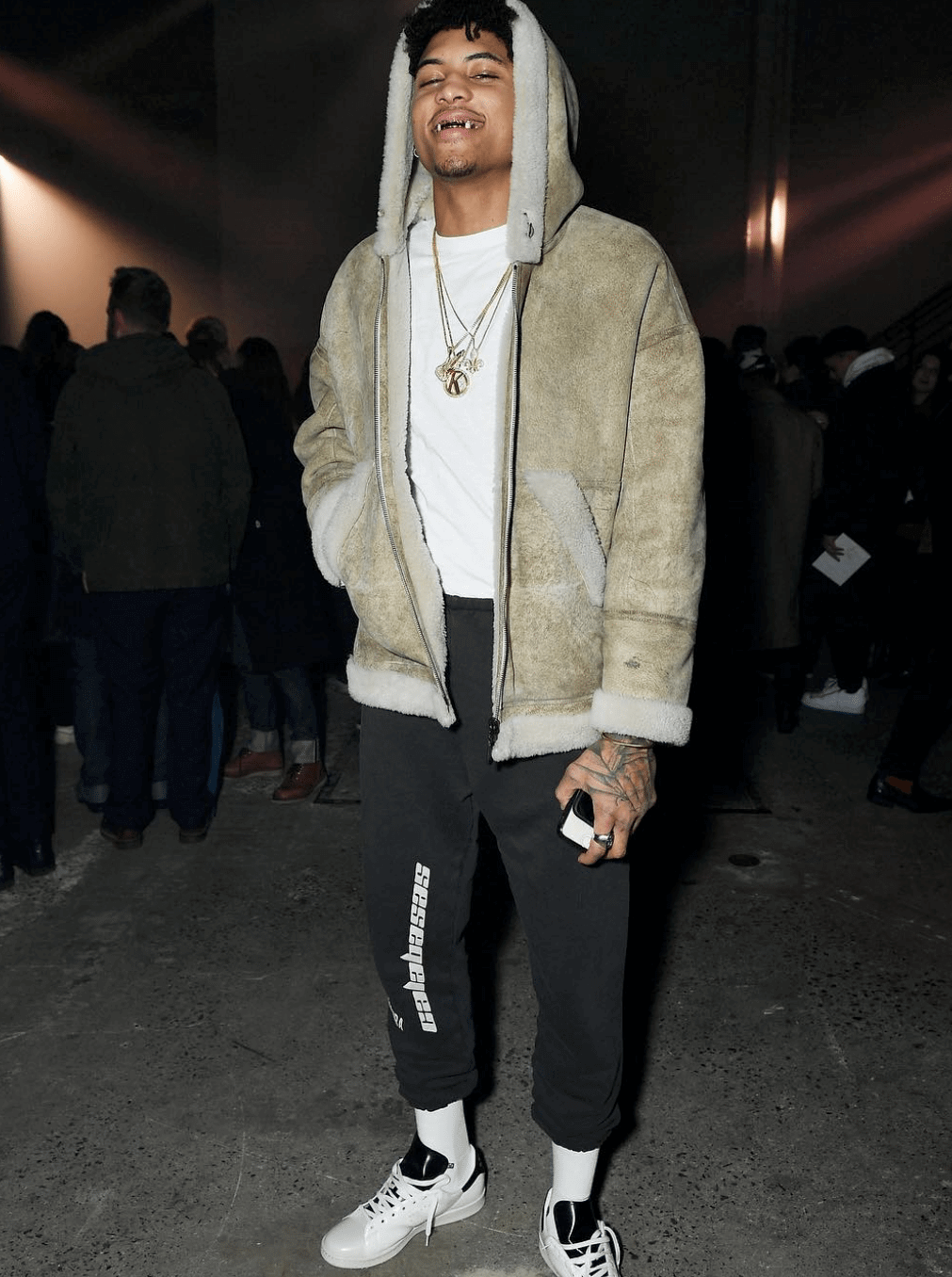 Kelly Oubre: This year wasn't my first time meeting Raf, I actually met him last year at Fashion Week and we had a really good conversation. I congratulated him on the show, told him that I really look up to him and he's inspiring the younger generation. I feel like he lit up when he saw me because he understands I'm trying to keep his wave afloat. He's one of the guys I really look up to in regards to creativity because he uses his emotions to fuel his art.
adidas Yeezy Powerphase
Kelly Oubre: When I went to Kanye's fashion show my rookie year it really inspired me and rejuvenated me in regards to style. He offered a lot of aesthetics that I could use for my betterment and he became one of my idols then. I love these because of the material. They already come a little beaten, a little worn, so you can wear them and not worry about creasing them. At the end of the day they're a real comfortable shoe.
adidas Harden Vol. 1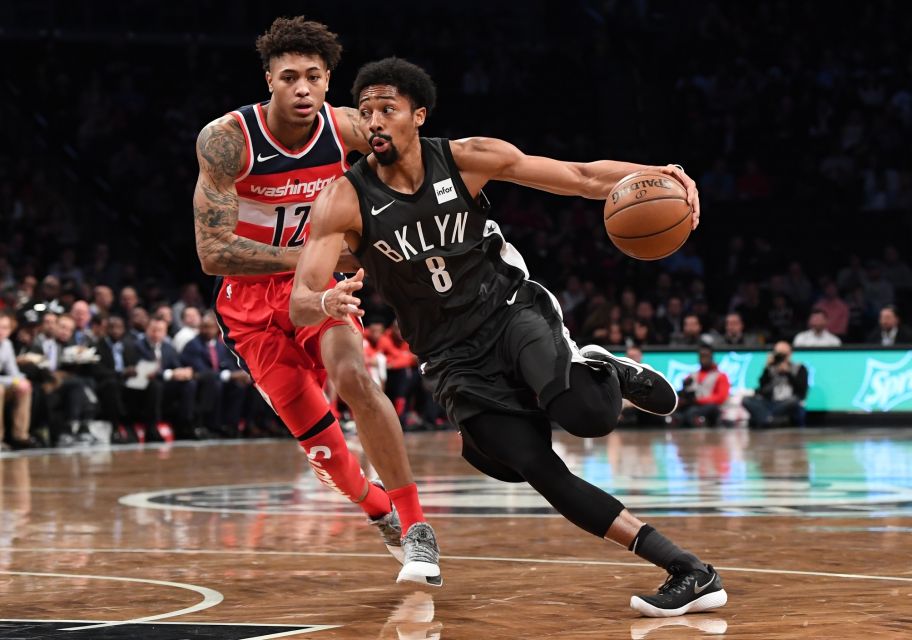 Kelly Oubre: The Harden 1s! James is my guy. He's a guy I look up to in the league, I respect him a lot and I enjoy going against him. He's in the adidas family and I wear his shoes because I like low tops. I customize the tips of all my shoes and those are a great canvas to create on. My favorite custom pair is my Supreme ones that I got made by Kickstradomis. It was just something different. I wore the sleeve so why not put it on the kicks?
Keep up with Kelly and his style on IG