ESPN NBA sideline reporter Cassidy Hubbarth has been on point all season, but she's perfectly fine playing off the ball some day in the All-Star Weekend Celebrity Game. Growing up in Chicago during the dynasty Bulls days as a two-sport star, her hoop game favors defensive stoppers like Gary Payton and Ron Harper, but her shoe game garners that of the GOAT.
"If I ever make the move from the sideline to the court, I'm definitely playing in Bred 11s."
We're gonna hold her to that.
While we hope a celeb game run is in her near future, her immediate future has her talking to the likes of Russell Westbrook and James Harden between breaths during ESPN and ABC's game coverage. Though she has King James as her midseason MVP and she loves the LeBron 15, her current rotation keeps it Chicago with memorable Mikes and even a classic from Kanye.
See the shoes getting wear from Cassidy right now in the latest My 5.
Air Jordan 11 "Playoff"
Cassidy Hubbarth: My favorite shoe is the Bred 11s. They're my holy grail and when it comes to Js I stay in my lane. I like the 11s and I don't bust out my 11s just to walk around in, it's usually for an outfit. I grew up in the Jordan era in Chicago and the 11s were always that shoe that I wanted but couldn't afford. I'd never seen a shoe like them before as a kid so when I finally got them in my adult life I treat them with such a high regard. The patent leather? They're a work of art. When I saw Mike wear them they just stuck with me. I love all the 11s from the Space Jams to the 72-10s. I wore 11s during the Summer League because it's more casual and I didn't have to wear heels.
Air Jordan 1 "Chicago"
Cassidy Hubbarth: The Chicago 1s get a lot of love whenever I wear them. The sneaker culture is huge and even if I'm in Nike Town or Flight Club where everyone is surrounded by shoes, people still point out my kicks. These work for me from an aesthetic standpoint, they're just such a pure sneaker. I grew up hooping but I never played in Js. As I grew older and started paying more attention to design I really started to love the 1s. I can venture into other models like 3s and 4s, but really I love the 1s and 11s.
adidas Yeezy Boost 350 V2 Black/Core Red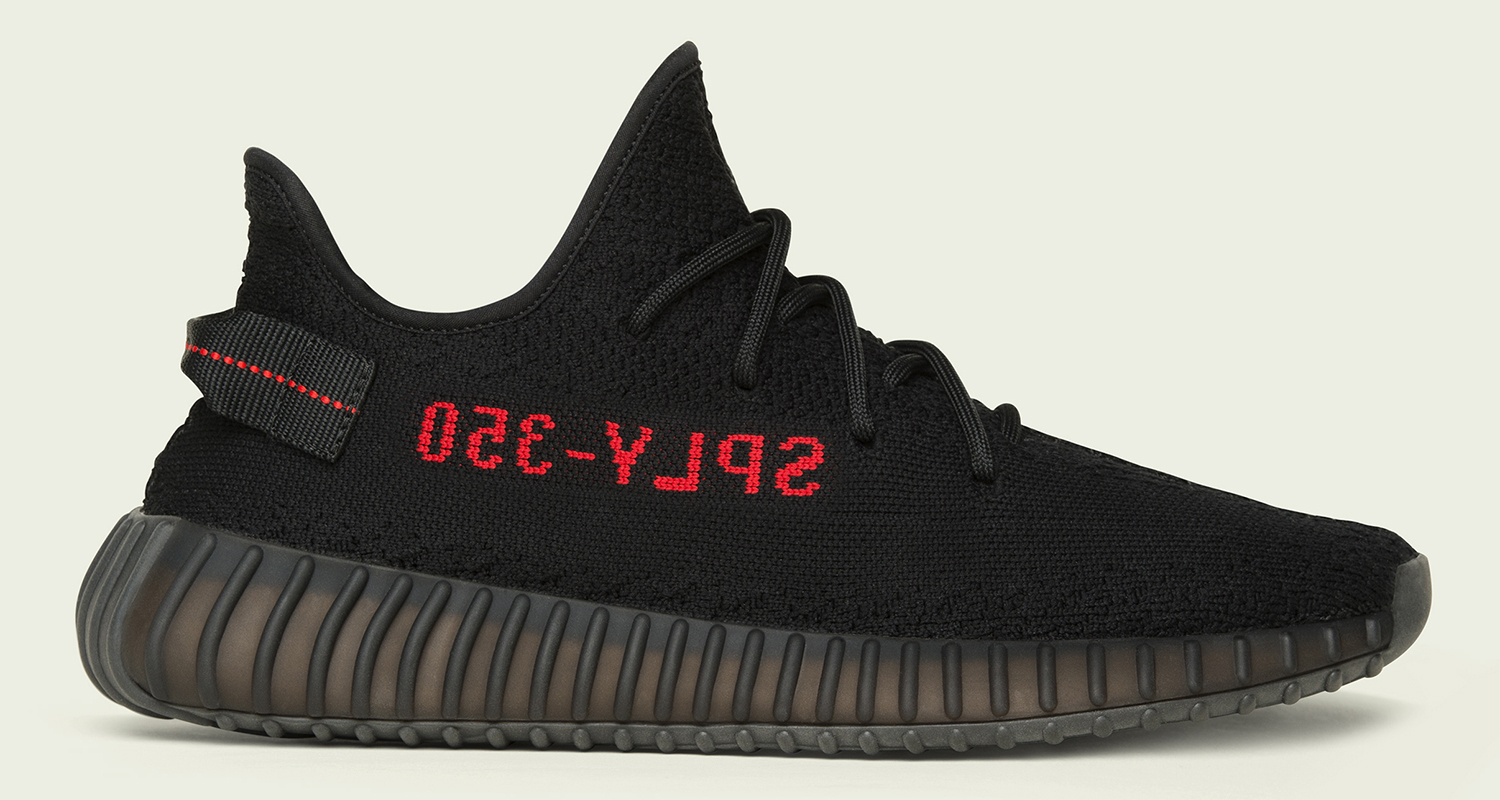 Cassidy Hubbarth: My go-to travel shoe is the Yeezy Boost 350 V2. They're so easy to slip on and off on a plane. They're so lightweight. I finally found a shoe that I feel like I'm stunting in [Laughs] and they're easy to travel in. There are so many wild colorways of the Yeezys, but I just love how simple these are.
adidas NMD
Cassidy Hubbarth: I love NMDs for the same reason I love Yeezys: because I'm traveling all the time. I love the design. Adidas has really been putting out some quality product and I'm not loyal to just Nike. I kinda went crazy and bought a bunch of NMDs [Laughs]. I love the black pair with the blue and red, the original ones. I don't love Ultra Boosts because they kind of suffocate my foot a little bit, but I feel like the NMDs are more breathable and that's why I like them more.
Off-White x Nike "The Ten" Collection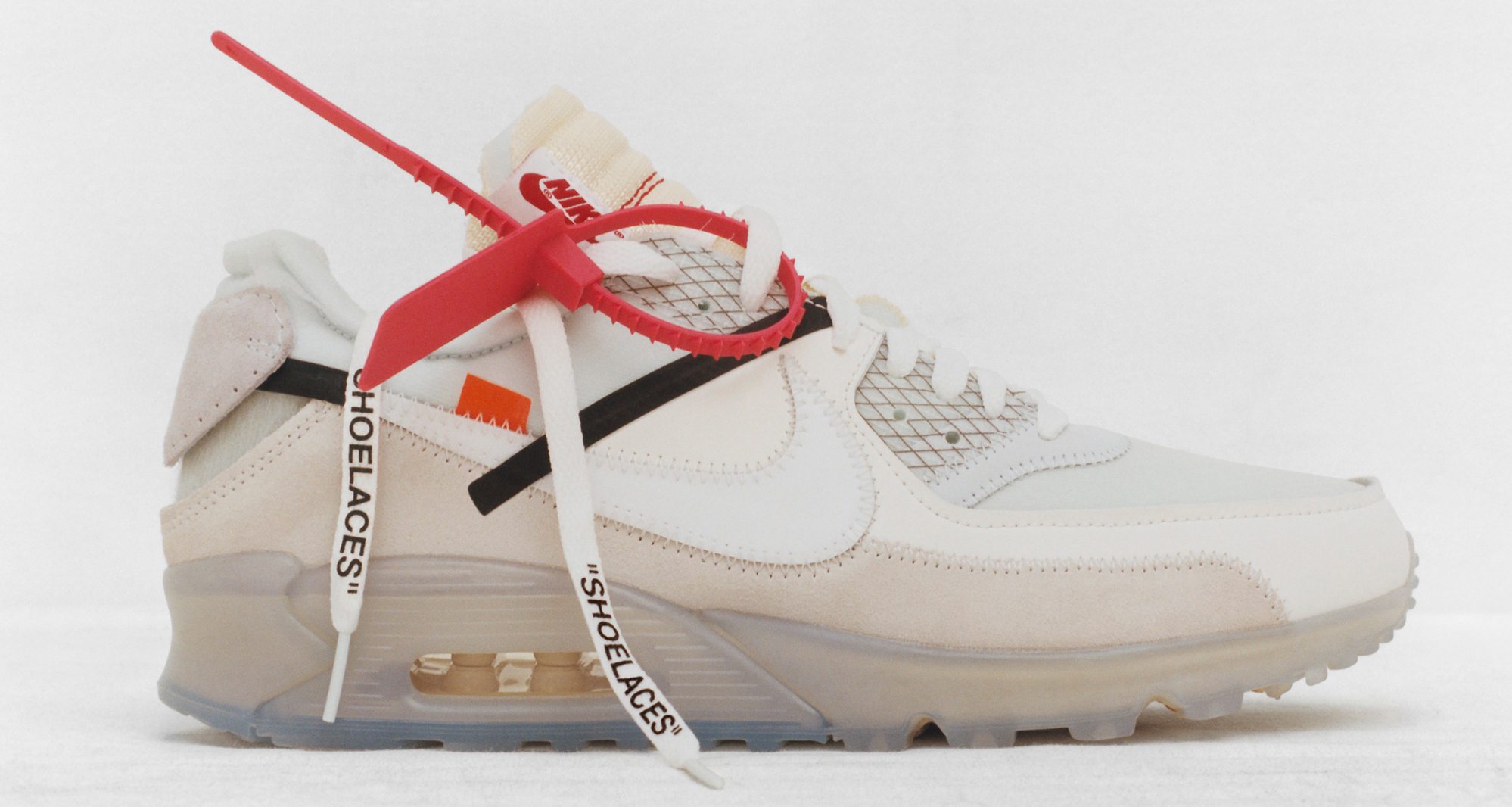 Cassidy Hubbarth: My obsession right now is the Off-White x Nike "The 10" Collection. Nike really hit on these. The Jordan 1s are dope but if I had to pick one pair from these it would be really tough. I love the Blazers, the Air Maxes are dope, I just haven't pulled the trigger yet. So, do you have the plug?
Check out Cassidy Hubbarth on Christmas Day as the sideline reporter for the Rockets vs. Thunder Game on ABC at 8PM ET. Can't wait til then? She'll be on the second screen experience on the ESPN App tonight with Jalen Rose, Adrian Wojnarowski, Bobby Marks, our own Nick DePaula and Mike Schmitz.