Five years ago today at All-Star Weekend in New Orleans, Jordan Brand released two "Infrared" pairs of Air Jordan 6s.
The response to the releases was incredibly telling of sneaker culture at the moment.
A tipping point of sorts, Jordan Brand released the Air Jordan 6 in its original White/Infrared colorway as well as a new "Infrared 23" take on the classic silo.
Out on Bourbon Street, it was clear which kicks were the favorite.
Owning the market by a landslide, the bold "Infrared 23" take took over the French Quarter as sneakerheads were clearly looking for something both new and loud.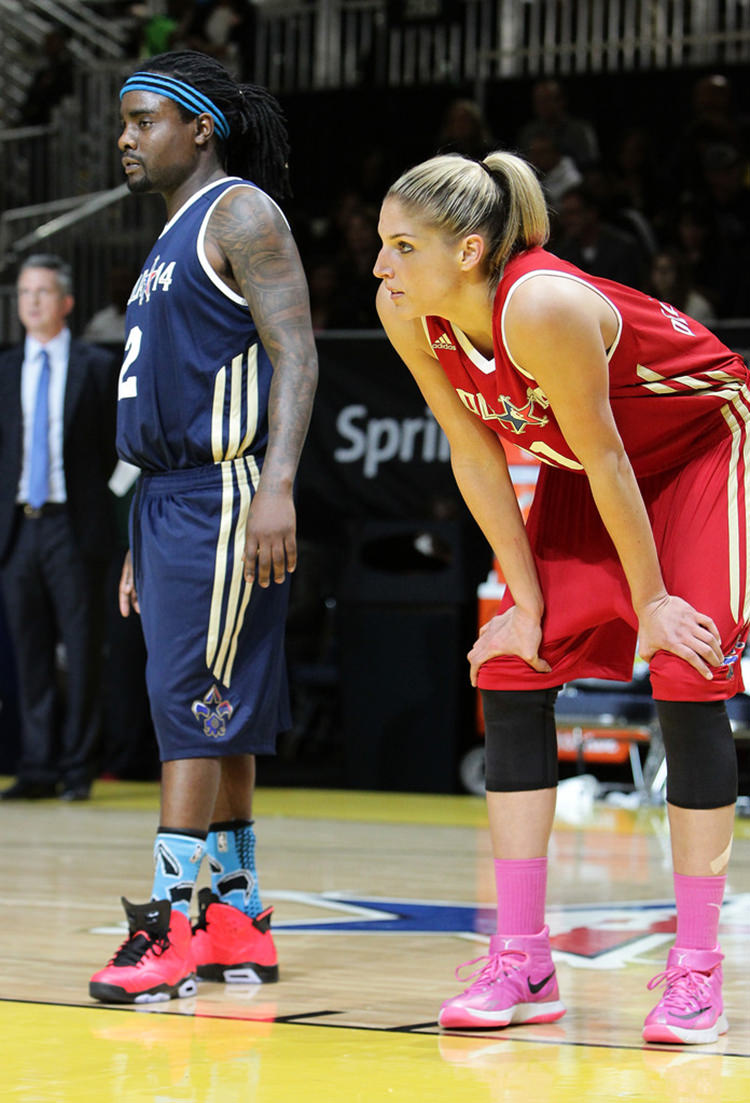 This was particularly curious as the White/Infrared 6s were a classic that was in some ways back for the first time.
The Air Jordan 6 White/Infrared had never released in retro form in solo style. Previously, the pair had dropped as part of 2010's Air Jordan 6 "Infrared Pack" that paired both Black/Infrared and White/Infrared 6s in one box for a steep $310.
A ringer of sorts, White/Varsity Red 6s also released around the same time era as the pack but were clearly not the Real McCoy.
Fair enough, the same could be said for 2014's White/Infrared 6s. The featured hue pushed more pink than red compared to the OGs, lacked Nike Air branding and was released prior to the Remastered Retro program which showed in shape and materials.
More importantly though, this two-in-one-day release proved a tipping point in the culture: fans wanted new colors more than originals.
15 years prior to that 2014 launch when retros first became a running program, fans couldn't have felt any more different. New takes on classics — "Retro +" colorways — were widely panned.
Laney 5s were ice cold with consumers, Oreo 4s were flamed for not having rubber wings and even the first return of True Blue 3s were shat on for having Jumpman branding on the heel.
On February 15, 2014 times had certainly changed. One could even say that when the Air Jordan 6 Black/Infrared returned later that year that OG admiration had cooled down or at least required more attention to detail.
As we're on the eve of the Air Jordan 6 Black/Infrared retro release, it appears consumers have trended back to loving OGs and being less keen on color stories not tied to Mike.
Still, five years ago today it was different, if only for a moment.