Imitation is said to be the highest form of flattery. Well, in that case Under Armour has just received its biggest compliment yet. Recently, Chinese brand Uncle Martian launched their sportswear line with a logo and font almost identical to that of the Baltimore brand. To make things more confusing, photos from the launch event also find a display showcasing shoes that look a lot like the Flyknit Prestos that just released from Nike.
In addition, the event featured a fashion show highlighting their apparel (the designs are nothing new, but not that bad), marked with same logo that's eerily similar to The Shield.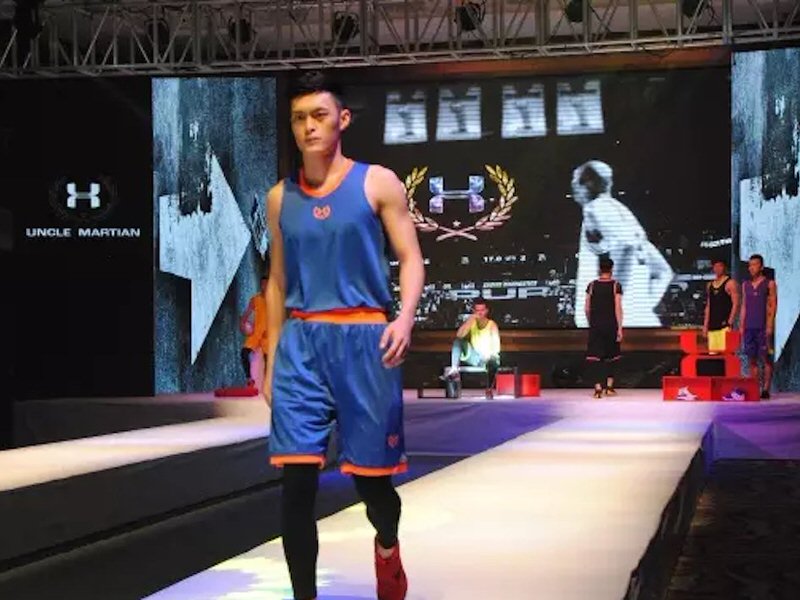 For those that grew up on MJ and the Swoosh in the '90s, seeing their famous logos bootlegged and 'revamped' both domestically and internationally was an everyday occurrence. Does that mean Under Armour is reaching a similar position of popularity? Those levels are certainly sky high, but if you're 'inspiring' this much you're clearly on the rise.
Source: Business Insider