Winter is cold but November's Celebrity Sneaker Stalker was full of heat.
With that said, the November MVP voting is wide open.
While Kyrie Irving showcased a variety of rare sneakers in the player tunnel, Travis Scott also wore some super exclusive Nike kicks over the course of his Astroworld Tour.
So, who is the November CSS MVP? Vote below!
Travis Scott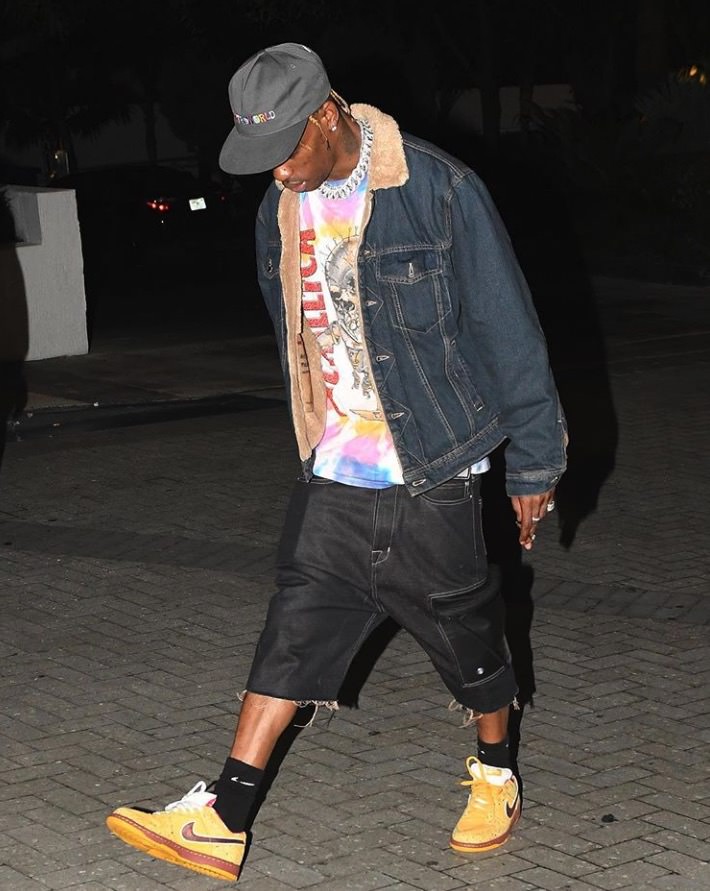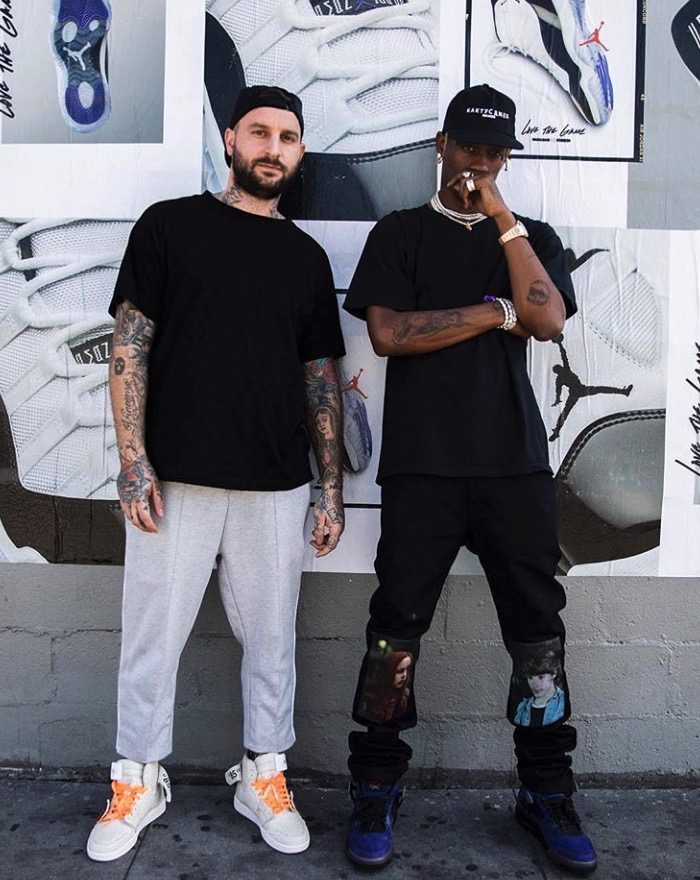 Kyrie Irving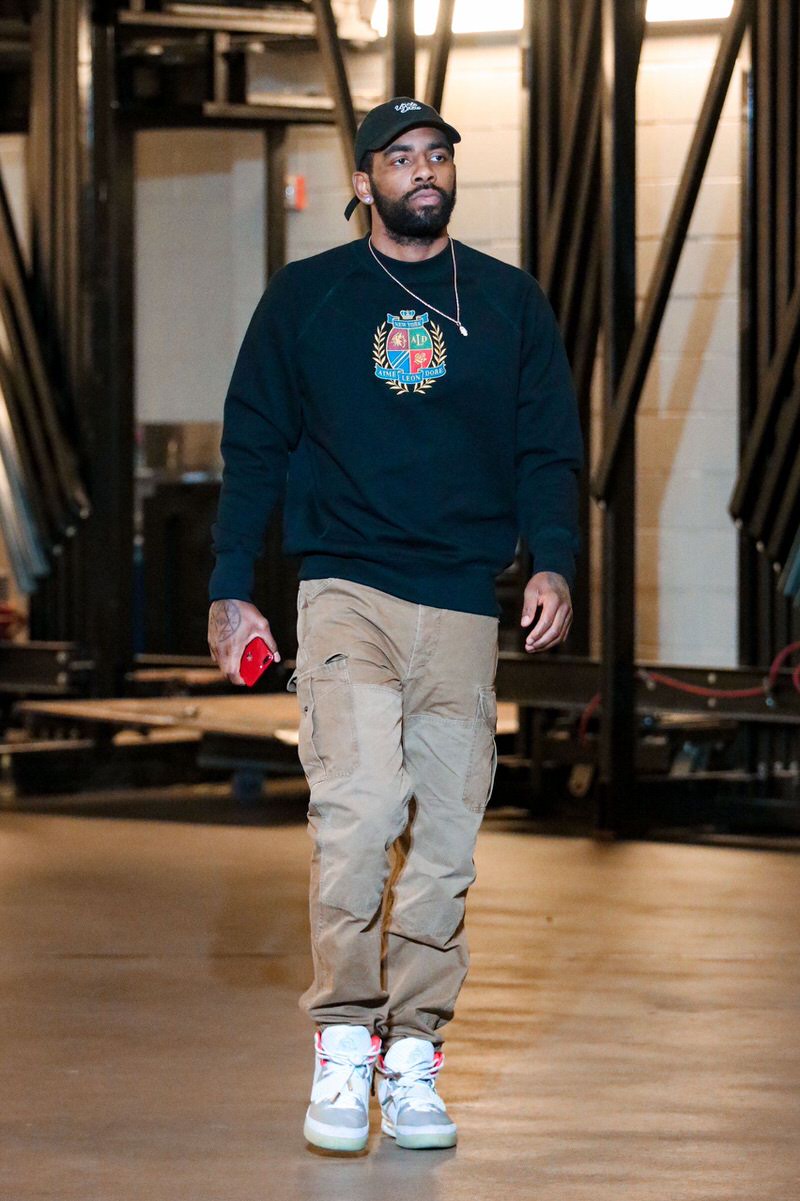 Kelly Oubre
LeBron James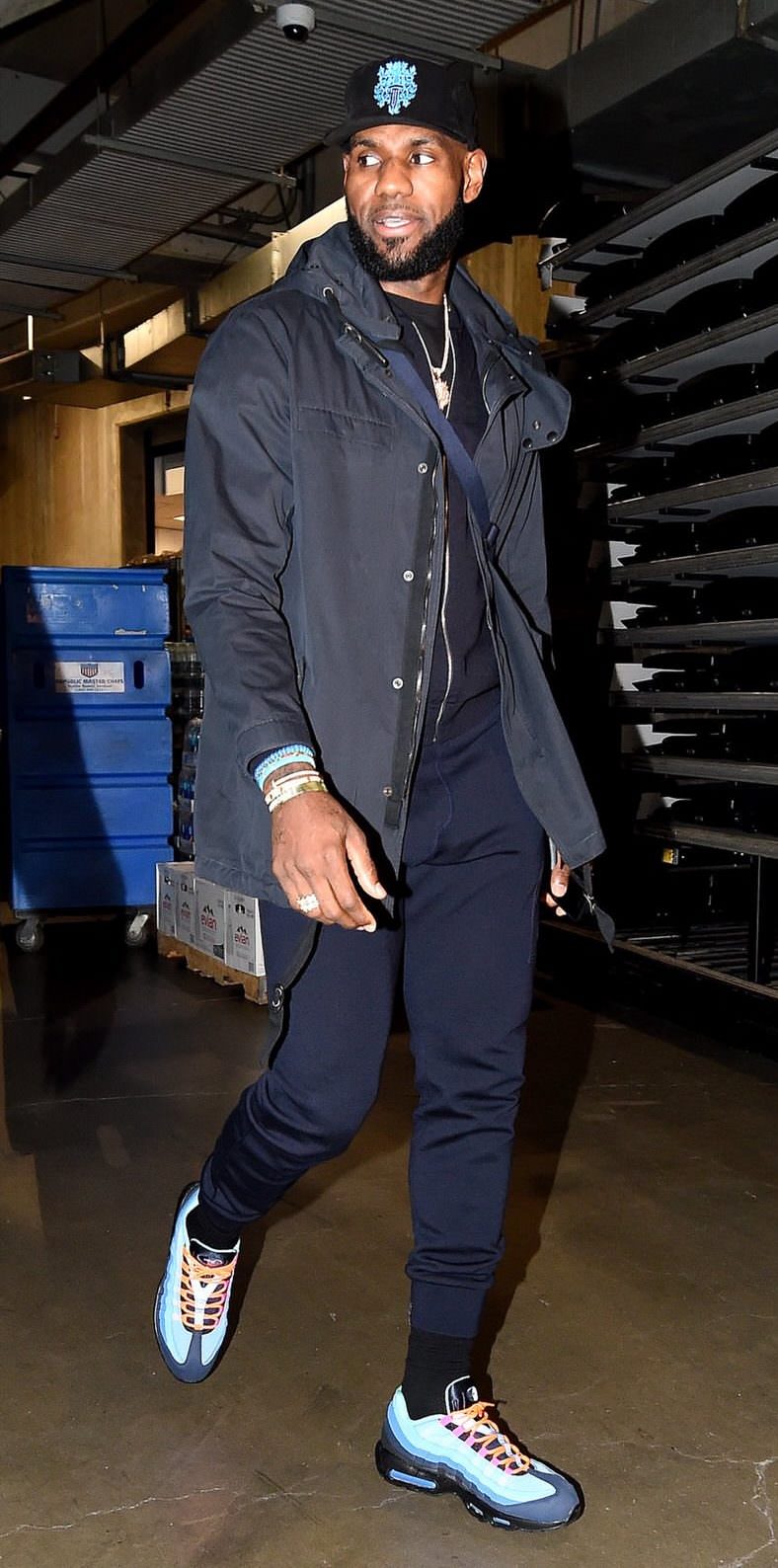 PJ Tucker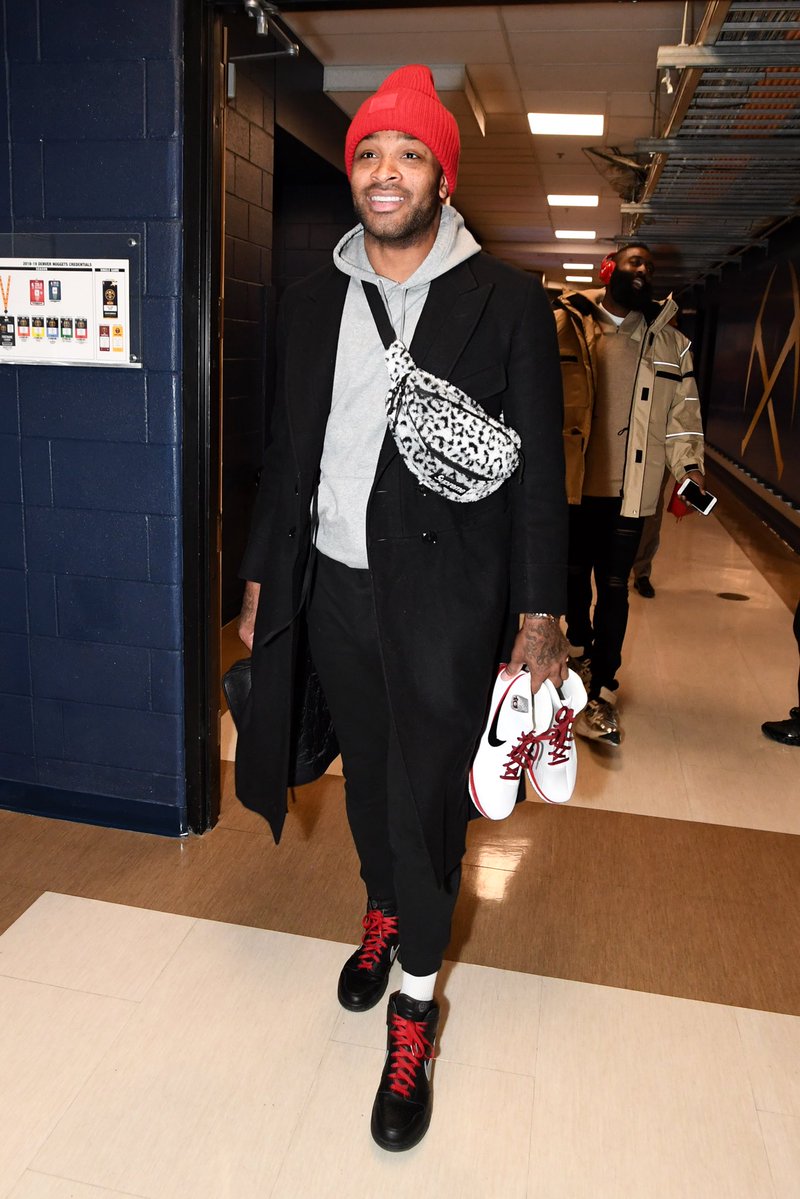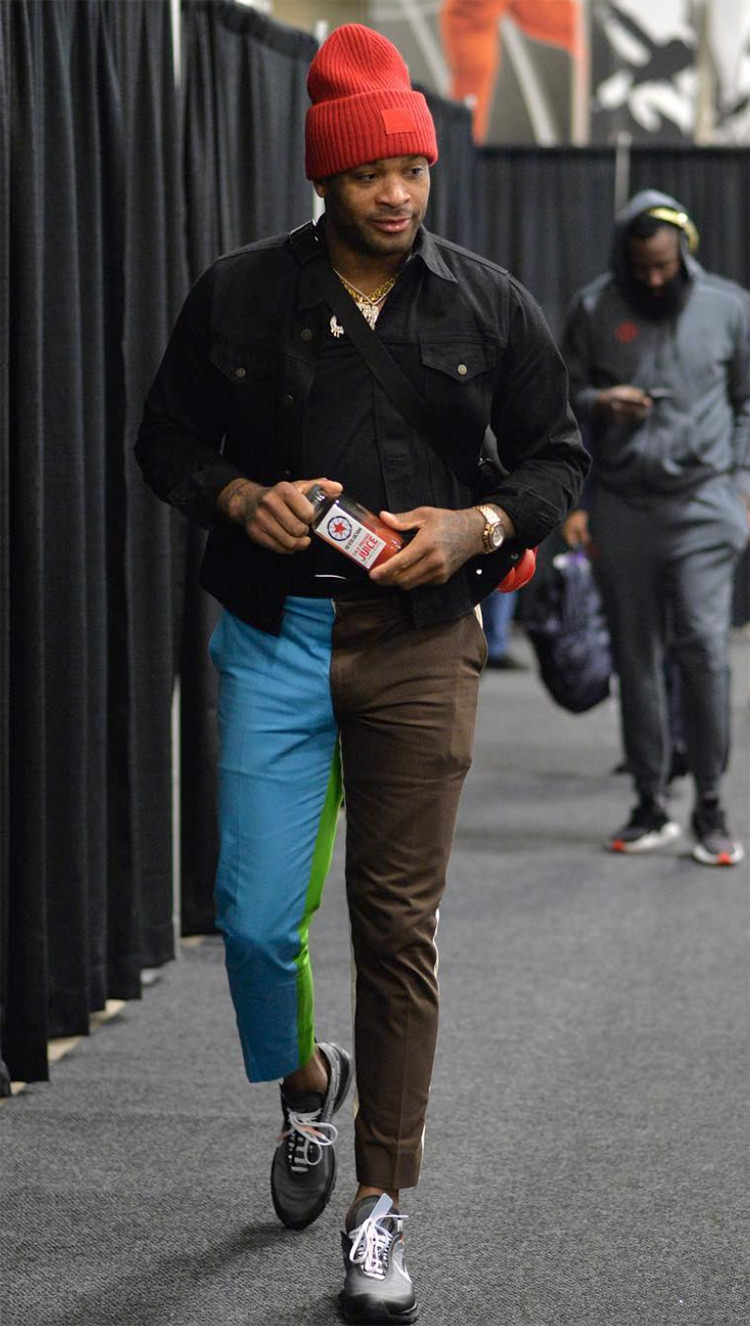 [polldaddy poll=10178052]