Summer is over, simple and plain, but that means fall fashion is creepin' into Celebrity Sneaker Stalker. With more room for wardrobe imagination we're finding the A-listers keeping it relatively simple on feet with more exploration on the rest of their outfits. Not to worry though, there's still plenty of unreleased heat.
From pre-order Yeezy Runners to UNDFTD Air Max collabs, we Kanye West, J Balvin and more breaking out shoes that haven't hit shelves. In addition, we also find A$AP Rocky staying cozy in Old Skools while Virgil Abloh pays respect to his peers.
Who brought out the best kicks this week? You tell us the real MVP in the voting poll and comments section.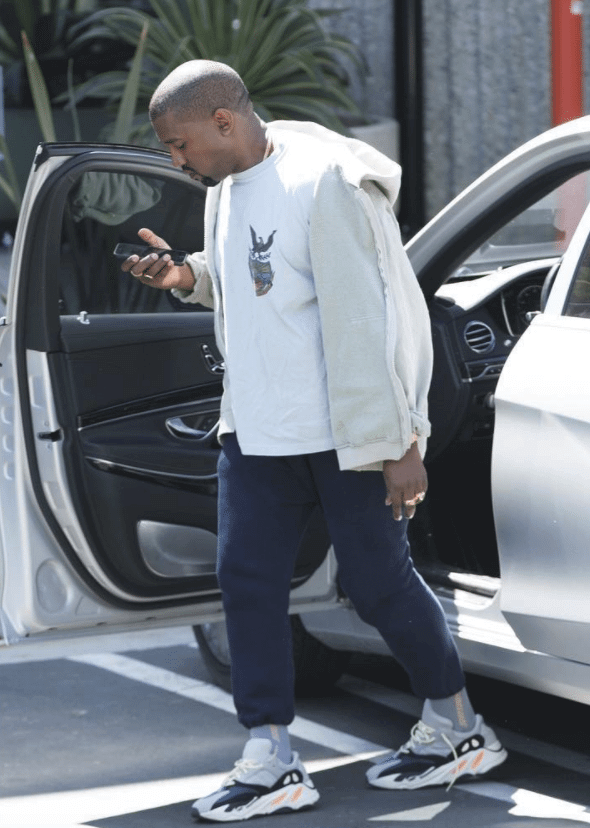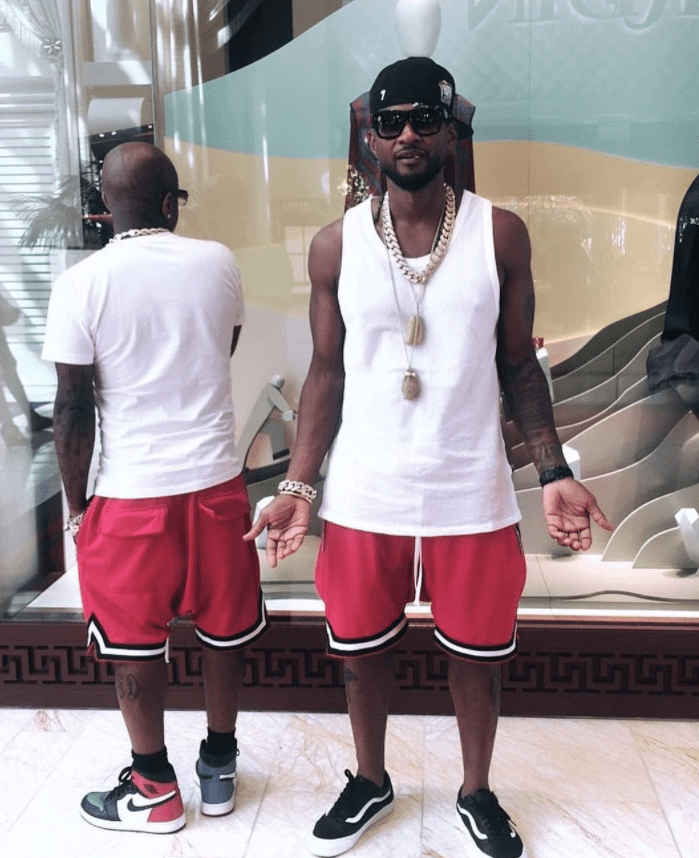 [polldaddy poll=9824819]
Additional Sources: Zimbio, Instagram, Upscale Hype, Nike Talk, Celebrity Vice & Daily Mail