Kanye and his Kardashian kin run this week's Celebrity Sneaker Stalker. Unreleased Yeezy heat pops up on the West family, with the Off-White x Nike collection still running things elsewhere.
It's not all Donda designs carrying the column though, as we see Tyler, the Creator and King James breaking out new signatures, while OGs like Nas keep it classic in retro runners.
So, who is this week's winner? That's for you to decide in the voting poll and comments section.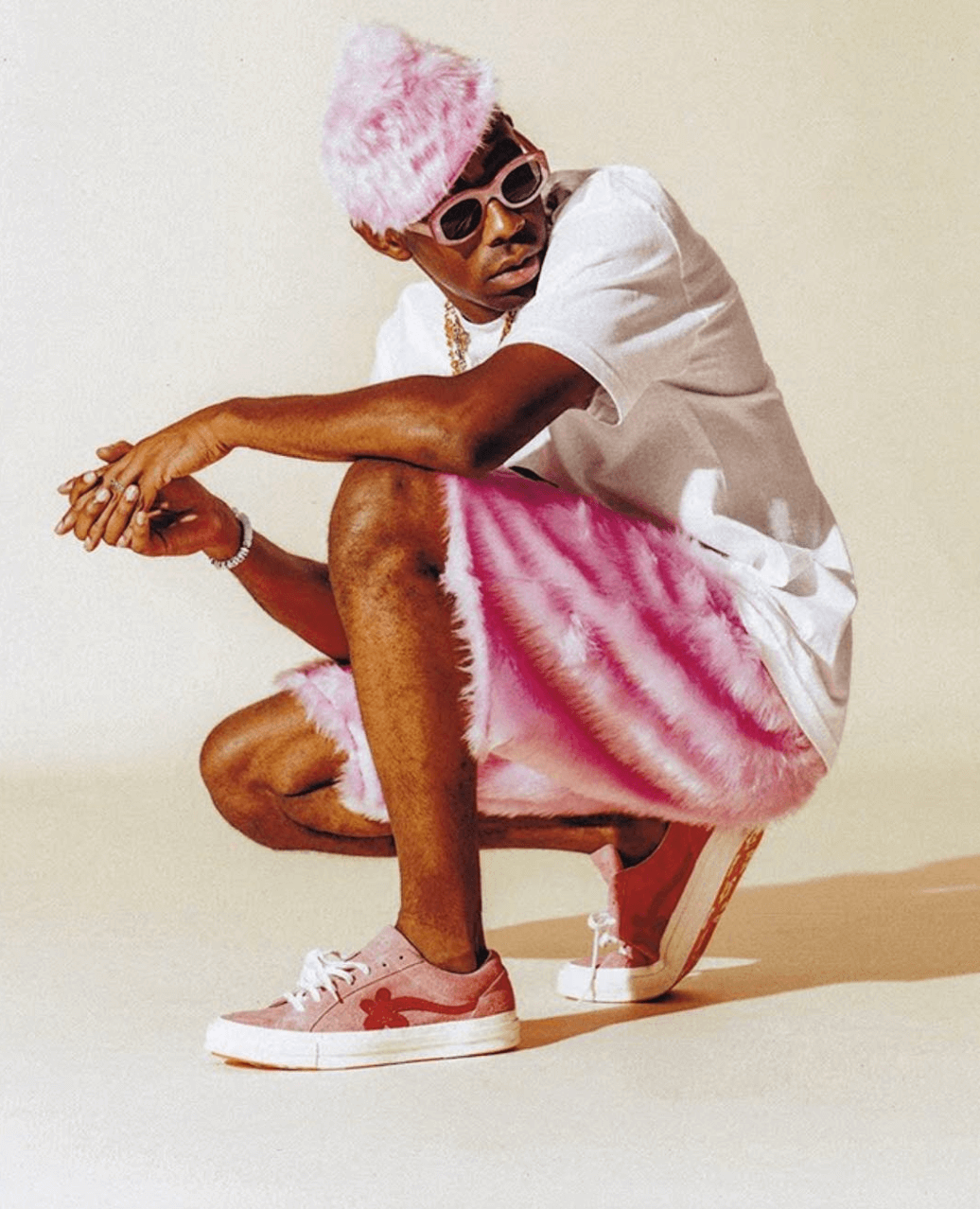 [polldaddy poll=9855350]
Additional Sources: Zimbio, Instagram, Upscale Hype, Nike Talk, Celebrity Vice & Daily Mail