Searching for the Off-White x Nike "The Ten" Collection? You'll find just about all of them in this week's Celebrity Sneaker Stalker. From Young Hov to K Dot, legends from each era and each coast are lacing up Virgil's kicks and they're not alone.
While said "SHOES" do dominate this week's lineup, it's not all Off-White as we see Travis Scott pulling out his new Air Force 1, Kendall Jenner bringing back a true adidas Original and Nas showing love to JB and Gucci.
Who won this week? You tell us in the voting poll and comments section.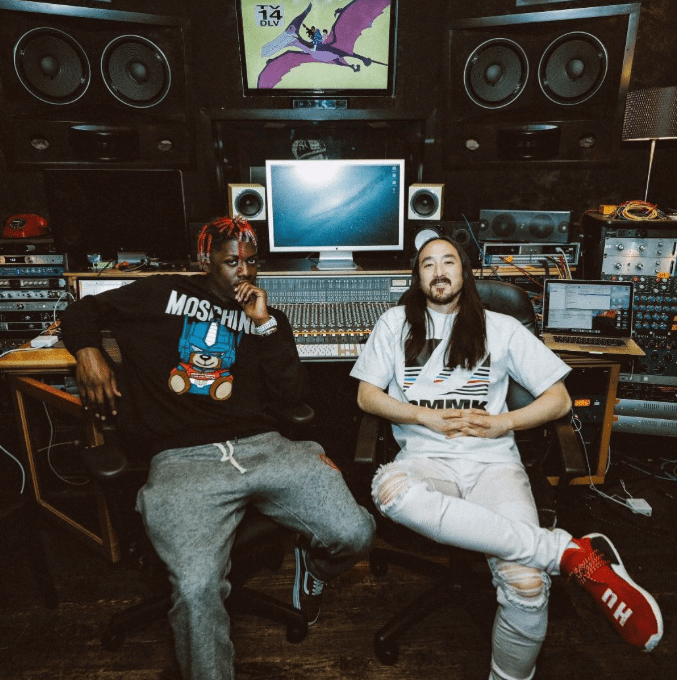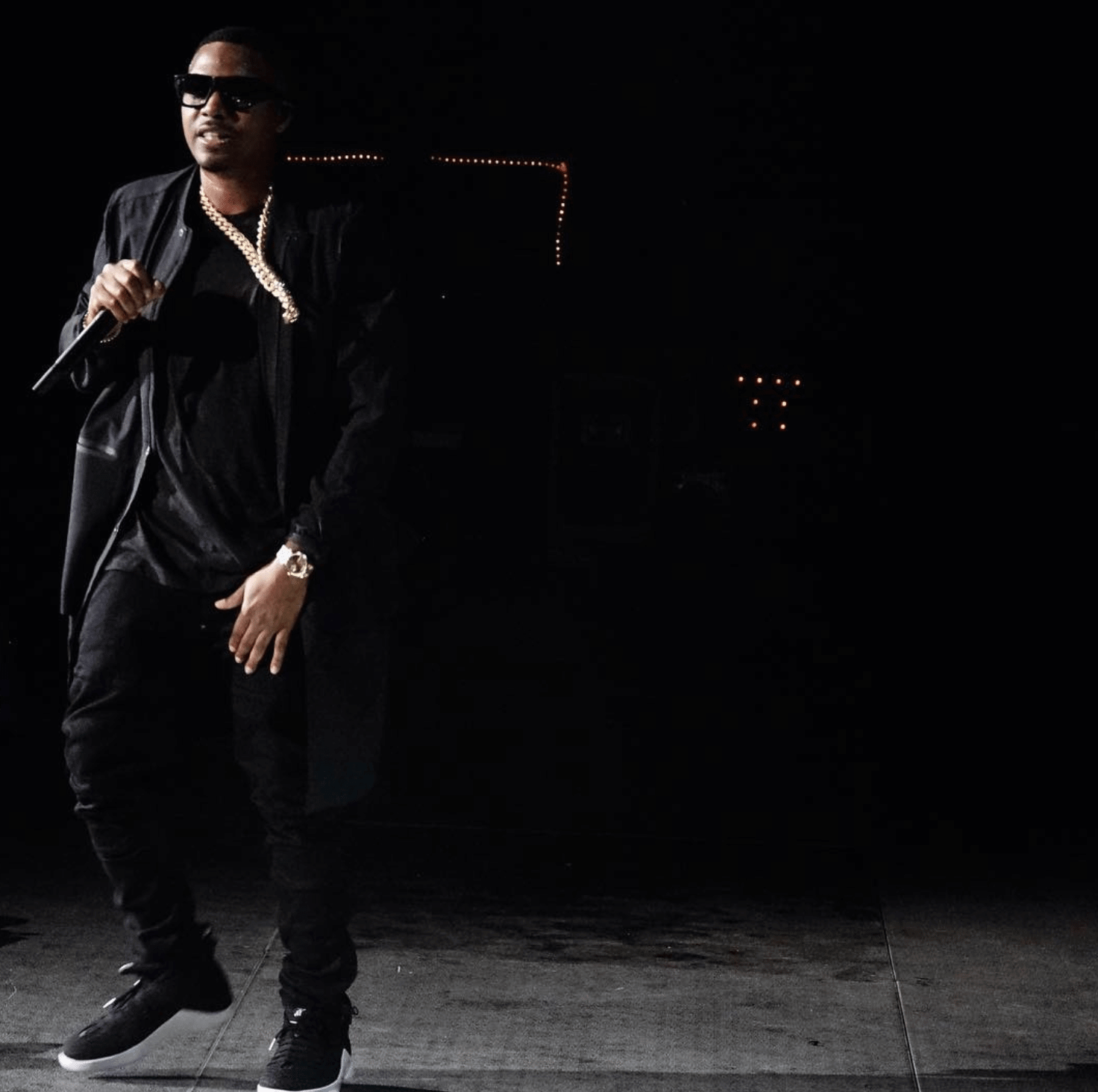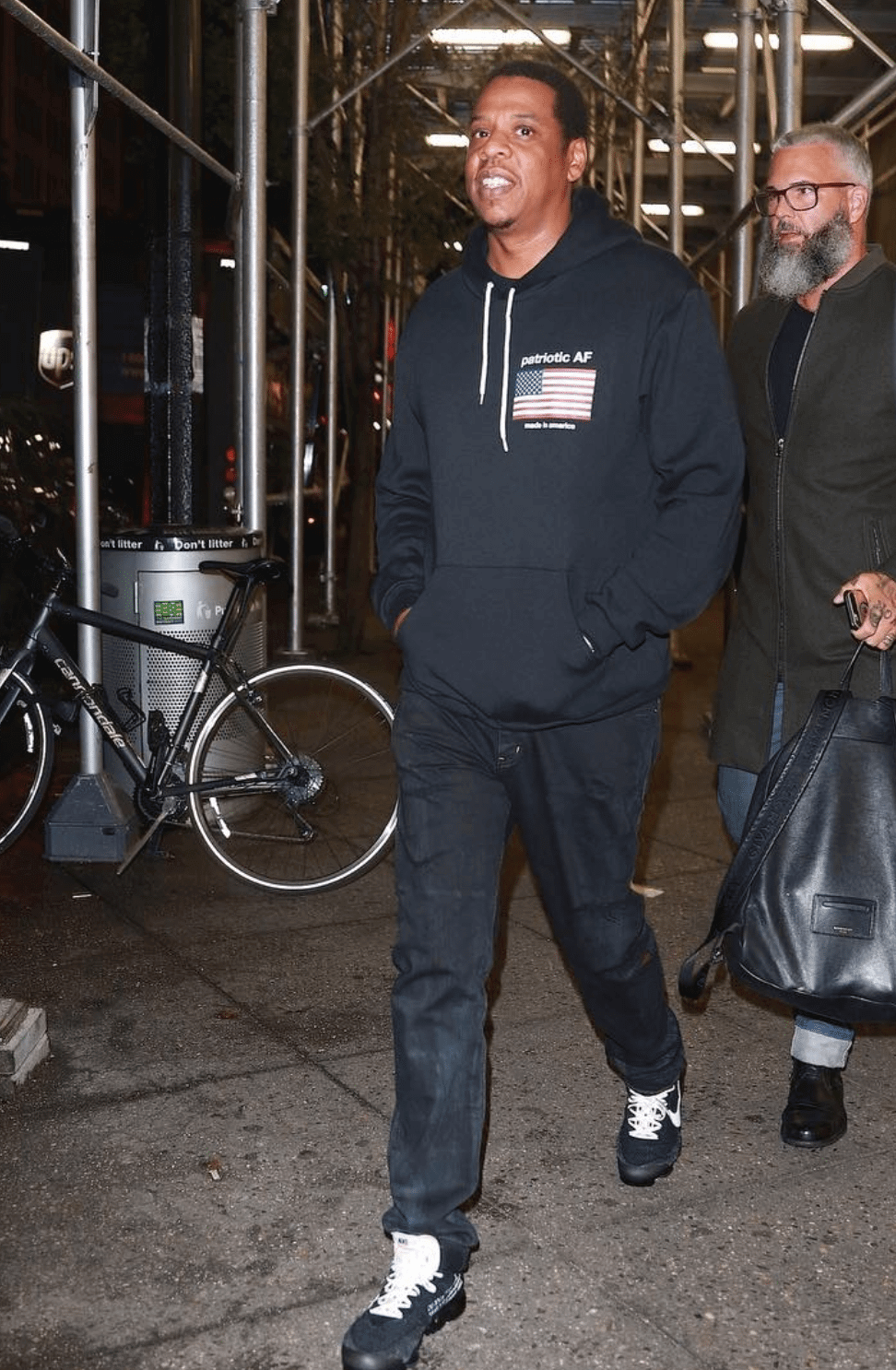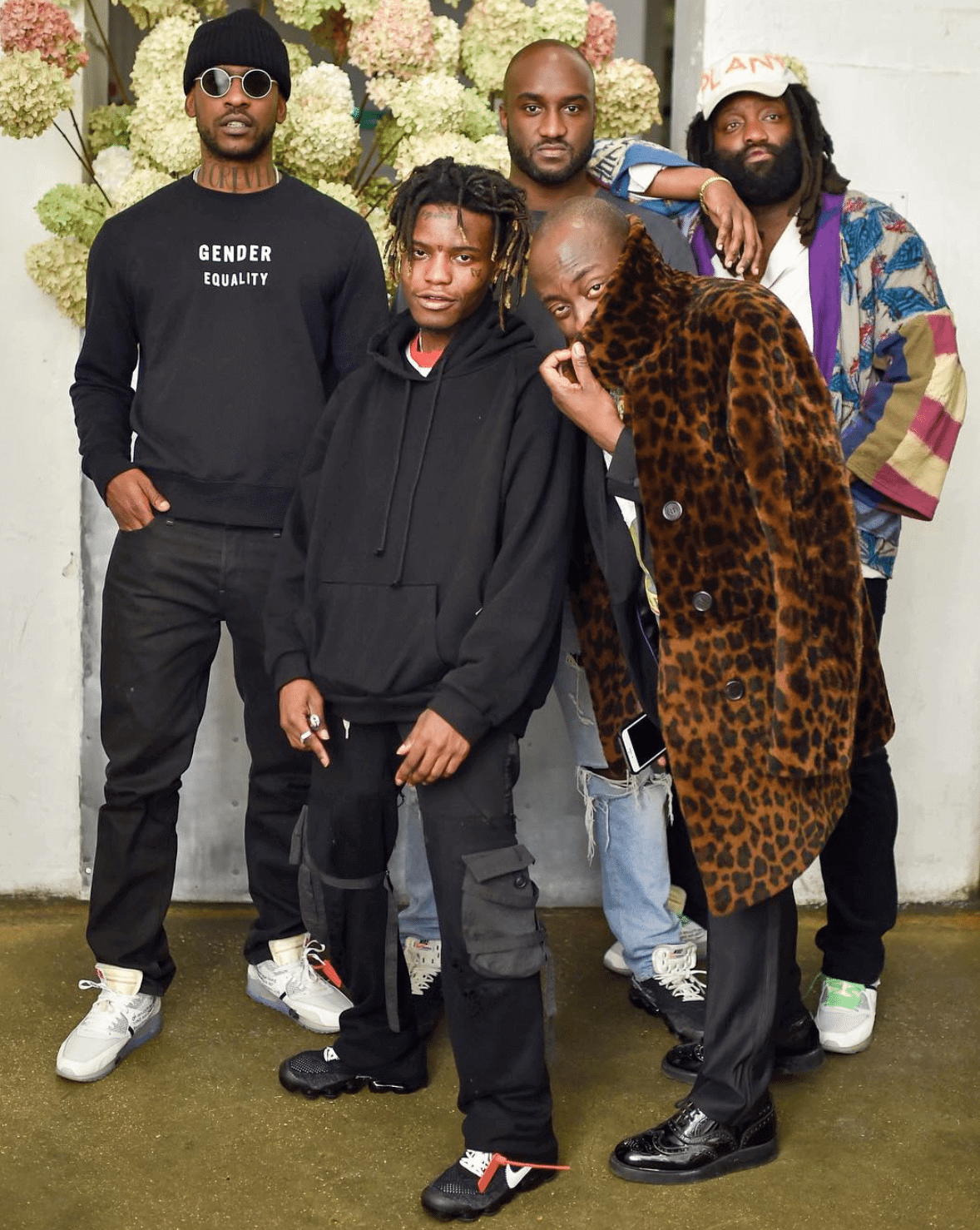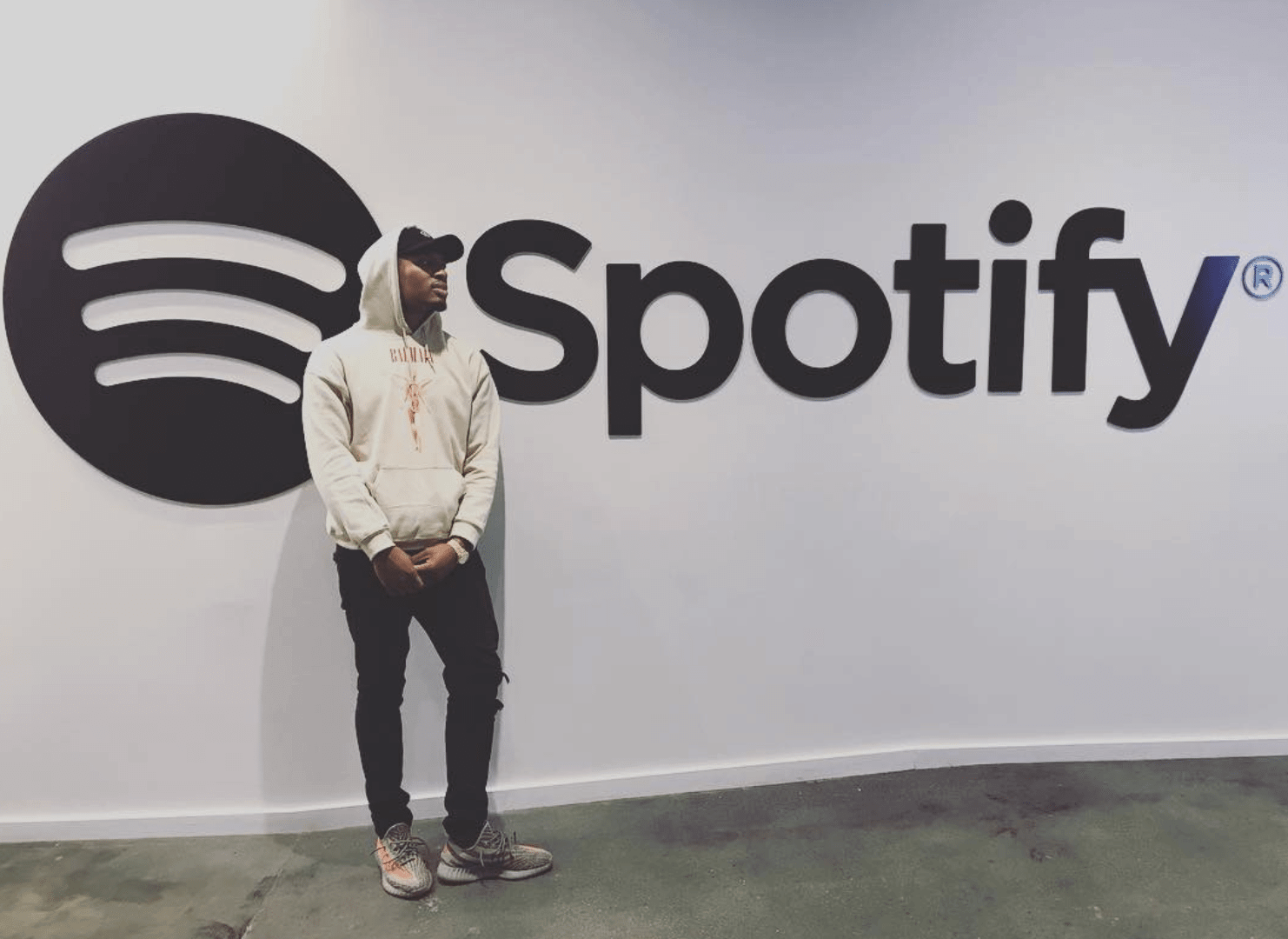 [polldaddy poll=9834991]
Additional Sources: Zimbio, Instagram, Upscale Hype, Nike Talk, Celebrity Vice & Daily Mail