Headed to Astroworld this Saturday?
Get some fit inspiration from the latest Celeb Style Weekly Top Fits & Kicks.
From La Flame to LeBron, the stars are out. Who wins though? You tell us in the voting poll.
10. Teyana Taylor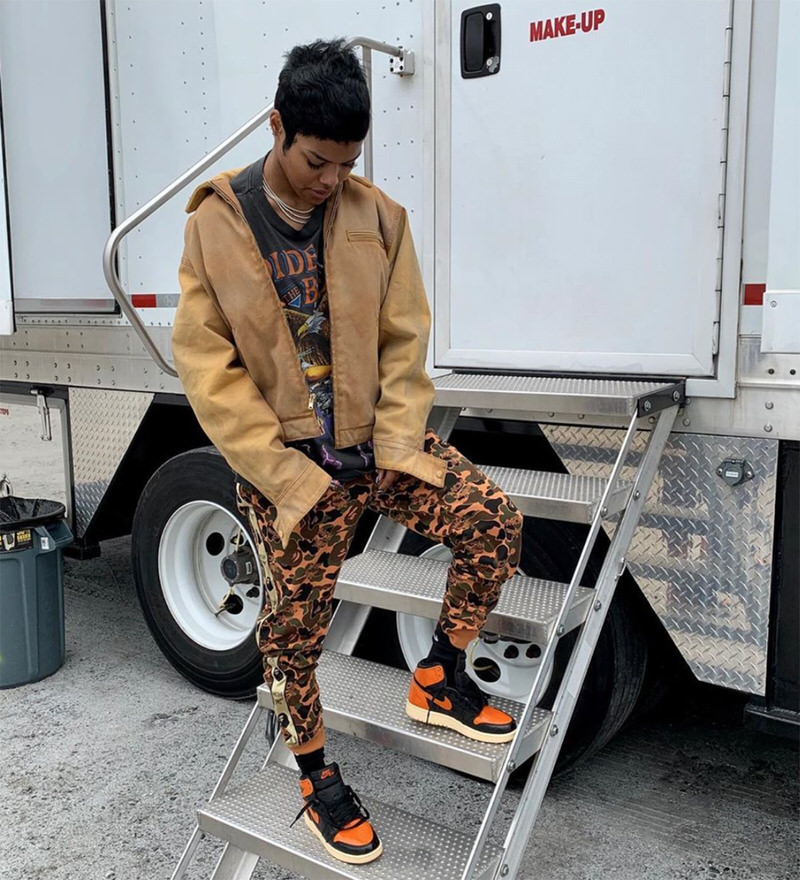 + Five steps like Dru Hill, Teyana Taylor shows off on the stairs on two of this year's hottest 1s
+ Matching copper with bleached black tees, why didn't we think of that?
9. LeBron James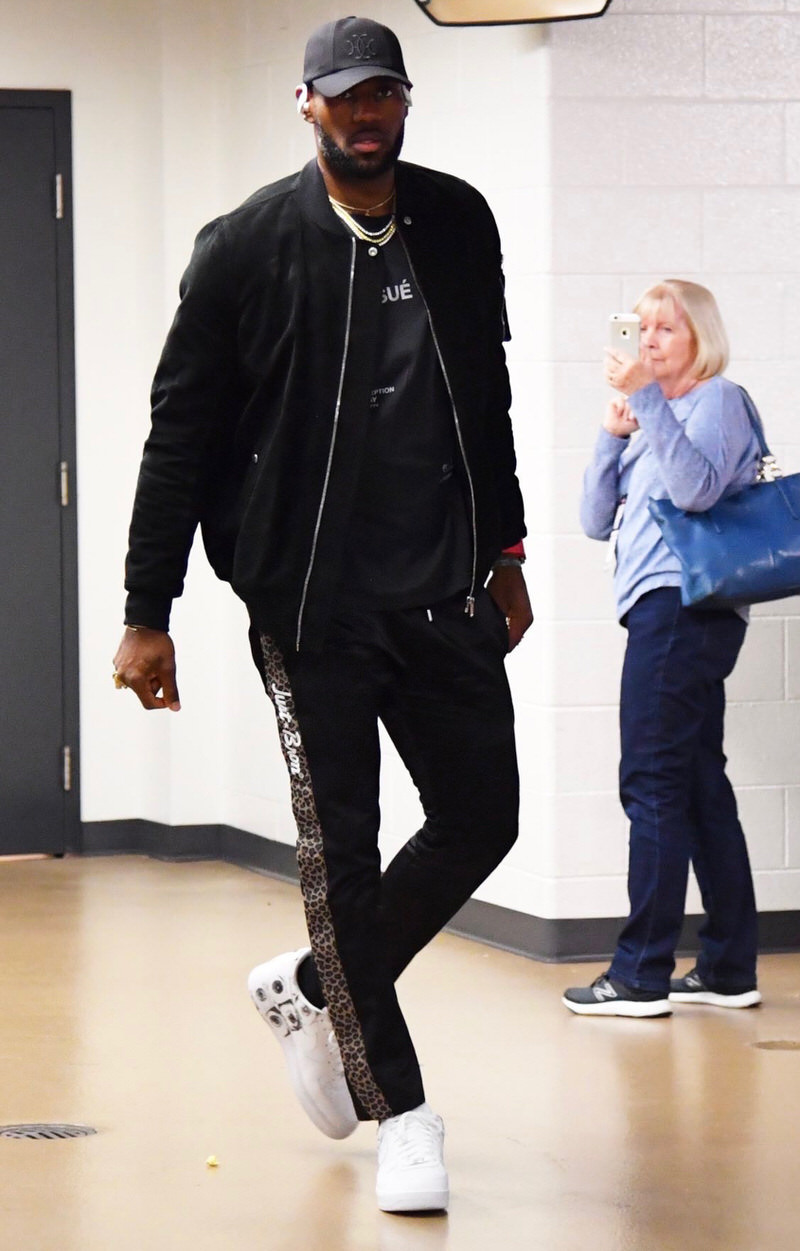 + The Force is strong with King James
+ Is he on the way to another NBA MVP?
8. Nick Young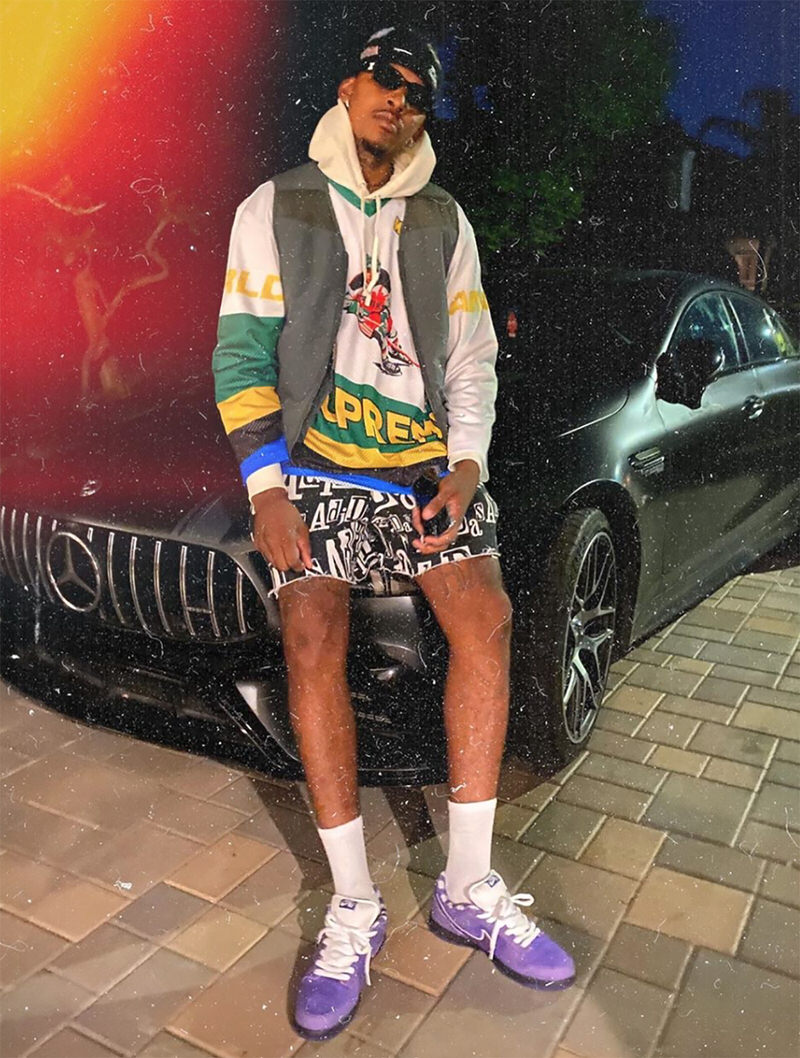 + Commonly confused with King James, Swaggy skates on the competition in Supreme and SBs
+ See his best Kicks on Court here
7. Devin Booker
+ More Flight Camp in game, D Book is all about Forces off court
+ Which pair would you pick?
6. Travis Scott
+ Whether on set or courtside, Travis just wears 'em
+ Will we really get the yellow pair in 2020?
5. Shai Gilgeous-Alexander
+ In photo 1 we see SGA matching CPFM with Supreme AF1s
+ Photo 2? New definition to Fashion Killa
4. DeAaron Fox
+ Swipa Fox making it look easy
+ Wonder if he copped these back in the day as a kid in Houston…
3. Offset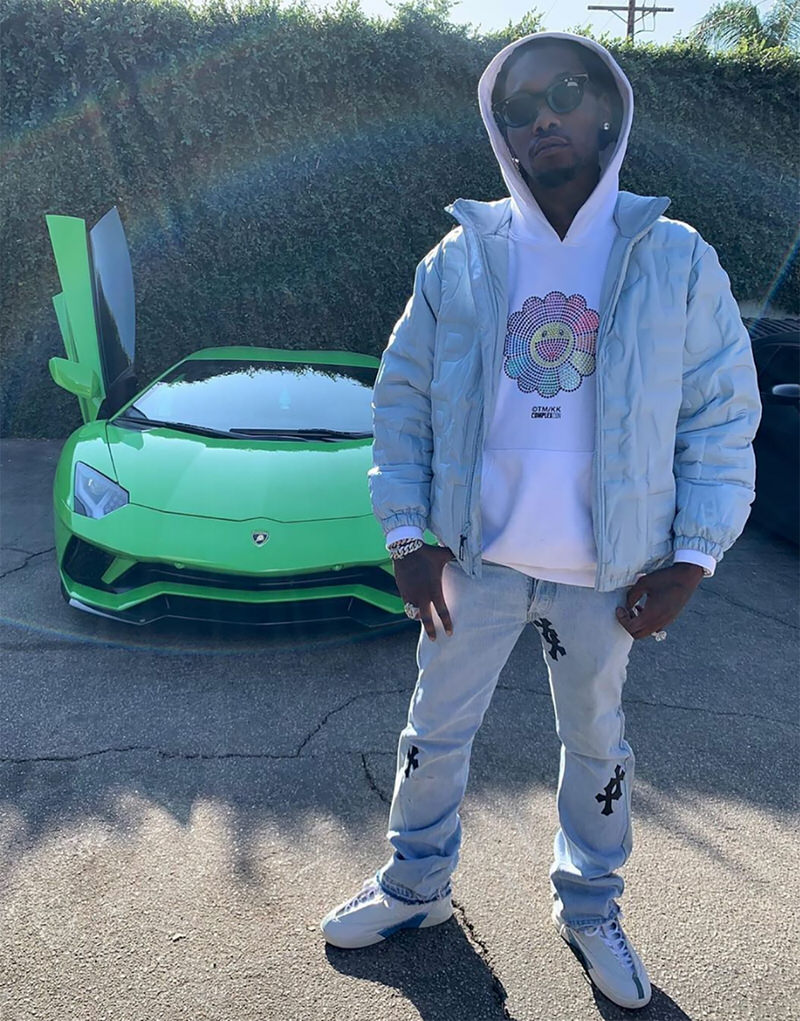 + Yes, these are OGs from 2000
+ Who wants a retro?
2. Lil Yachty
+ Yachty takes it way back to the House of Hoops exclusive AJ8 Ray Allen PE
+ Peep Croatian Style in the Paris SBs
1. PJ Tucker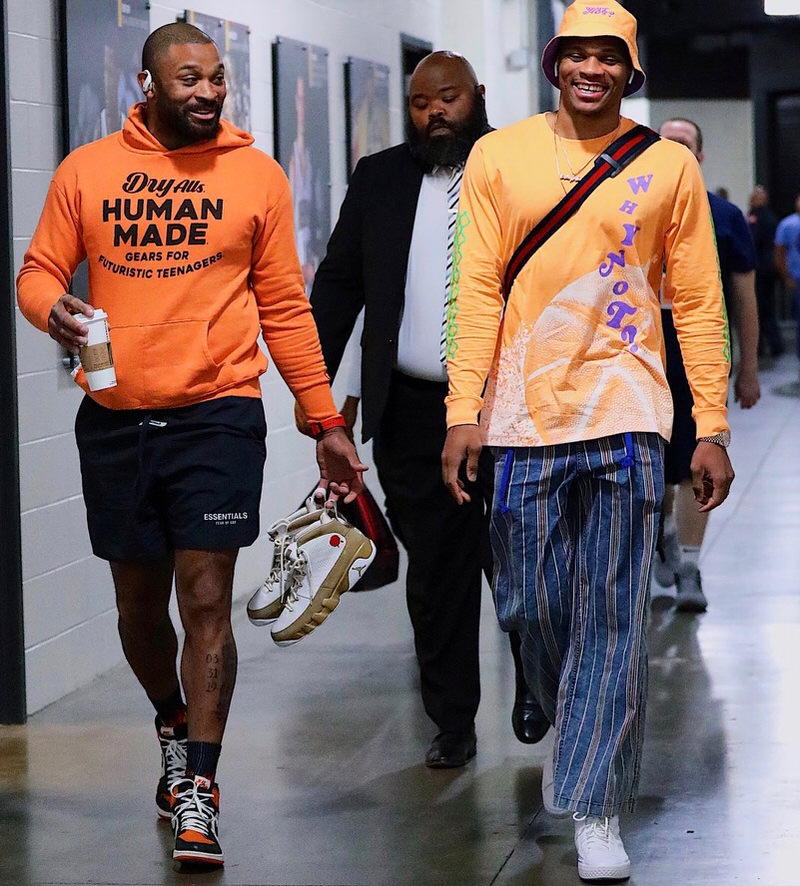 + A lot of competition at the top this week, but PJ wins with depth and Raygun SBs
+ Let's not sleep on that SBB lace-swap either
[polldaddy poll=10453527]