From Kung-Fu Kenny to Kanye West, the stars are out in this week's Celebrity Sneaker Stalker.
While hip-hop's upper echelon is on full display in unreleased kicks, the tunnel outfits are already coming strong as Shai, PJ and LeBron prove to be in midseason form.
So, who takes the title this week? You tell us in the voting poll.
10. Offset
+ Offset might take the #10 spot this week but it looks like he's copped enough at Index to win it all next week
+ We spy boxes that appear to hold Countdown Packs, OG Air Jordan 18s and much more…
9. Kendrick Lamar
+ Kung Fu Kenny with the bucket low
+ If you're not sold on his new collab yet peep pics here
8. LeBron James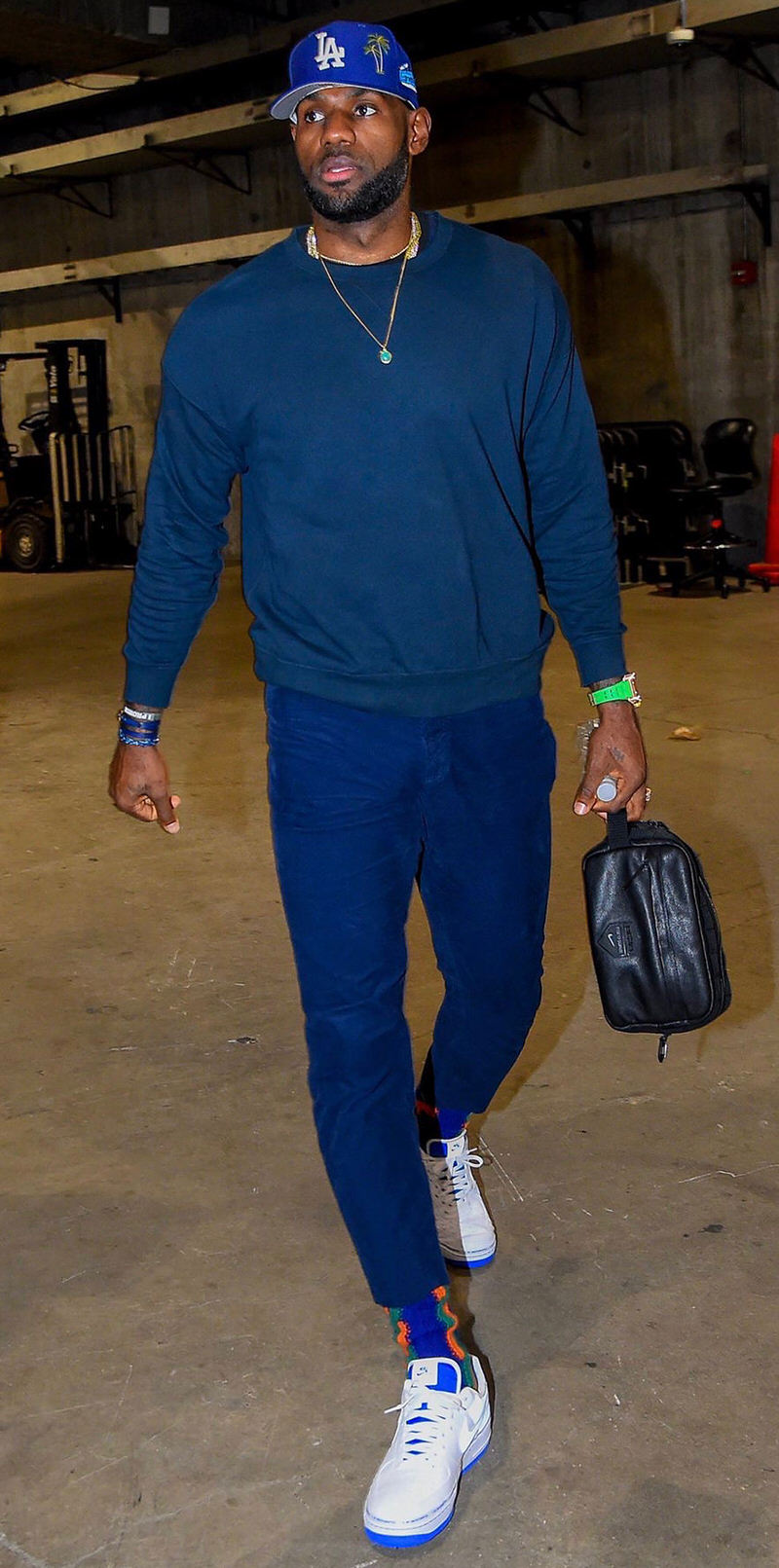 + LeBron calls his own number not once but twice this week
+ Which pair would you prefer to have?
7. Dwyane Bacon
+ If Michael Jordan wrote your paychecks your swag would be on a hundo, too
+ Is this the year Bacon breaks out on court and in the tunnel?
6. Quavo
+ Skateboard Q continues to ride the SB wave
+ Peep Rick Rubin on the shirt, too
5. Shai Gilgeous-Alexander
+Is Shai the best dressed player in the league?
+ We'll wait
4. Kanye West
+ Kanye's been keeping it simple up top but these new 700s go
+ See how to dress like each era of Kanye here
3. PJ Tucker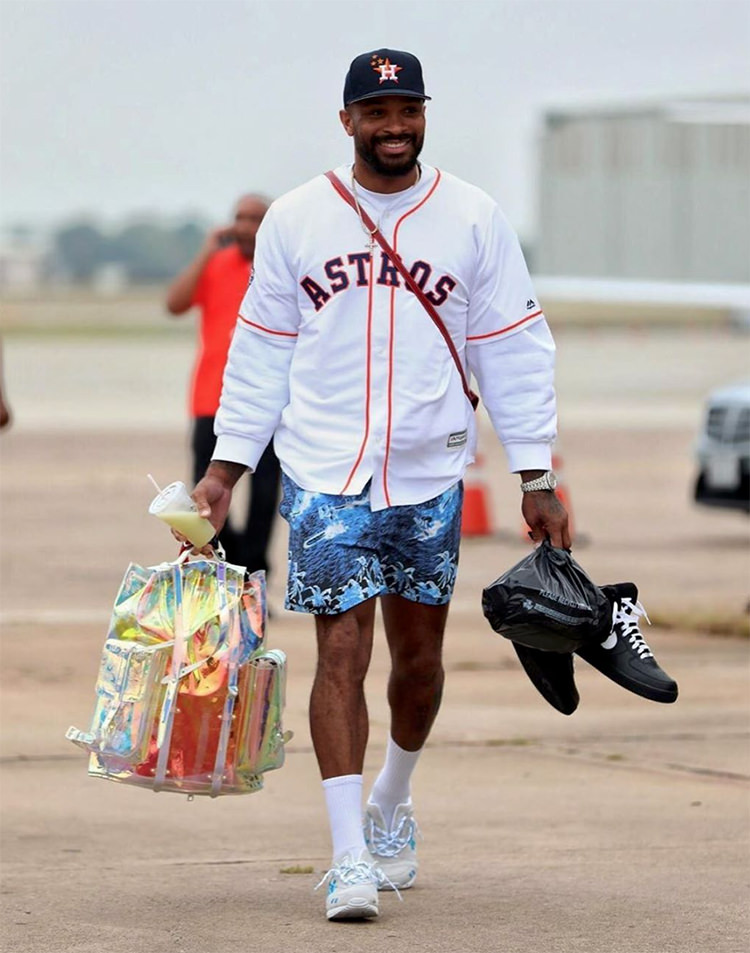 + We'd love to see PJ get the well-deserved bag from a brand but honestly it's much more fun watching him play with no rules
+ Gel Lyte IIIs with crew socks? Might be a first but he makes it work
2. Devin Booker
+ Devin Booker plays the two but he stays in 4s
+ Very, very, very rare
1. Aleali May
+ When it comes to style and sneakers, few people are seeing Aleali May
+ From looks right off the runway to vault sneakers, she mixes and matches better than all
[polldaddy poll=10448172]