Celeb Style Weekly Top Fits & Kicks has you covered with fall fits and tunnel fashion.
Who takes the title this week? You tell us in the voting poll.
10. Stalley
+ Stalley is back in the go-mode with a new album on the way
+ Look for it to hit on November 1st
9. Jayson Tatum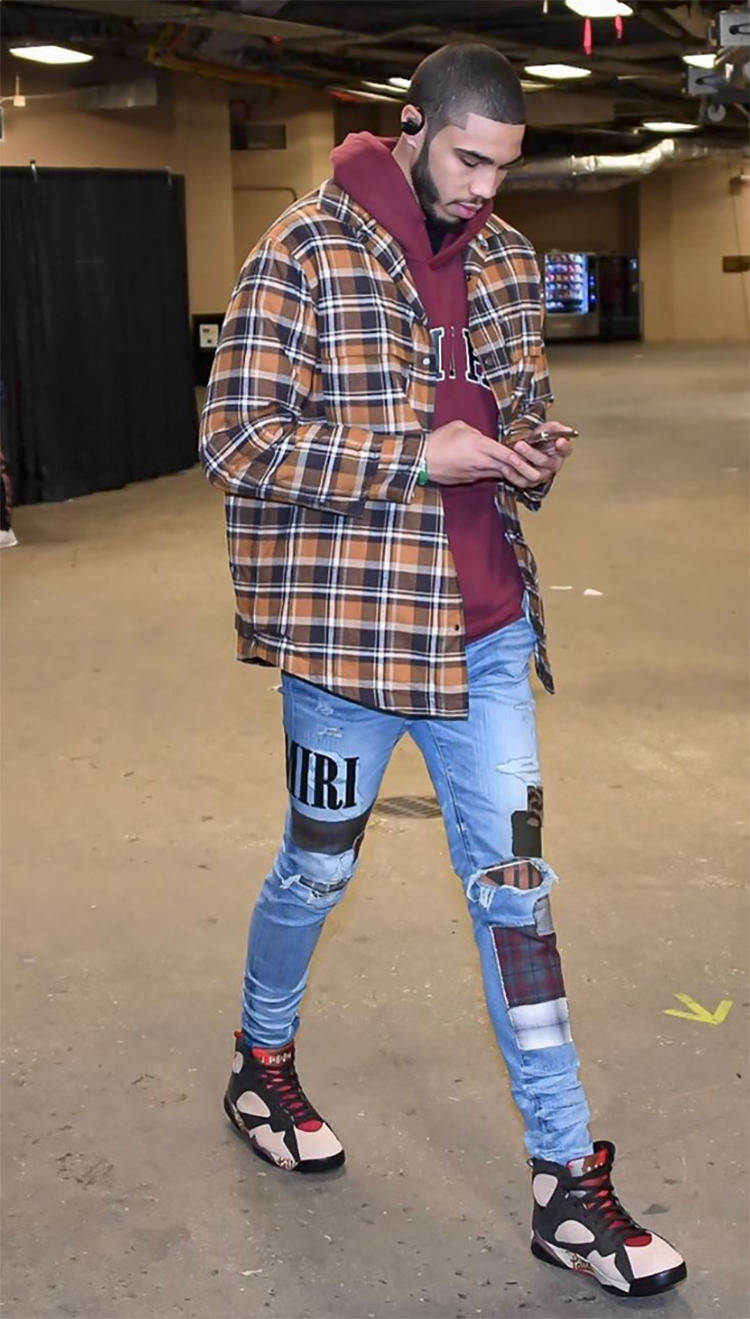 + JT is now JB
+ Is he the first hooper to do the Patta 7s a justice?
8. Ben Simmons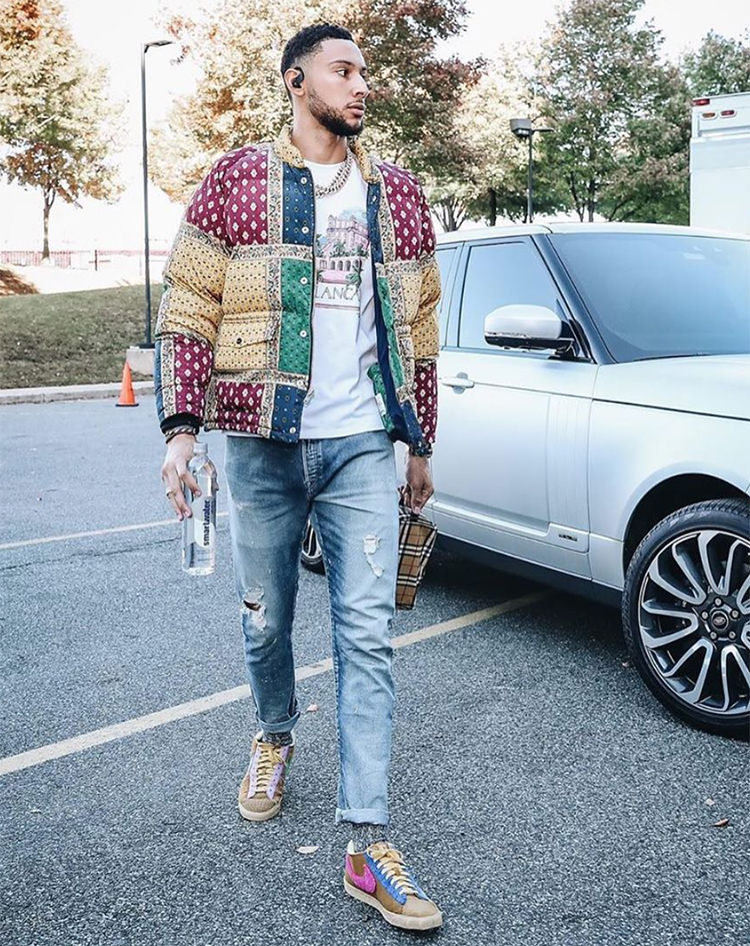 + Ben Simmons has plenty of patterns going on in his first pre-game fit of 2019-20
+ Peep how he freaked his CPFM Blazers
7. Tracee Ellis-Ross
+ She's pointing at the billboard but we gotta peep her kicks
+ Props, Queen
6. Quavo
+ Quavo is #stillhoopin
+ Is the Air Force 1 revving up for a big 2020?
5. Shai Gilgeous-Alexander
+ Shai calls his own number by rocking his customs from The Shoe Surgeon
4. Nick Young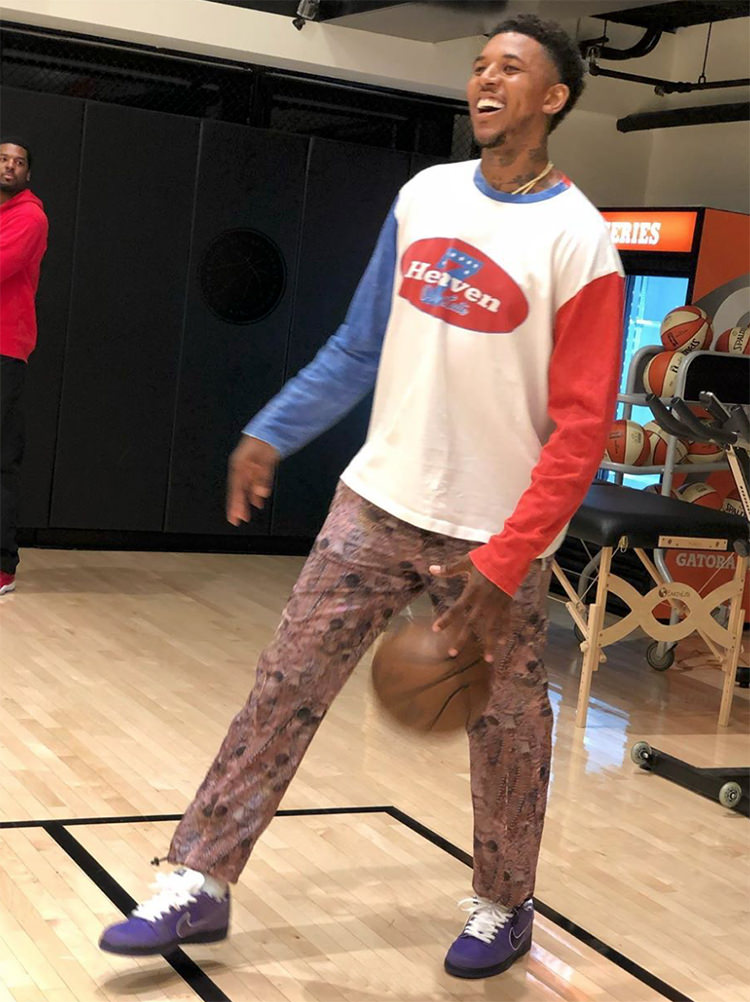 + Is Swaggy P a sneaker free agent, too?
+ It looks that way as he's back to getting fits off with Nikes and adidas
3. Kanye West
+ Kanye is back!
+ Rocking unreleased Yeezys, which pair are you feeling the most?
2. PJ Tucker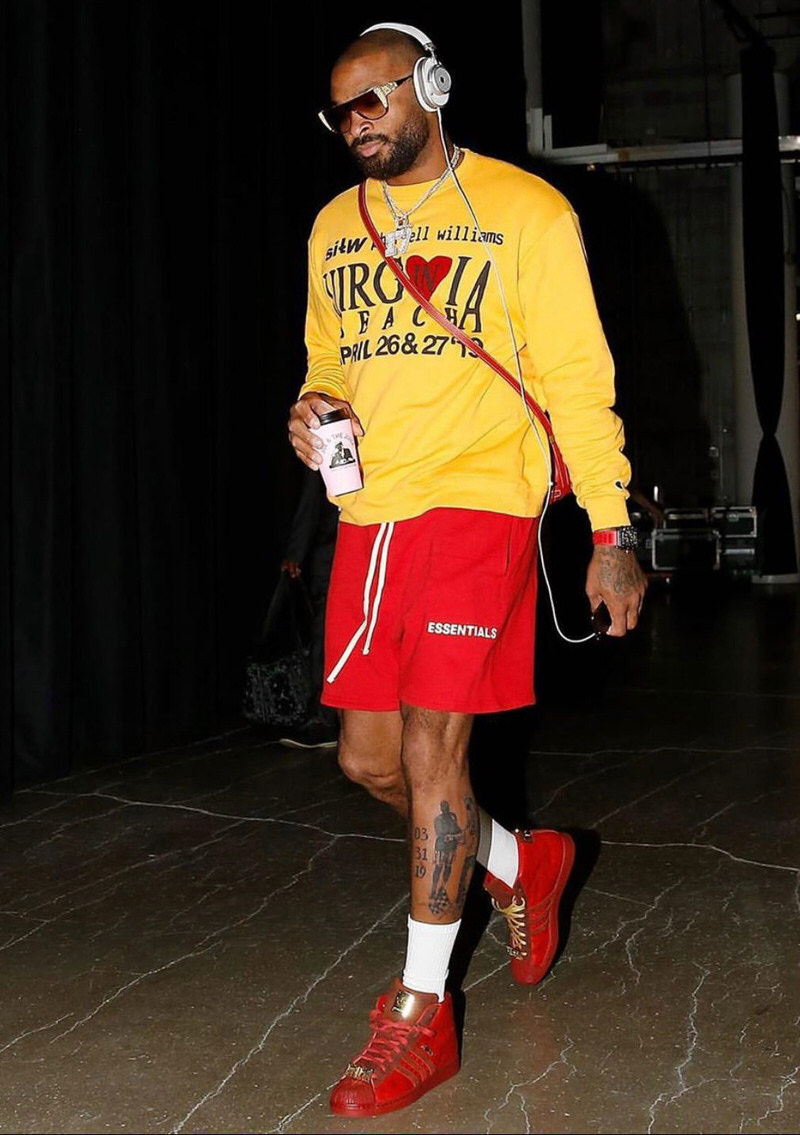 + Taking it back to the early 2010s, PJ breaks out to forgotten but awesome hip-hop collabs
+ Free agent PJ is gonna be fun on court and in the tunnel
1. Offset
+ Offset with the wear of the year?
+ That is until PJ plays in the UNDFTD 4s
[polldaddy poll=10442544]