NBA basketball is almost back. Celeb Style Weekly Top Fits & Kicks though?
Never left.
From hoopers heading into the season to rappers that run things year round, see who wore what in the pics below.
10. Lil Uzi Vert
+ No shortage of swag or fabrics, Lil Uzi does what he wants in what might be the retro of the year
+ Needed to tag the guy checking out his ride in the back
9. Zion Williamson
+ Team Jordan, Team Early, Zion already has the La Flame 6s
+ What are the odds Travis has an Air Jordan 34 collab too?
8. LeBron James
+ From power to empower, LeBron gets it done
+ Will you cop this AF1 collab?
7. Kanye West & Kim Kardashian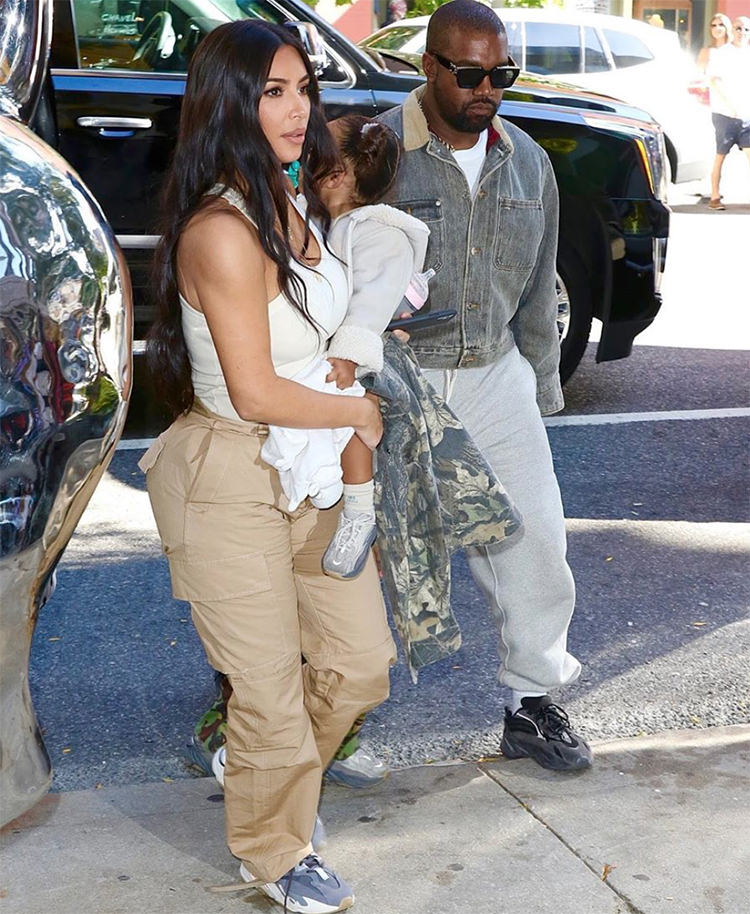 + Mr. & Mrs. West hit the streets in 700s of the V1 and V2 variety
+ While Kim stole the show in pic 1 with the "Magnets," Kanye rocked the Yeezy Clogs in photo 2 with a "Can't Tell Me Nothing" era outfit
6. Drake
+ Finding himself with 'first' honors, Drake debuted the Supreme 95 Lux on stage
+ Get the history behind this collab here
5. Aleali May
+ Is there anyone fresher than Aleali May?
+ The short answer is 'no'
4. Fabolous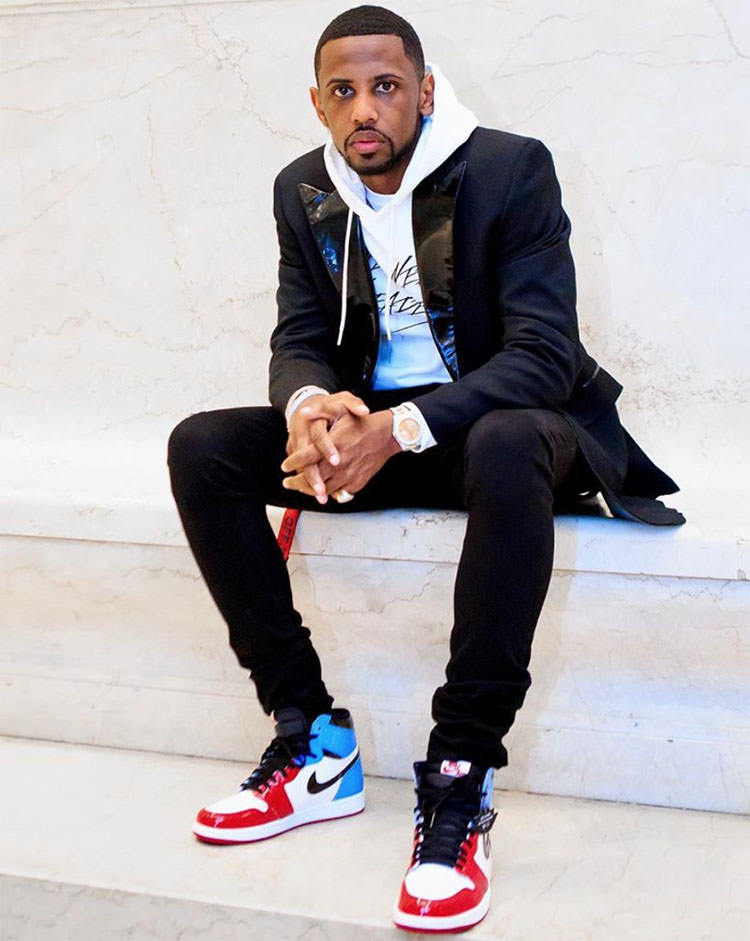 + Throwback Fab rocks the future "Fearless" AJ1 before anyone else has
+ Fantastic chance both these outfits inspire NBA pre-game looks this season
3. Danny Brown
+ The other Banned 1s, Danny Brown might have the wear of the year and we're here for the smoke
+ Detroit what!
2. Kevin Durant
+ No cast, no boot, the Brooklyn Net/birthday boy rocks two of the hottest Air Jordan 1s of 2019
+ KD may not be on JB, but we're here for him getting his own AJ1 PE
1. Offset
+ Offset in AJ5 samples we honestly didn't know existed
+ Is this the year Offset takes CSS MVP?
[polldaddy poll=10425080]