This installment of Celeb Style Weekly Top Fits & Kicks has too much sauce.
Like, "West Indies" Air Force 1s and Yeezy 2s are just cracking the top 10.
From the mentioned vault heat to unreleased Yeezy Bball shoes and DJ Khaled collabs, let us know who really brought the fire in the comments section.
15. Kevin Durant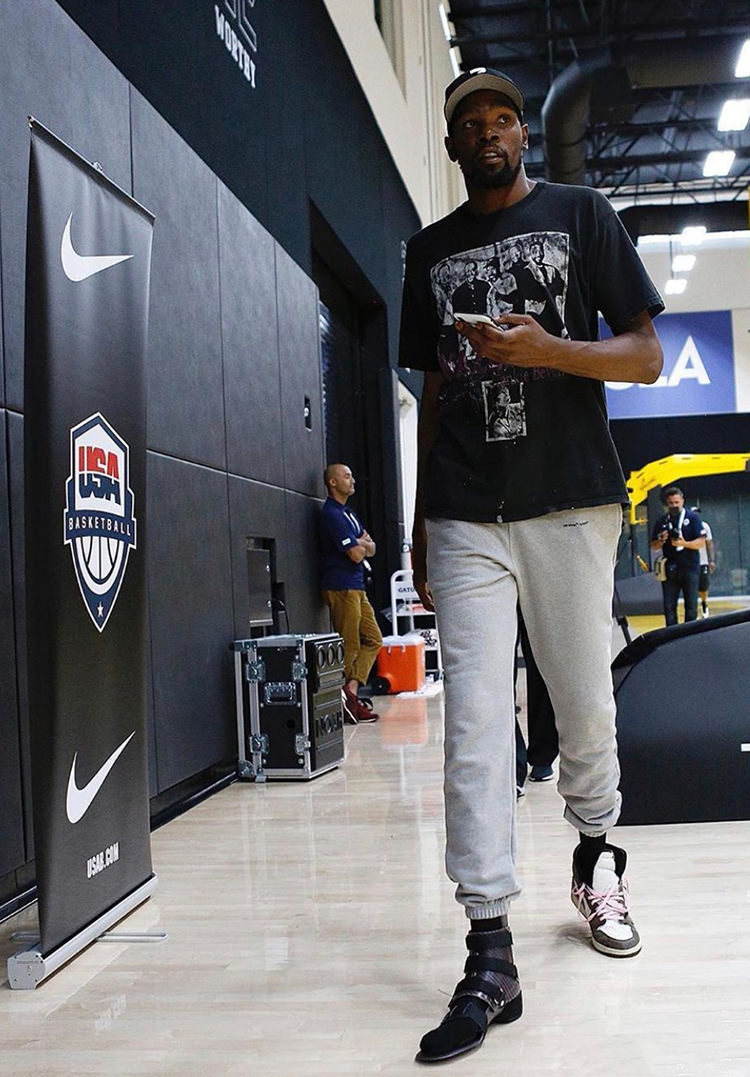 + KD is off crutches!
+ On the road to recovery, Durant is paving his own trail in La Flame 1s
14. Shai Gilgeous-Alexander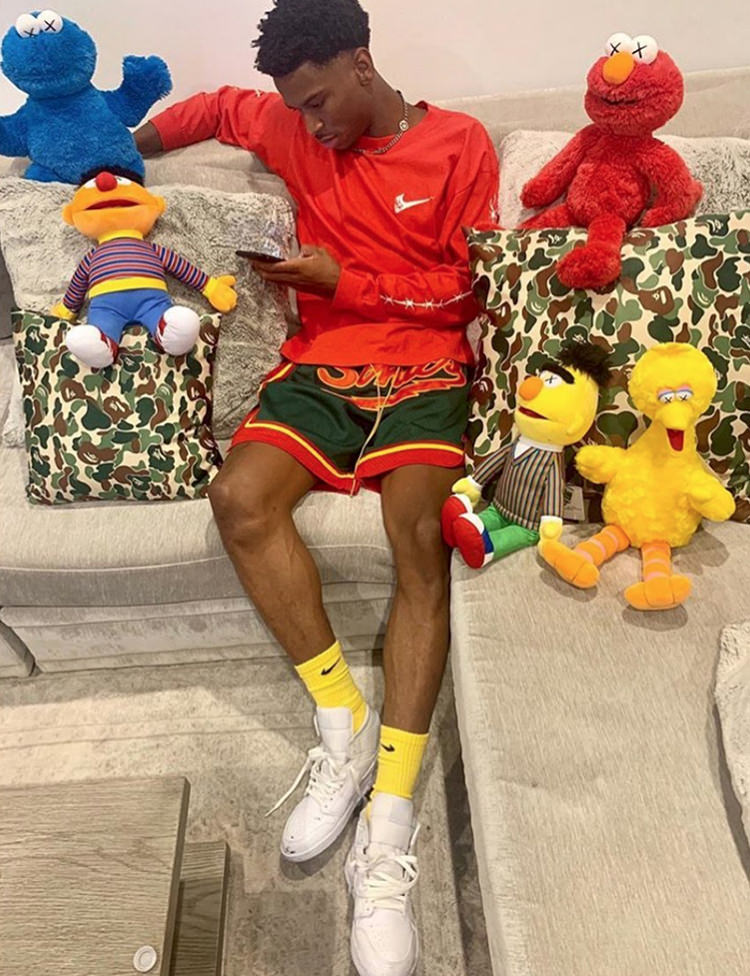 + Why does Shai hang out with stuffed animals?
+ Kaws he wants to
13. Sue Bird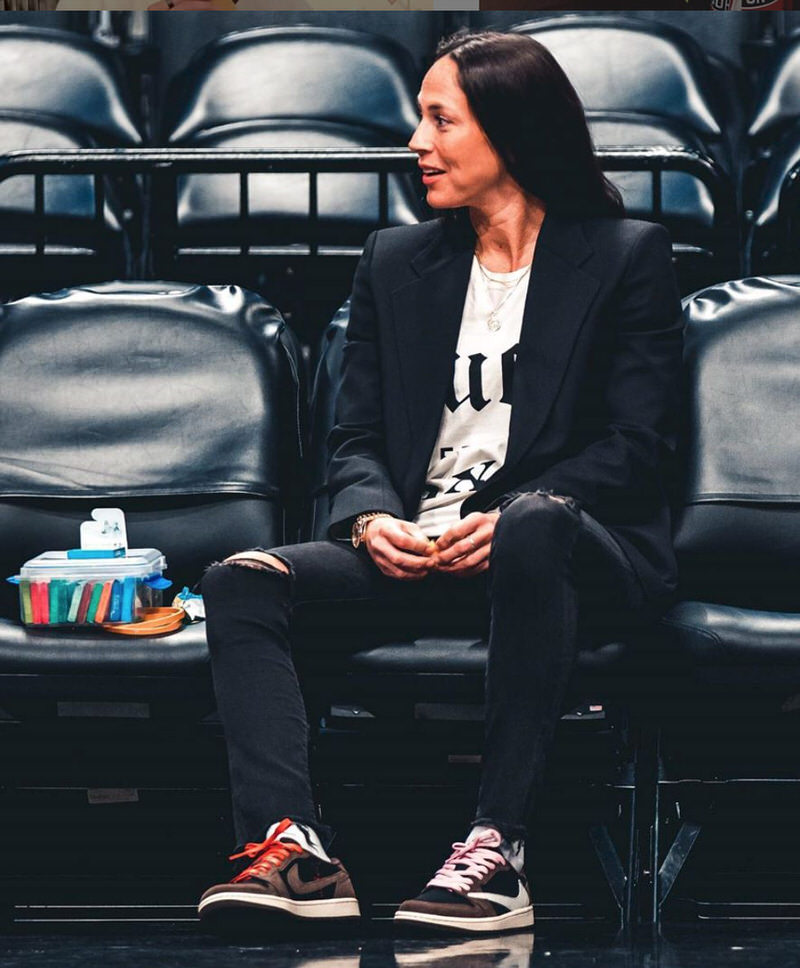 + Bow your head, the Queen has arrived
+ Seriously, is anyone seeing Sue Bird when it comes to sideline swag game?
12. Common
+ The Dreamer, The Believer, Common has his kick game elevated, too
+ Joggers might actually accentuate these retro runners
11. Kanye West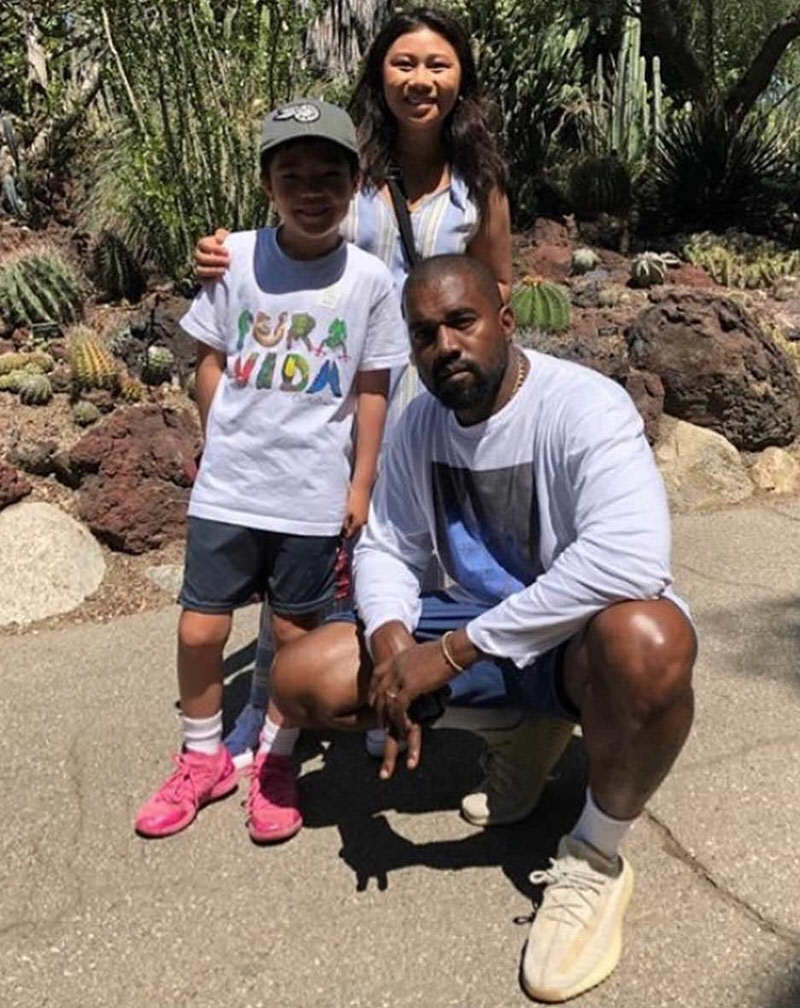 + Taking pics with young fans, Kanye is officially a cool dad
+ 350s with the crew socks and short shorts also serious dad swag
10. Jayson Tatum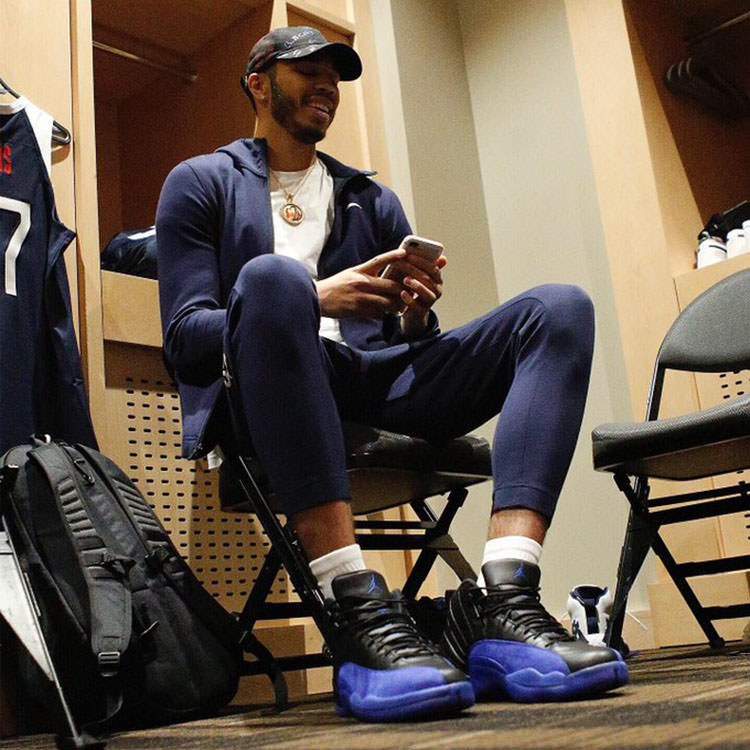 + Tatum is #TeamEarly on the "Game Royal" 12s
+ Does this mean the whole Duke team will get a pair?
9. Drake
+ Who needs bowling shoes?
+ The 6 Man hit the lanes in unreleased heat from sacai and Nike
8. De'Aaron Fox
+ The starting point guard for All-KOC honors might just start for Team USA
+ Could Swipa see some solid PE action this season?
7. Offset
+ Offset showing mad range this week
+ When it comes to working on your shoe game in the offseason, Offset is putting in work
6. Lil Uzi Vert
+When he's not debuting the new-new from Louie he's digging in the crates
+ Well done, Uzi
5. Tamera Young
+ Tamera Young teaching us all in Yeezy 2s
+ Chanel, Supreme and Kanye
4. PJ Tucker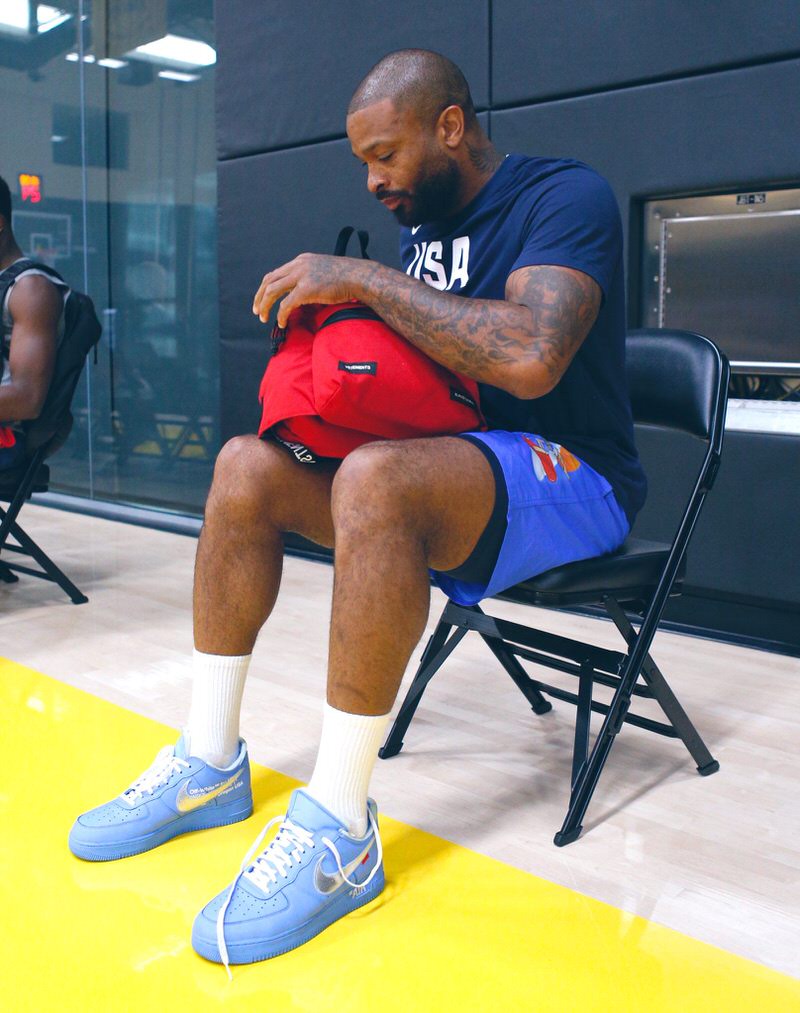 + This man needs no introduction
+ Lots of Chi Town love here
3. ASAP Rocky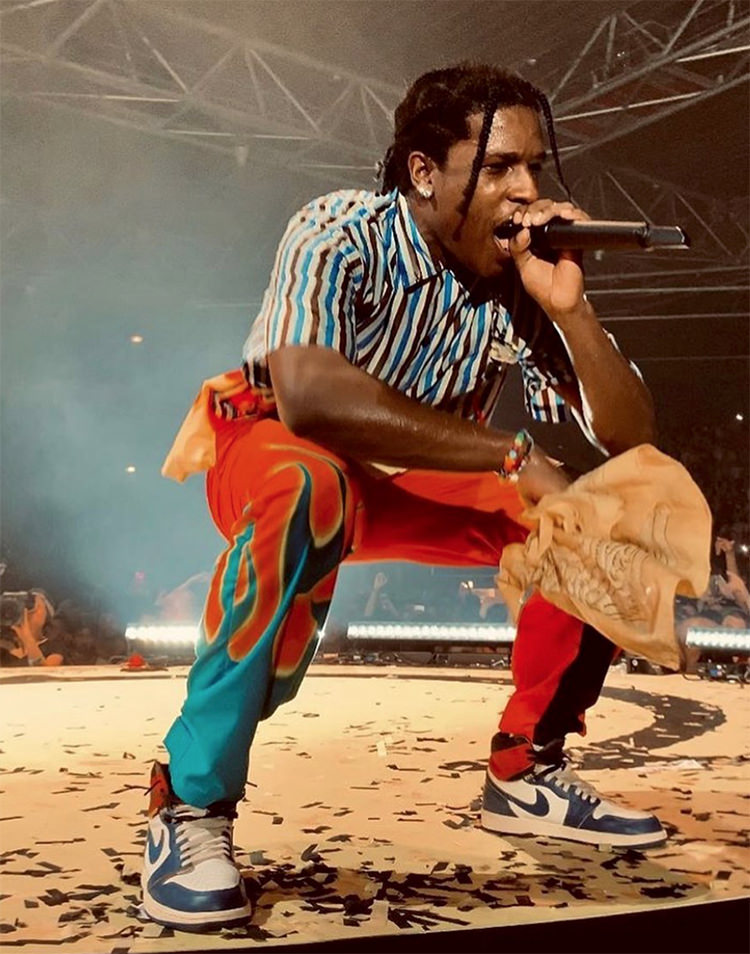 + Flacko is home and he's back on it
+ Performing in Jordan 1s and chilling in unreleased Yeezys, the real has returned
2. Travis Scott
+ What's better than going on vacay with Kylie Jenner?
+ No seriously, we can't think of anything
1. Wale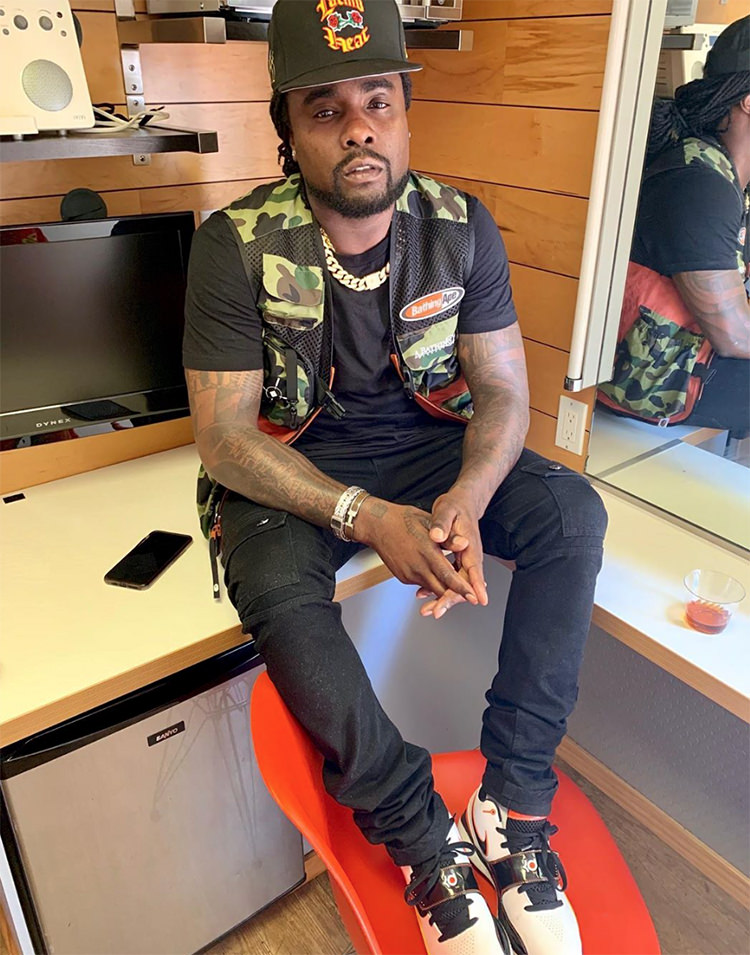 + A top heavy week for CSS, but Wale takes the crown
+ Don't hold your applause
[polldaddy poll=10387369]