Who's got the juice in this week's Celebrity Sneaker Stalker?
From column kickstarters like Kanye West to new favorites like Gunna, there's plenty of sauce, drip or whatever condiment you use to deem cool to go around.
Is there a clear-cut freshest celeb this week? You tell us in the voting poll and on social.
15. Kanye West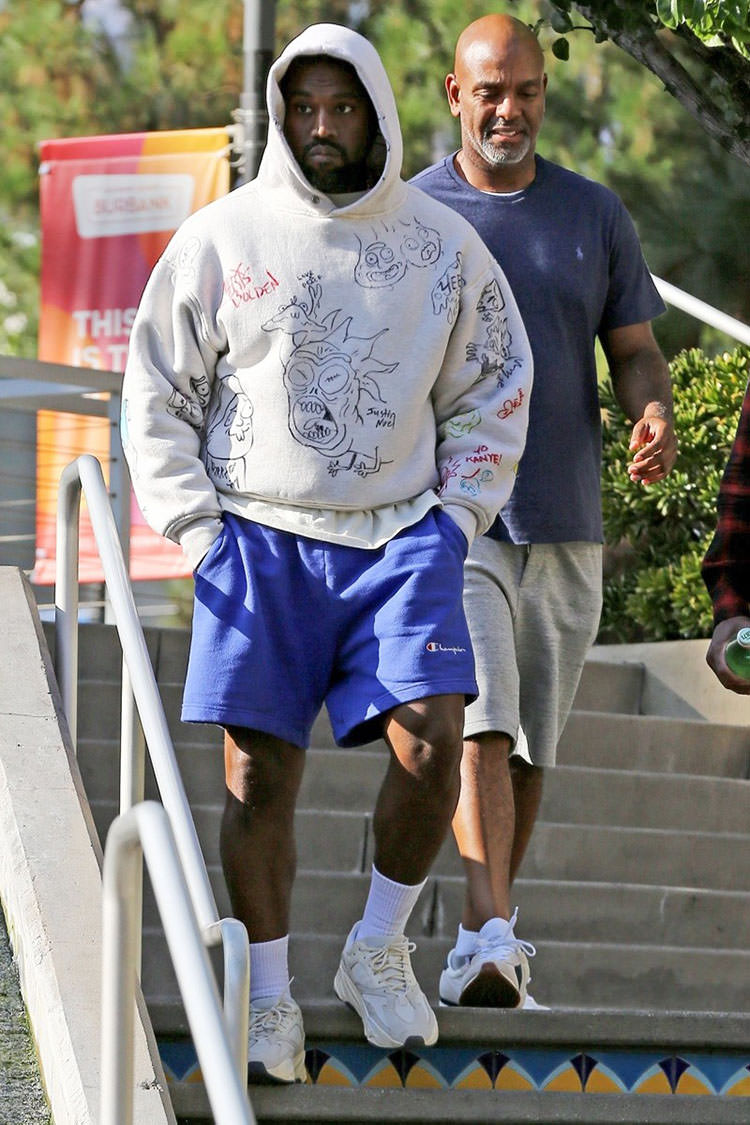 + Kanye West and the fam pop up in Japan
+ Probably shopping after that Yeezy restock…
14. Odell Beckham Jr.
+ OBJ shows love to JG on the sideline in Cleveland
+ Will the Browns finally return to the postseason?
13. Jerry Seinfeld
+ What's the deal with Nike Shox?
+ We need Seinfeld to collab with Skepta and Drizzy
12. Shai Gilgeous-Alexander
+ Shai is set to keep the OKC tunnel fresh all next season
+ Super slimy, peep his green garb
11. Gregg Popovich
+ Coach Pop is in prime form
+ By that we mean ready to cook some prime rib in the ultimate dad fit
10. Gunna
+ Gunna flexes not once but twice this week
+ Peep the purple bell-bottoms
9. Russell Westbrook
+ Mr. Why Not is having quite the summer
+ Calling his own number overseas, he's also got the plug on the new Travis Lows
8. Offset
+ Offset goes deep into the VLONE archive rocking unreleased AF1 Highs
+ He must also be a Mystikal fan pulling up in the big truck
7. PJ Tucker
+ PJ Tucker is on the cusp of representing the red, white and blue in this summer's FIBA games
+ Always on, he's rocking Air Jordan 3 customs courtesy of The Shoe Surgeon
6. Nick Young
+ Swaggy P is on his own wave with the surfboard to prove it
+ So when is the 750 gonna come back for real though?
5. ASAP Rocky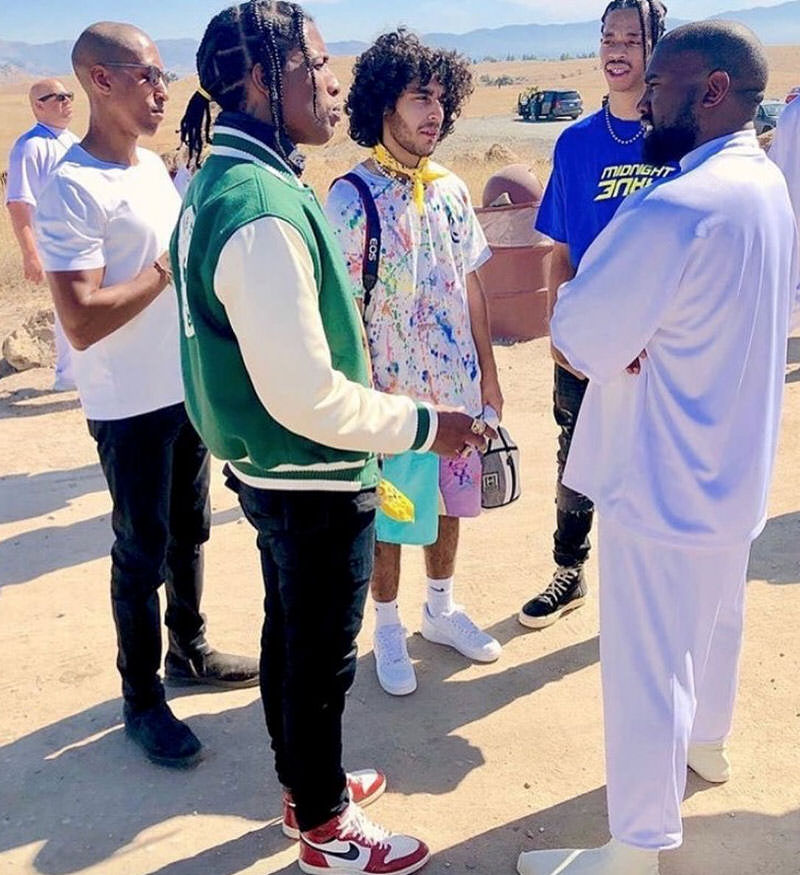 + Flacko is home!
+ Back from Sweden, ASAP Rocky visited Kanye West and attended Sunday Service in Air Jordan 1s from way back
4. De'Aaron Fox
+ Swipa Fox could be running the point for Team USA
+ Right now, he's leading the team in off-court heat
3. Trinidad James
+ Trinidad James might be the first person not named Travis Scott to have La Flame's Air Jordan 6 collab
+ Salute to the Gold Gang general, more on Yachty's pair later…
2. Travis Scott
+ What's better than proposing to your boo on stage at Astroworld?
+ Having the Purple Suede Travis Scott x Air Jordan 4s
1. Lil Yachty
+ Lil Boat still proves to be on a wave all his own, breaking out the WMNS Air Jordan 8 Low Brown/Pink from waaaaay back
+ This is probably the best surprise wear of the year so far, salute
[polldaddy poll=10382583]