No more hoops?
While the NBA season is now over there's still plenty of hoopers out and about in heat. Still, the designers and the artists are starting to take back the spotlight.
See who wore what in the latest Celebrity Sneaker Stalker and vote in the poll for your favorite.
12. Kyle Kuzma
+ Our friends at Kicksvision caught Kuz out in China
+ Leave it to Kyle to rock Foams like no one before
11. Dev Hynes
+ Dev Hynes, the man behind Blood Orange, has been way early on the technical running trend
+ More on Salomon later
10. Nick Young
+ Swaggy P is back on his biz
+ Peep the N*SYNC era Justin Timberlake haircut under the hat
9. Bloody Osiris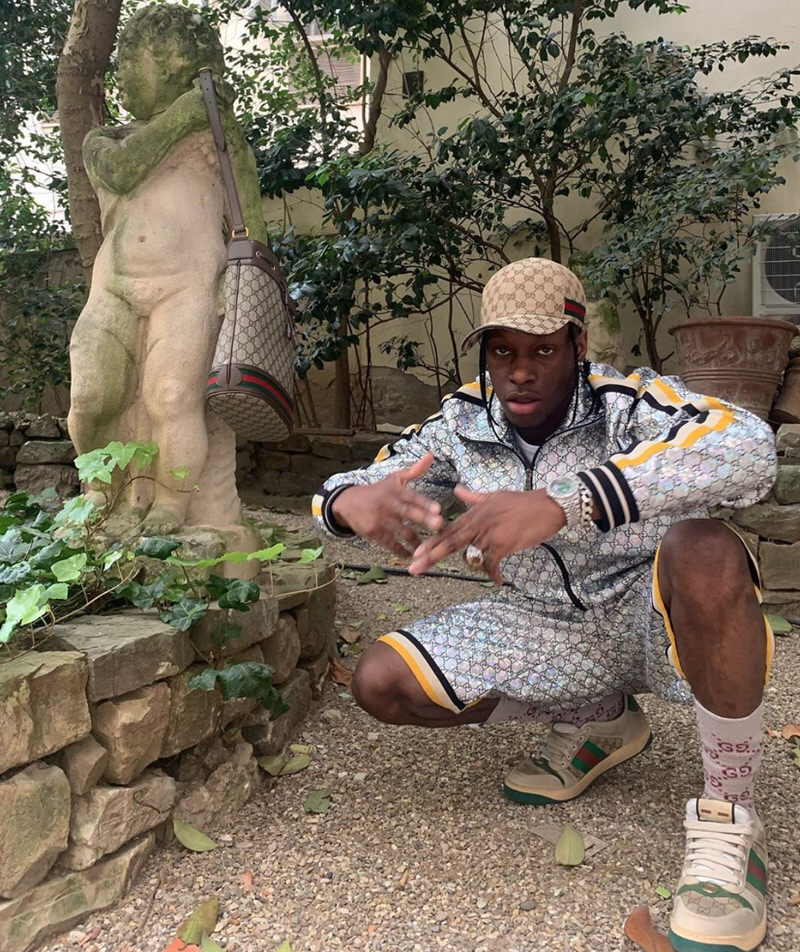 + Bloody Osiris is making Dapper Dan proud
+ One time for Harlem
8. Sean Wotherspoon
+ Running shoes are most certainly the OG dad shoes
+ Is Sean teasing a new collab?
7. Alfred Banks
+ Alfred Banks steps out to StockX in a forgotten favorite from a decade back
+ New to Alfred? Learn more about him here
6. Jerry Lorenzo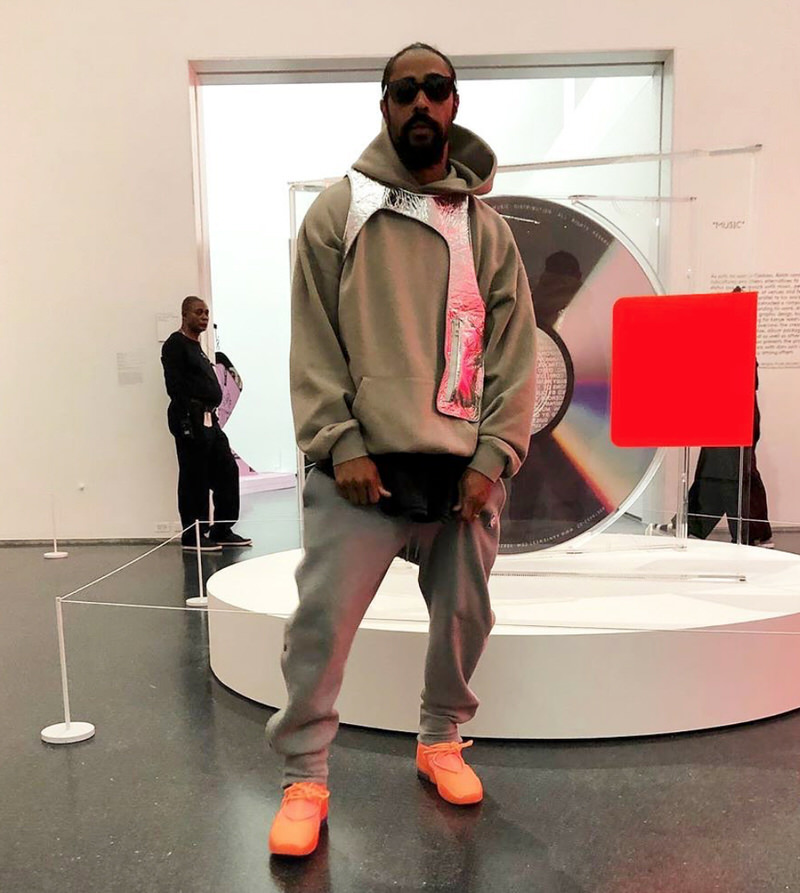 + Jerry Lorenzo in shoes by, well, Jerry Lorenzo
+ Props to the FOG founder for supporting his boy Virgil
5. Ray's Corrupted Mind & Bloody Dior
+ No need for SNKRS, JB shooter Ray's Corrupted Mind flexes in his Supreme 14s
+ Are the 3M 6s a sleeper?
4. Wale
+ Ain't that like Dwyane Wade?
+ Wale shows love to the East in the latest from Li-Ning
3. Virgil Alboh & Kanye West
+ Rare photo of Scottie Pippen and Michael Jordan back in Chicago
+ When will the Yeezy Basketball release?!
2. Sheck Wes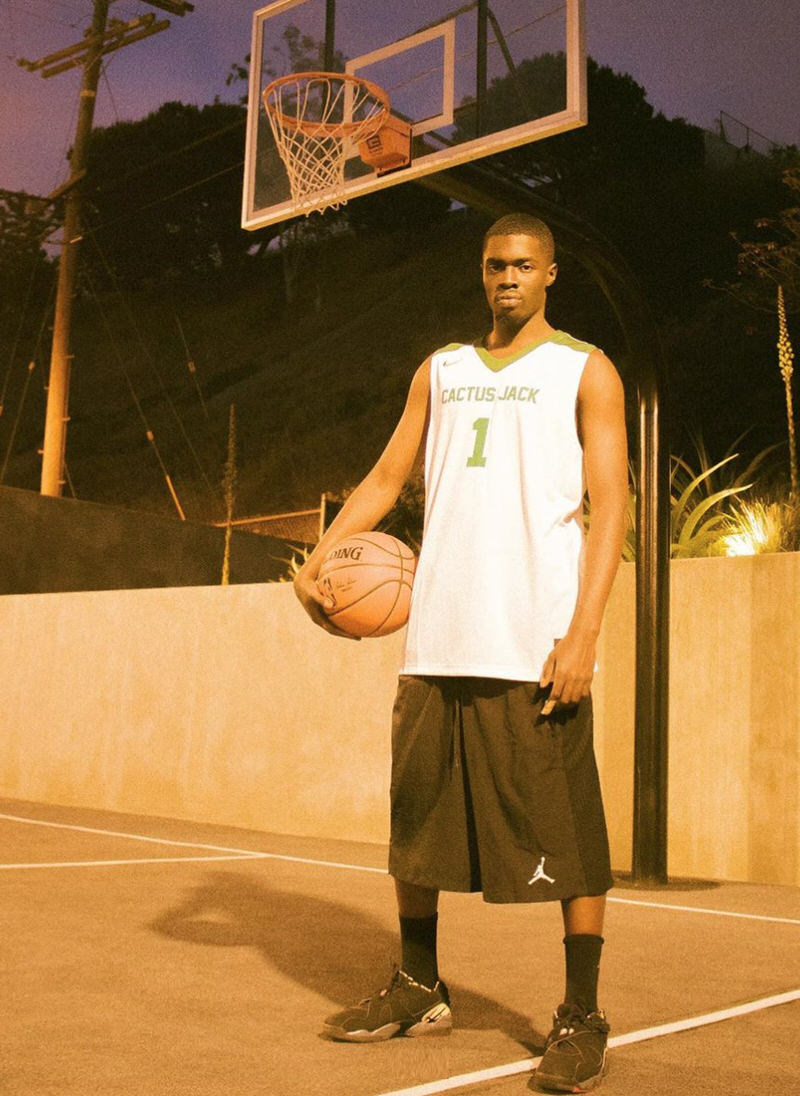 + Sheck Wes takes it all the way back to the early-2000s with the low top Playoffs and the TJ Ford Media Day shorts
+ Would you cop this rare retro if they came back?
1. Drake
+ The man of the moment, Drake celebrates the first NBA title in The 6 exactly how you'd imagine
+ Rocking KAWs 4s with Rosenberg and Shox R4s in his section, congrats to Champagne Papi
[polldaddy poll=10343239]