Celebrity Sneaker Stalker is once again back.
From Mr. Rager to IGOR, the style icons are out and so is the heat.
See what the likes of Travis Scott, Drake, John Mayer and more wore in the pics below and let us know who had the best outfit and kicks in the voting poll.
15. ASAP Rocky & Nigo
+ Pretty Flacko and The General connect out in Japan
+ Both in black from head to ankle, the two sport low-key silos with high-key graphics
14. John Mayer
+ John Mayer keeps it clean and tactical before drawing all the attention to his feet
+ Will JM bring his tie-dye flavor to Jerry's "Sail" FOG 1s?
13. Tyler the Creator
+ Young T pulled up at the Flower Boy rollout in "SBB" Air Jordan 1s, for IGOR he's showing out in the Nike Cortez
+ Under the Nike, Inc. umbrella at Converse, could we ever see Tyler make a lateral move to the Swoosh or SB?
12. Jerry Lorenzo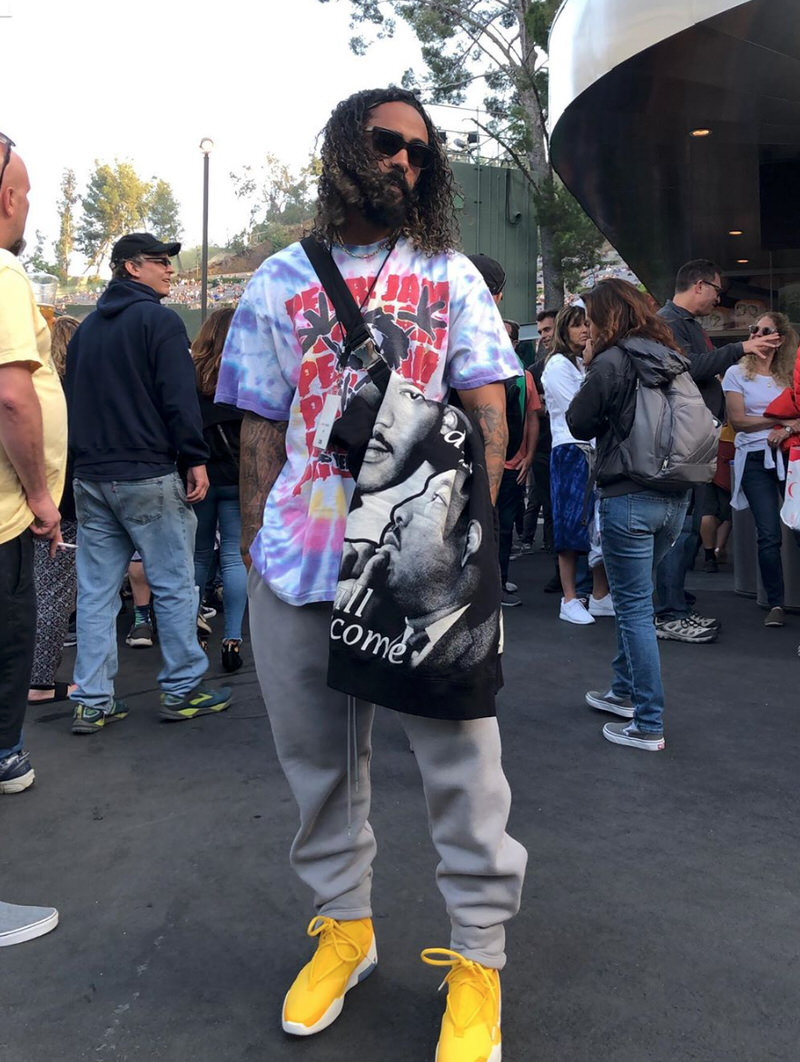 + Once again, Jerry Lorenzo calls his own number by rocking FOG x Nike before anyone else has the chance
+ He might be outshined by the velcro steeze on the crib-sized "72-10" Air Jordan 11s in the second photo
11. DJ Khaled
+ Much like Jerry, DJ Khaled calls his own number by rocking his unreleased Air Jordan 3 along with heat from Union and Virgil
+ Doesn't the guy in the second pic look like a cross between Usher and Doc Rivers?
10. Kid Cudi & Takashi Murakami
+ Kid Cudi is still G – Double O – D: GOOD, back up in the blogs repping his main man Ibn Jasper's new footwear line
+ As Mr. Rager links with Kids See Ghosts cover artists Takashi Murakami, we see the visual legend lace up his recent Porter collab
9. Lil Uzi Vert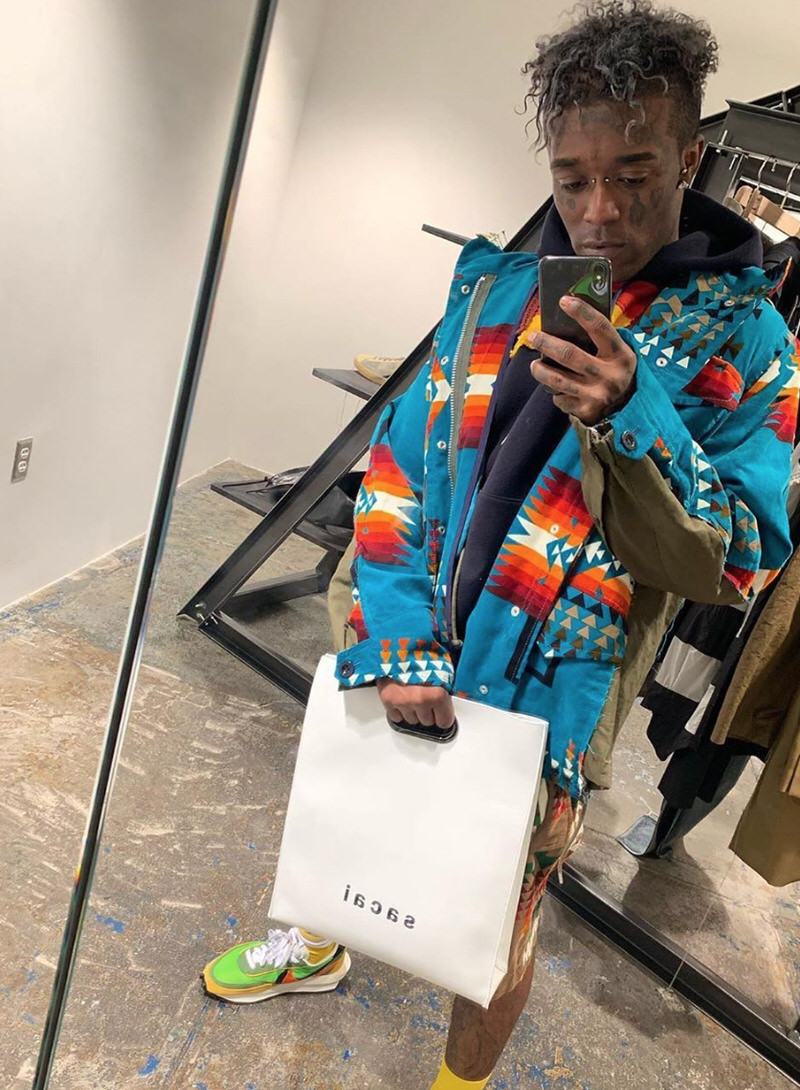 + Lil Uzi Vert doubles up in the sacai x Nike LDV Waffle in green and blue takes
+ A lot of layering going on here
8. Drake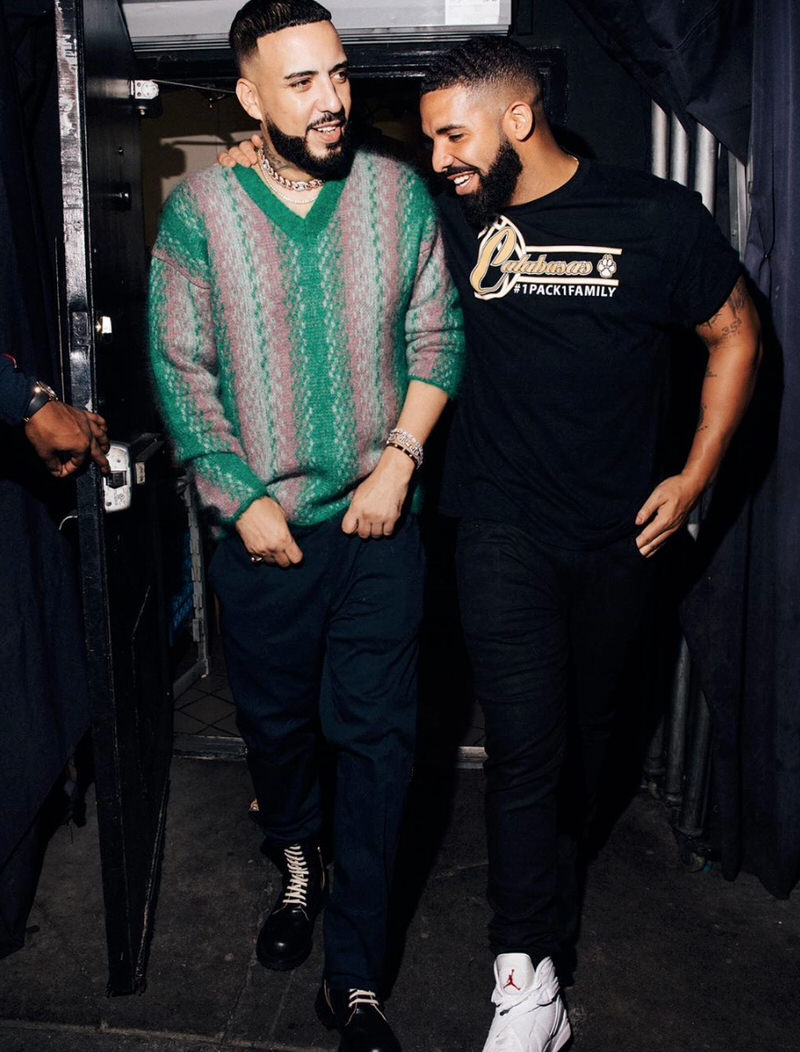 + Drake shows it's still all love with JB pulling up in his OVO Air Jordan 8s
+ Peep the shirt though
7. Billie Eilish
+ Billie Eilish possesses the super-power to make the Jordan Flight 45 look cool
+ Proving to have a colorful aura, Billie puts her neon guts on display in customs from Vandy the Pink and AF1s straight out of Sheed's rotation
6. Odell Beckham Jr.
+ Odell Beckham Jr. has his own Air Max collab coming out but he's already proving a team player in his new home by supporting his fellow Nike fam
+ While the La Flame 1s and "Sail" FOGs impress, let's really give it up for that long-sleeved Jim Brown throwback
5. Shai Gilgeous-Alexander
+ Shai may be playing next to KD or Kawhi next season, but right now he's in a league of his own in regards to off the court drip
+ Will SGA bring his vault Nike heat to the hardwood soon?
4. Wale
+ In case anyone forgot, Wale is still the king of all this
+ Teasing new music, Folarin finds himself in an impressive rotation of designer sneakers and Jordans most don't have yet
3. Fabolous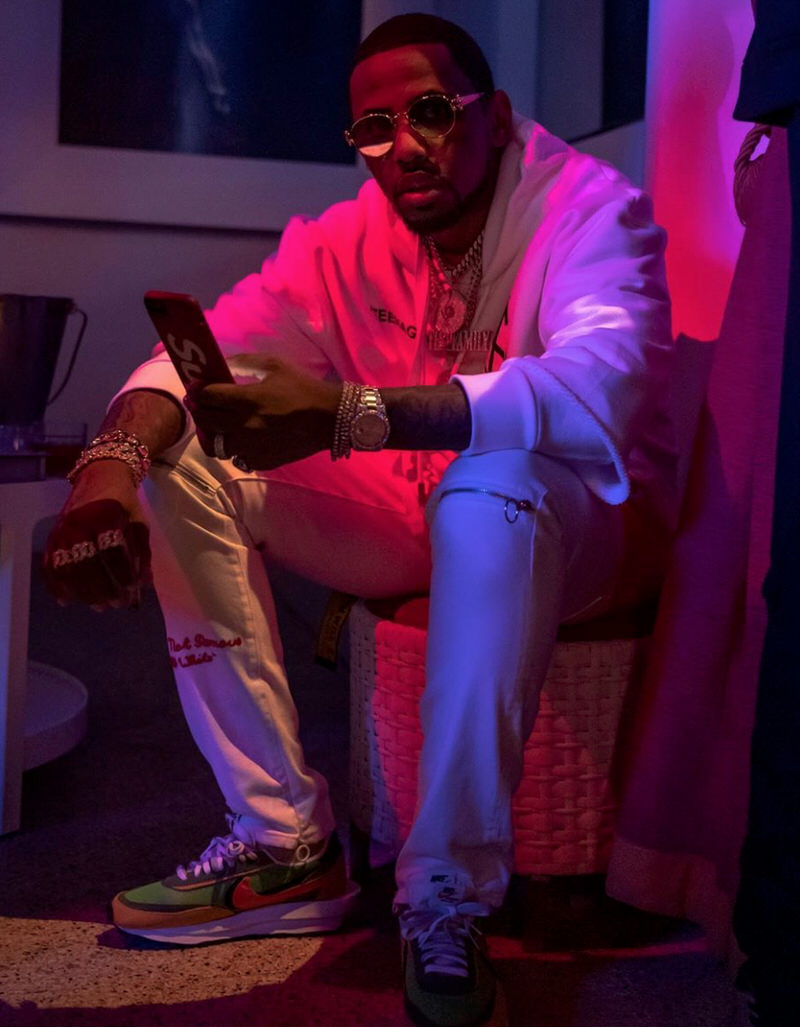 + Throwback Fab proves up on modern fashion rocking the latest from sacai and Kanye
+ Still with some old tricks in the bag, the vintage Ice Creams are a major flex
2. Travis Scott
+ Travis Scott continues his hot-streak breaking out the Air Jordan 6 "Doernbecher"
+ Is he sitting on an old pair or heating up a potential retro release?
1. Madeintyo
+ Madeintyo asked his IG followers to guess the year on this pair of Air Jordan 1s
+ The answer? 1985
[polldaddy poll=10338717]