From runway designers to courtside trolls, this week's Celebrity Sneaker Stalker is one of for the record books.
Did Kim K shut it down in her unreleased Yeezys or is Kerwin Frost about to bring Jeremy Scotts back?
You tell us by voting in the poll below.
10. Jerry Lorenzo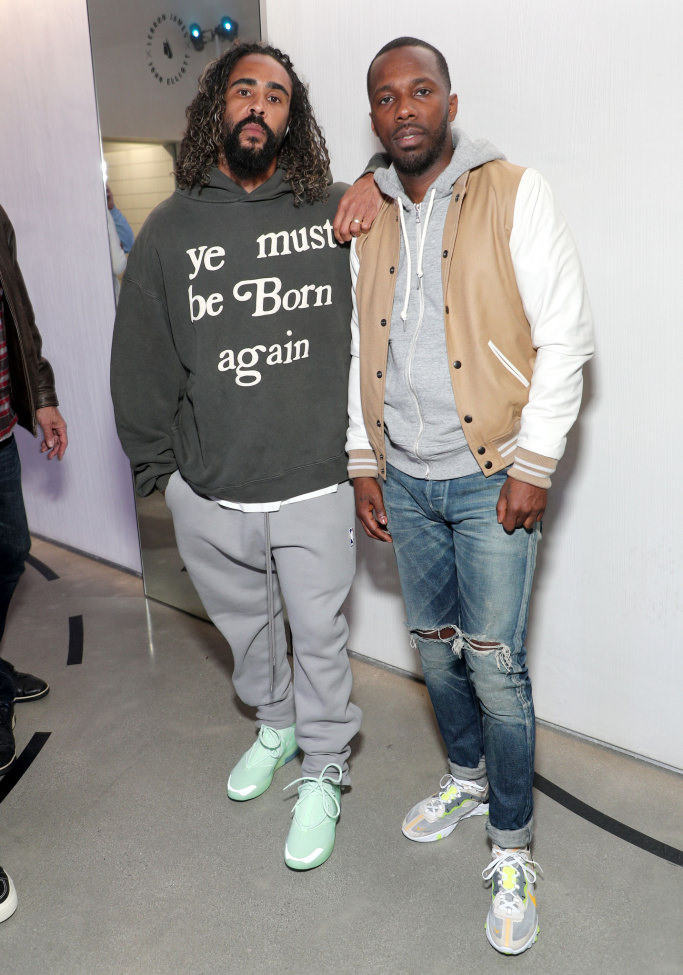 + Jerry Lorenzo calls his own number by breaking out his latest Nike collab ahead of the drop date
+ Odds the FAMU hoops team lace these up for midnight madness come fall?
9. Virgil Abloh
+ Virgil Abloh's outfits are always about the "DETAILS"
+ Super skate heavy, peep the construction on the jeans and drop on what looks like a dual-tongue
8. Billie Eilish
+ Billie Eilish is a rockstar, enough said
+ These SEGA-inspired Gucci sneakers have her leveling up once again
7. Kerwin Frost
+ Kerwin Frost has quickly become a CSS regular
+ Next to Soulja Ian and Flacko Jodye, Kerwin stays fly in Jeremy Scott Wings from yesteryear
6. Odell Beckham Jr.
+ OBJ remains loyal to the Swoosh with this "On Air" exclusive
+ We're still waiting for a closer look at his Air Max 720 collab…
5. Travis Scott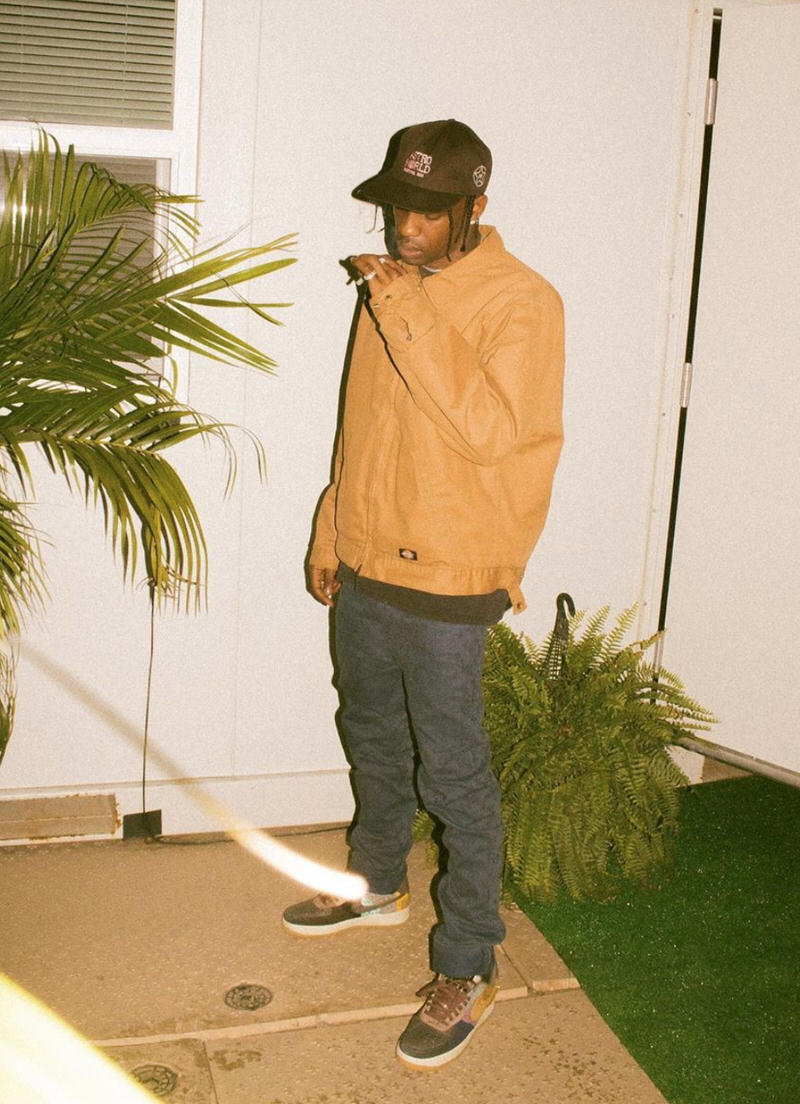 + Similar in palette, Travis Scott breaks out his upcoming AF1 collab and old UNDFTD Dunks
+ Is 2019 Travis' year, again?
4. Kim Kardashian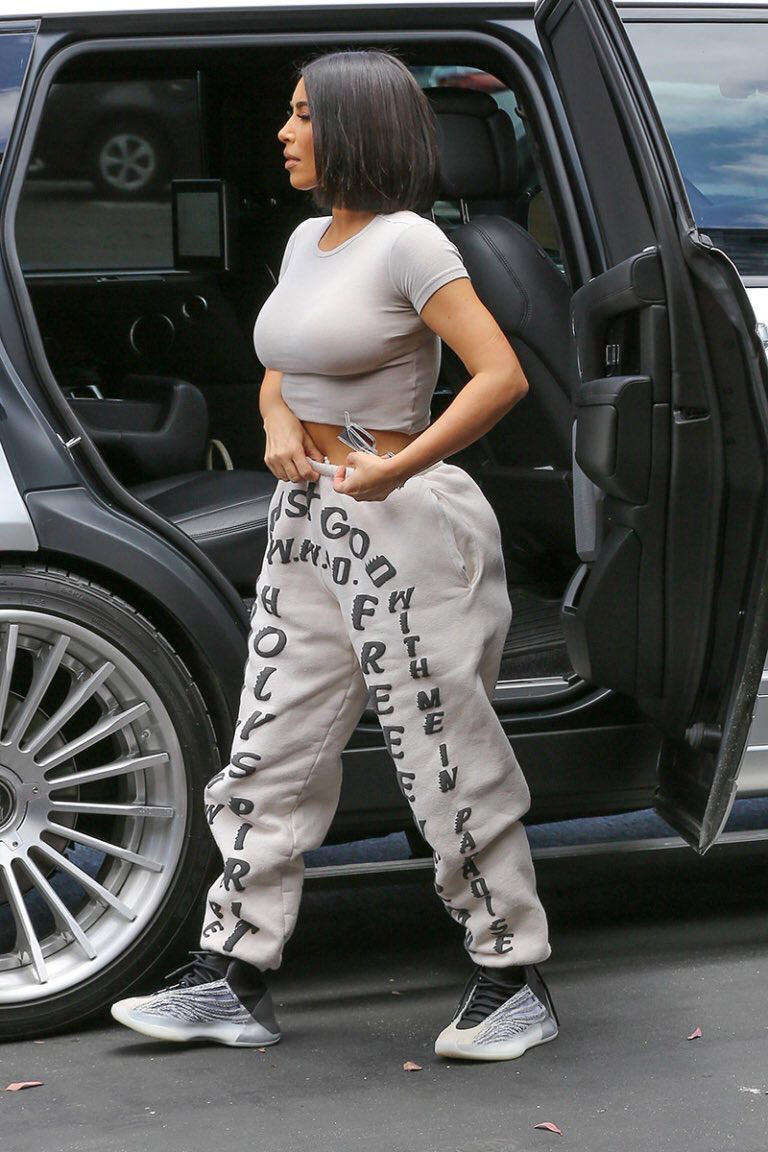 + Kim K keeps it all in the family with the unreleased Yeezy Bball shoe
+ The odds Jeremy Lin or Kevon Looney debut these in the Finals are _______
3. LeBron James
+ Speaking of Yeezy, King James channels Kanye with his latest LeBron III PE
+ Would you cop these if released?
2. Shai Gilgeous-Alexander
+ Clippers rookie Shai Gilgeous-Alexander is already a vet in the drip game
+ Are those "Chicago" 1s from '85 or '94?
1. Drake
+ Tupac Back? Drake has the juice in this week's CSS
+ While other A-listers may have brought more sauce, Drake's Above the Rim homage and Game 1 troll fit will forever go down in history
[polldaddy poll=10332949]